Hey, we worked on the final design of our ball in the past few days and wanted to share it with you guys. Here we have some more test to find out the final art.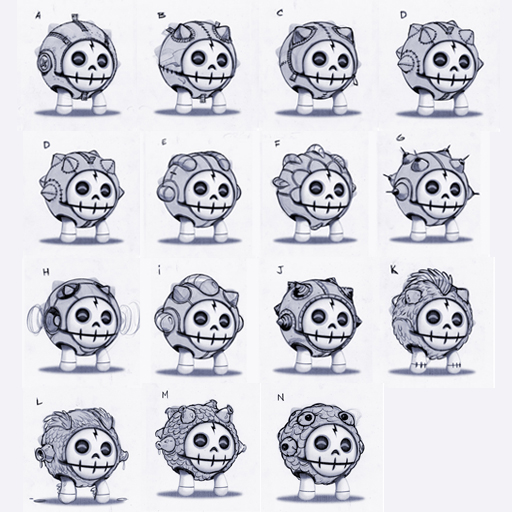 After some back and forth we went for this final design/art.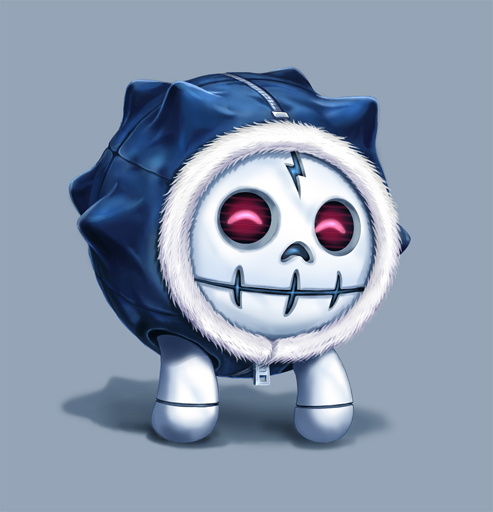 We are at the moment working on the 3d version of it. There's a WIP shot of it in the image section. hope you guys like it!
We also found the person who will be in charge of our music for now. You can check his work at www.sigmao.com The song in the trailer is one of his composition called Impact on World.
Thanks to him!