1.5 year of development...
more than 100 000 new files...
almost 30 GB new multimedia content...
...and here there is...this gigantic project is DONE !!!
Every football (Soccer) fan MUST HAVE IT !!! Cause no where you can find such deep, beautiful, atmospheric football coach sim... Learn real football leagues from all over the world with real clubs, see their stadiums photos, see real squads with real players and see they in face... In the name of fans...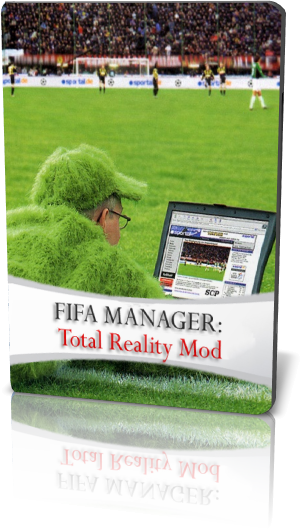 p.s.: But we are don't say BYE =)), cause winter update-fix now is planning, with a few new content, and some fixes =)...so, still watching =)
p.p.s: if you will find in game any errors, remarks, etc - please contact us
FifaManager-TotalRealityMod@mail.ru