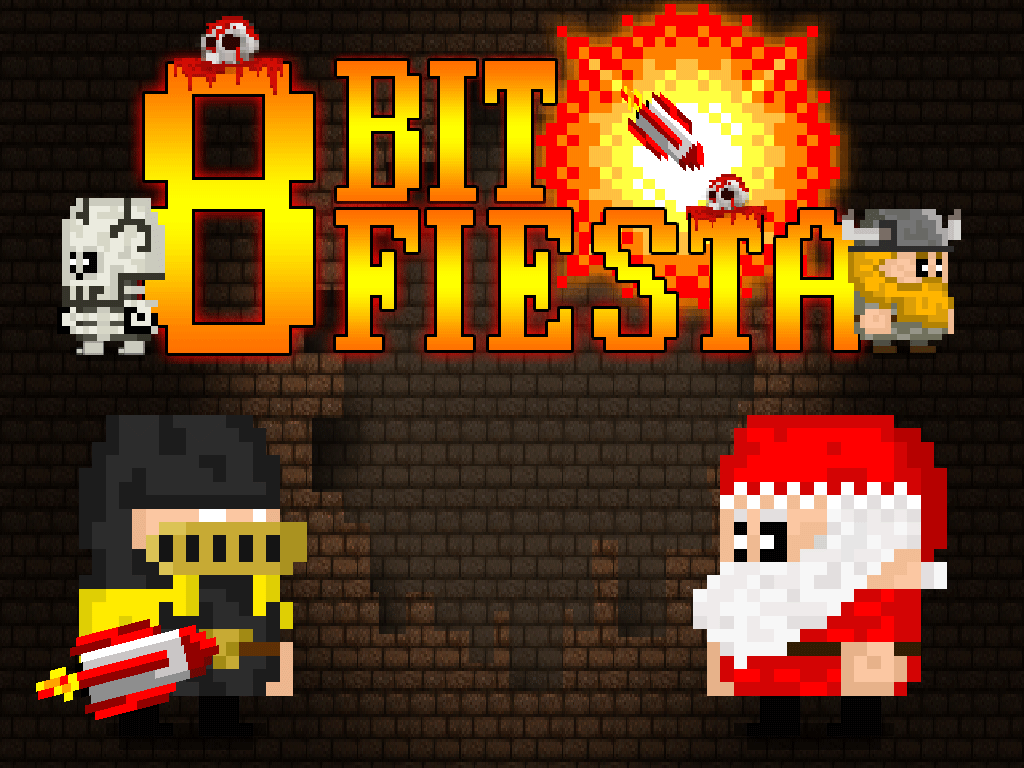 EARLY ACCESS
We have now released the game on Desura as an early access. So if you are interested in the game you are now able to try it out and help us during the development by giving us your feedback so we can make the best game possible. Get access here
GREENLIGHT NEWS
Our greenlight campaign is going great and we have finally started to get a lot of visitors and we are far above the average yes ratio percentage compared to the top 50. So hopefully the day we will be greenlit is not too far away :)
So if you have missed voting for us, please consider it ;) Click to vote!
---
LATEST UPDATES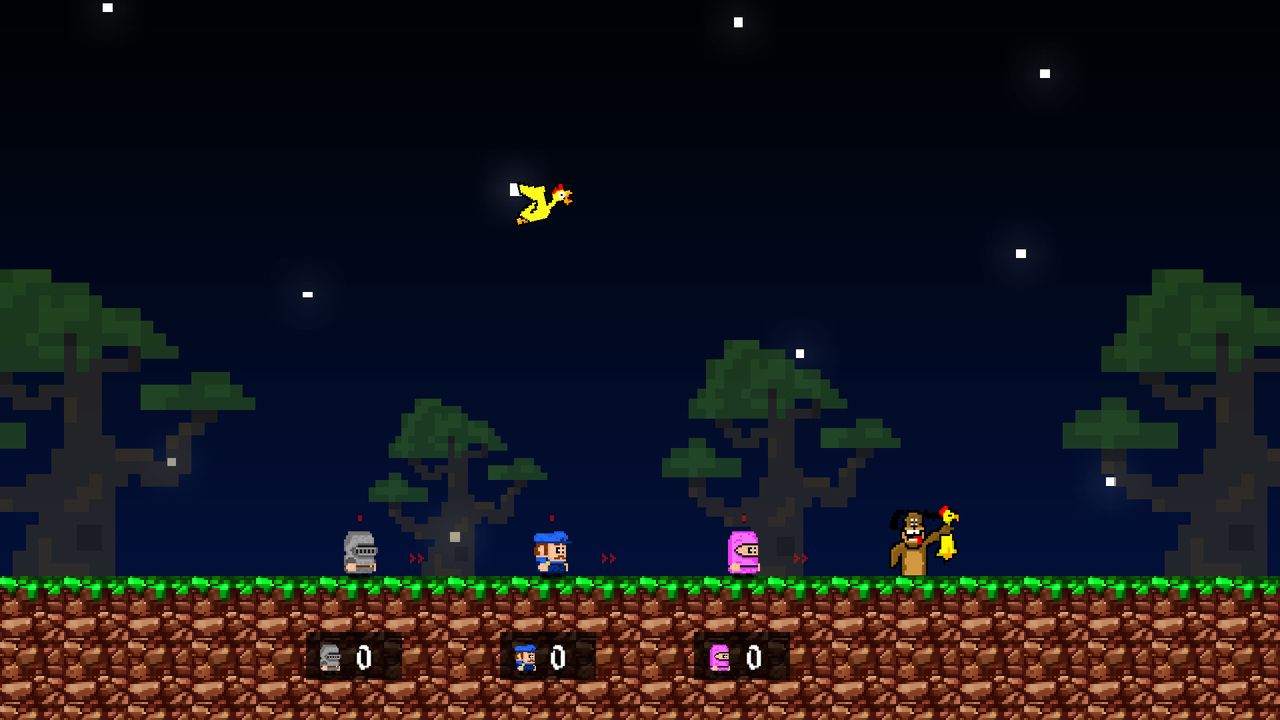 Remember the good old days when Super Mario and Duck Hunt came on the same cassette? Well now you can experience the hunt again in multiplayer! This is one of many new mini games being added in the next release :)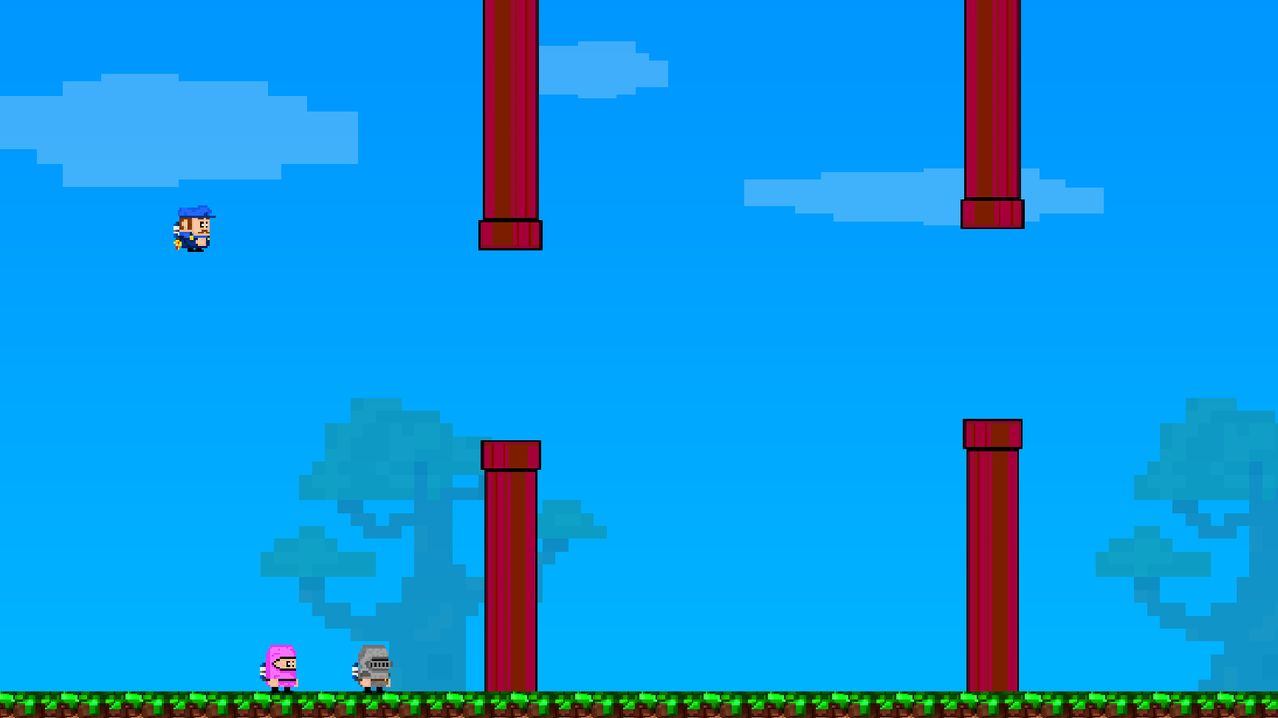 Were you one of those who played Flappy Bird over and over again? Now you can show off those skills in the latest mini game in 8Bit Fiesta.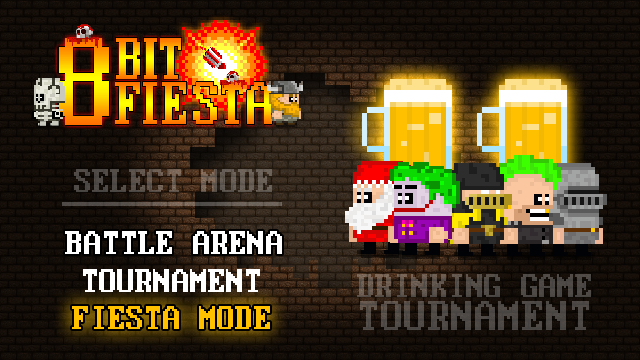 The first version of "fiesta mode" is finally live in the eary access and you can now play the game as a drinking game. We have tried it out and we had a blast! But please drink responsibly :)
---
NEW PLAYABLE CHARACTERS!
The Punk and Bugman are the latest additions in the 8Bit Fiesta family!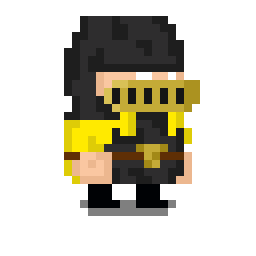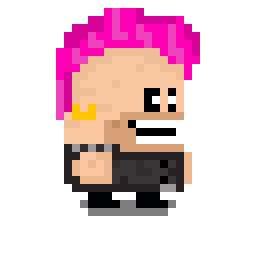 ---
TALK TO US!
We are now working hard on adding new mini games and features in the game. So if you have any ideas you would like to share with us you can email them to master@frozendev.com