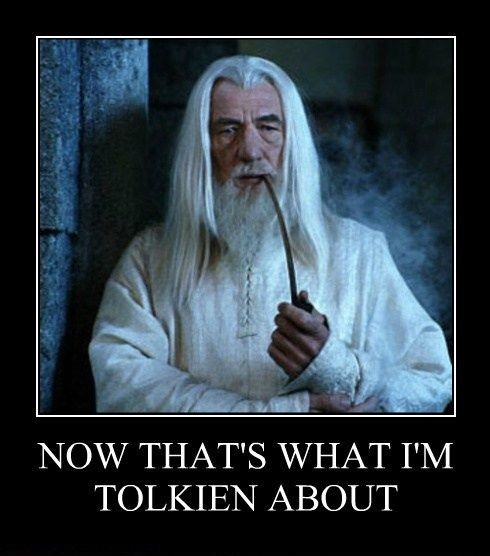 First of all, i want to warn all of you that NOT ALL stuff you can see on screenshots will appear in next 1-2 updates. Currently we're working on version 1.7 but also in parallel we're working on our "full version" with new big map, many factions and other shit; some things on the pictures are made exactly for that full version and we posted them to show some progress. There is some stuff that just can't be included in upcoming versions yet, so don't expect to see in v1.7 everything you could possibly imagine looking at few cool screenshots. However, as you know, developing new version doesn't mean only working with new factions, but it also means improving old ones and fixing bugs. So, if something will not meet your expectations, it may get better in next updates (or not lol).
Second, considering v1.7 isn't coming soon, i decided to port v1.5 to latest nightly patch compatible with In_Vain's scene pack. It's a fact that v1.5 is buggy af and it's my fault. It would be fair to let you at least to play good v1.5 without bugs and problems (i hope everything will be okay this time) while waiting for next update. I think v1.5.1 will be released in few days (hopefully).
Third, there is a probability that mod's name will be changed in the future. PROBABILITY. Can't tell any details, but it may possibly happen.
Sincerelly, Sid.