Feudal Alloy (Beta)
Attu Games are releasing a closed beta demo of their new fish-controlled metroidvania Feudal Alloy on February 20, 2018.
Feudal Alloy is a metroidvania-style action RPG, with fish-controlled robots in medieval times! Explore a huge medieval world, improve your skills by smashing a lot of mechanical creatures.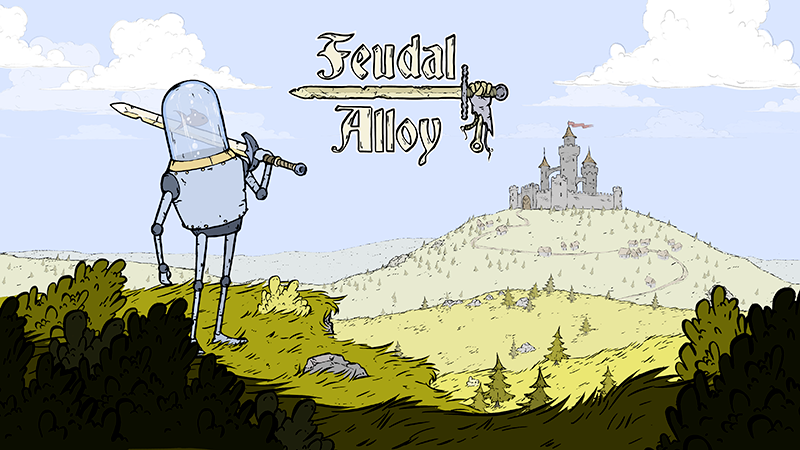 Contact: eva@attugames.com
Press Kit: www.feudalalloy.com/press
Feudal Alloy Features:
Fish-controlled medieval robots!

A dynamic action-combat system with swords, grenades, dodges and other special attack moves

A lot of different equipment that changes both player appearance and attributes

Varied hand-drawn environments

Secret areas
For more information, visit the homepage, and follow us on Twitter and Facebook.
Feudal Alloy closed beta application: Goo.gl (for press: Goo.gl)