Head on over to Kickstarter and help support the project! With your help we can develop a lot faster and also hire other professionals to help us along the way.
Here is a small video to show what progress we have been making, just a small preview of the map.
Here's a look at some of the rewards we are offering on Kickstarter.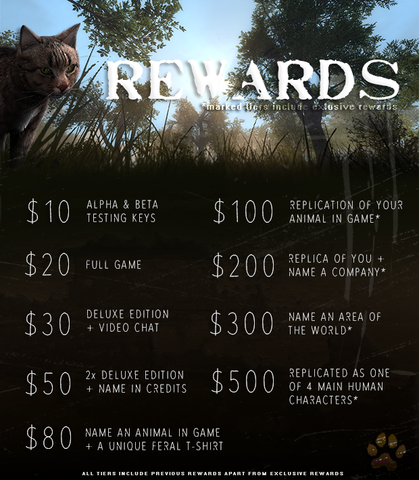 We have also released our project on Steam Greenlight and you can check that out HERE!
Thank you for all the support you have shown so far, we really do appreciate it!