Hey there,
we're working on a social survival/ story writing game.
It's time to get feedback from the community.
Our main point of interest is the story writing that players can do for the characters in the game. We want to know how this mechanic works for you and what you produce with it.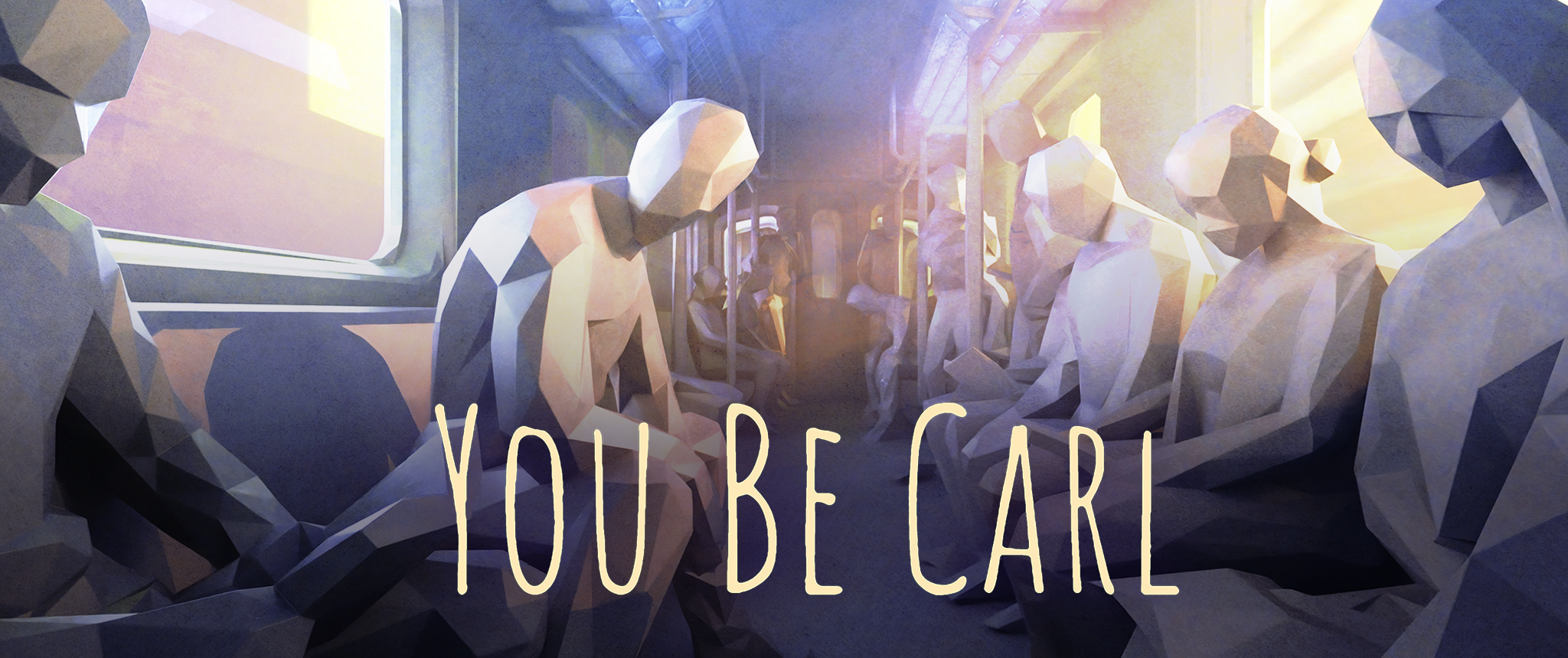 Play time is about 30 to 50 minutes plus a short survey at the end to give feedback. You are also invited to send your stories to us so we can read, learn from and enjoy them.
You can download the game here: Drive.google.com

Note that the game is a prototype. This means it is rough around many edges and it is not optimised for performance at all. You will need some kind of gaming PC for this to run with decent frame rate/ resolution.
Now go and give it a try! We look forward to hearing from you.
Thanks for your interest and support!
Felix, Philipp and Ani