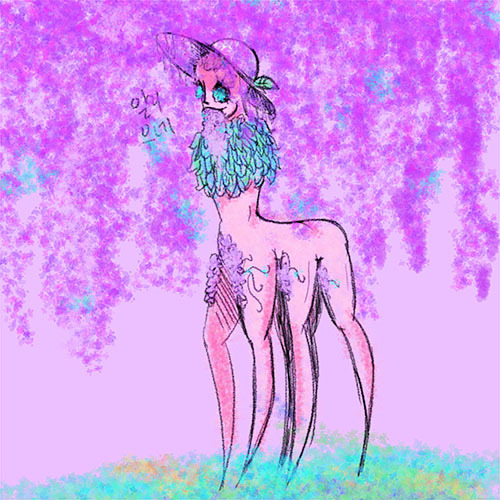 [Add 8 kinds of Abnormalities in one month]
Hi.

We will notice you of the February update schedule.

The February update will focus on the addition of multiple Abnormalities.

The goal is to add two new Abnormalities every week.

We will make every effort to update 8 new Abnormalities in February.

Bug fixes will continue.

We apologize for any inconvenience caused by frequent bugs.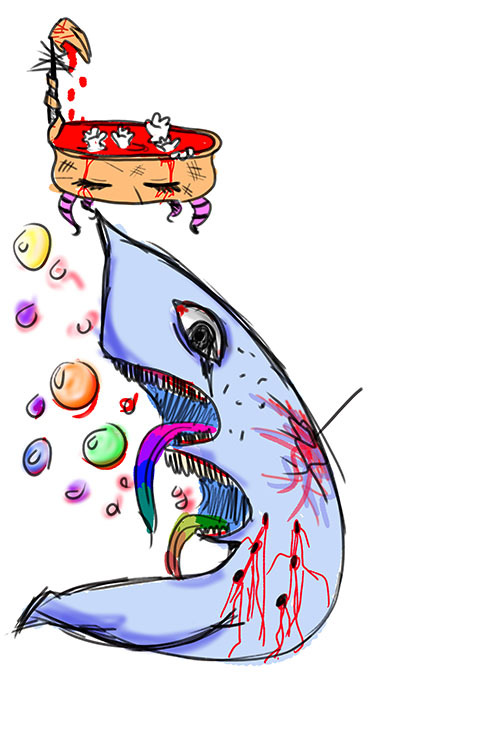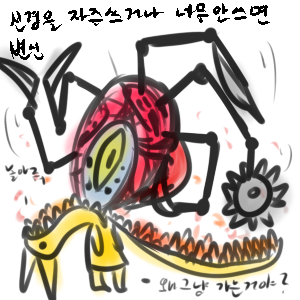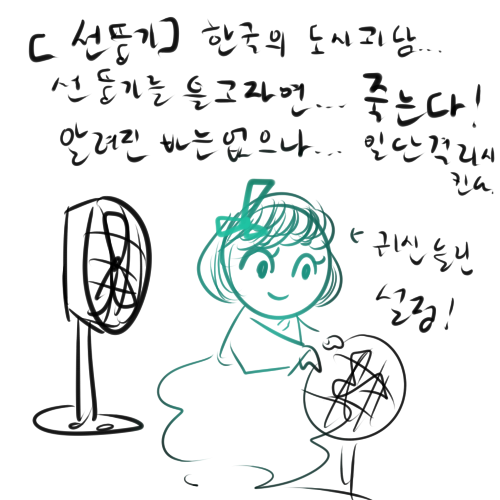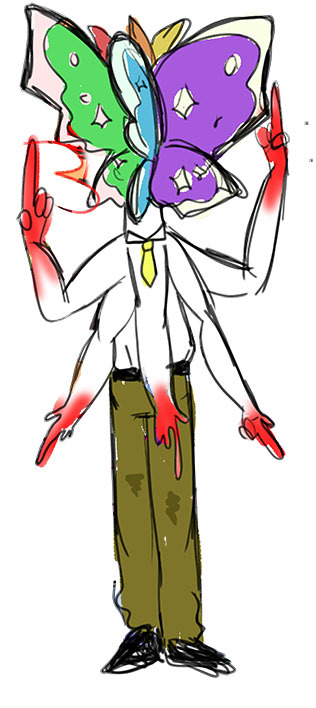 When playing a game on some PC now, there is a problem that crashes or does not load.

It is estimated that the problem is caused by the use of many resources and the use of high-resolution images.

We are constantly optimizing to reduce resource usage, but we need to lower the graphics quality (for example, image resolution) in order to solve crash problems.

We will add 'Low' graphics options to keep the quality and play games on a variety of PC.

Thank you.



Bug Fixed List
1. Fixed a problem that the game stops when the UI related to 'Plague Doctor' is displayed on the management screen.


2. Fixed a problem where overlays were missing when cool time was output after observation failed in the containment room UI


3. Fixed a problem where the basic face and the panic face were overlapped when the employee was panicked


4. Fixed a lottery UI problem, if there is no employee that can be designated as a target for the corresponding department


5. Fixed a problem in which a principlist employee committed suicide and then regained strength without dying


6. Fixed the problem that the armed tooltip text of employees armed with pistols was displayed as Bat (stick) in the employee information UI


7. Fixed a problem where observation start log was not output during analyze management


8. Fixed a situation where the game was not started properly when the shield screen and shield number upgrade were performed at the same time.


9. Fixed a problem that the observation icon was missing from the employee slot UI


10. Fixed a problem where a special skill 'Nothing There' was not activated


11. Fixed a problem where an employee wearing a melee weapon reloads a ranged weapon


12. Fix some UI typo