After 2 months of silence, the new Media of Wilson Chronicles is out.
The small developement team of the mod was glad to welcome "Gto47" as a 3D Artist
Altough, one member of the team had to leave, Richard Rohac (Programmer) due to lack of time.
But before he left, he had time to add the Jump Module for the Black Ops in the base code.
You will now see some previews from the Mapping and Modeling department.
Chapter 1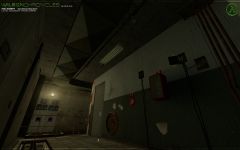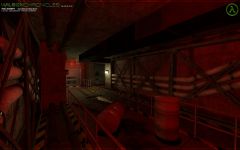 This first chapter will place the player in the discovery of the Black Mesa Research center in a quite actioned pack way.
Chapter 4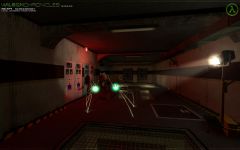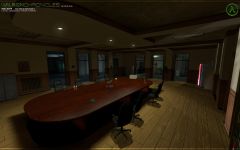 This chapter 4 will show that the player will meet for the first time with Army Forces, and that won't be the end of it.
Chapter 5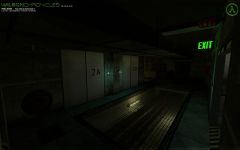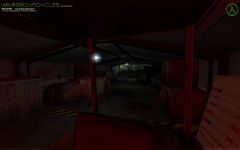 In this chapter, the player will have to deal with heavy enemy resistance, he will pass trough Black Mesa's underground.
From the weapons department, you can see the Rocket Launcher and the 357.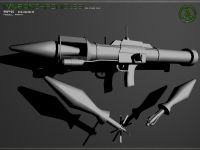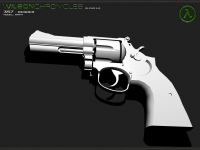 Don't miss the short glimpse of the bullsquid and the houndeye in theses 2 videos :

The Head's Up Display (HUD) of the player is coming to it's final stage in developpement, you will see some screenshots in the next media if its done by then.
We are actively looking for :
Programmers
Animator
3D Artist

2D Artist