Fart Man and Groovy Video Games have been mentioned by Edamame Reviews! Check out the article here!
Please like & share the article so Fart Man can get a chance to get a full review by Edamame.
Also please download and check out Fart Man for yourself on Google Play, and maybe leave a review of it yourself!
We also plan to launch a new version of the game called Fart Man Deluxe, which will feature new enemies, power ups, outfits for Fart Man and new characters to play as. It should be released on Google Play
sometime this August. Here's a new graphic that you can expect to see in the next version of Fart Man!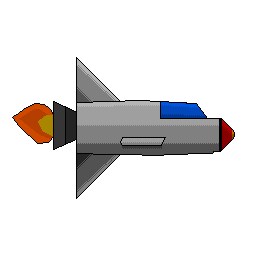 Also, check out these new screen shots!