Hi everyone!

We are glad to announce that the kickstarter of Farlight Commanders is on live.

This kickstarter will help us a lot in the development of the game.

Remember that you can try the demo of the game called called Farlight Commanders:Proglogue on Steam.
---
Also we have been working on lot of new things to the game:
We have added a new map with a new interesting gameplay.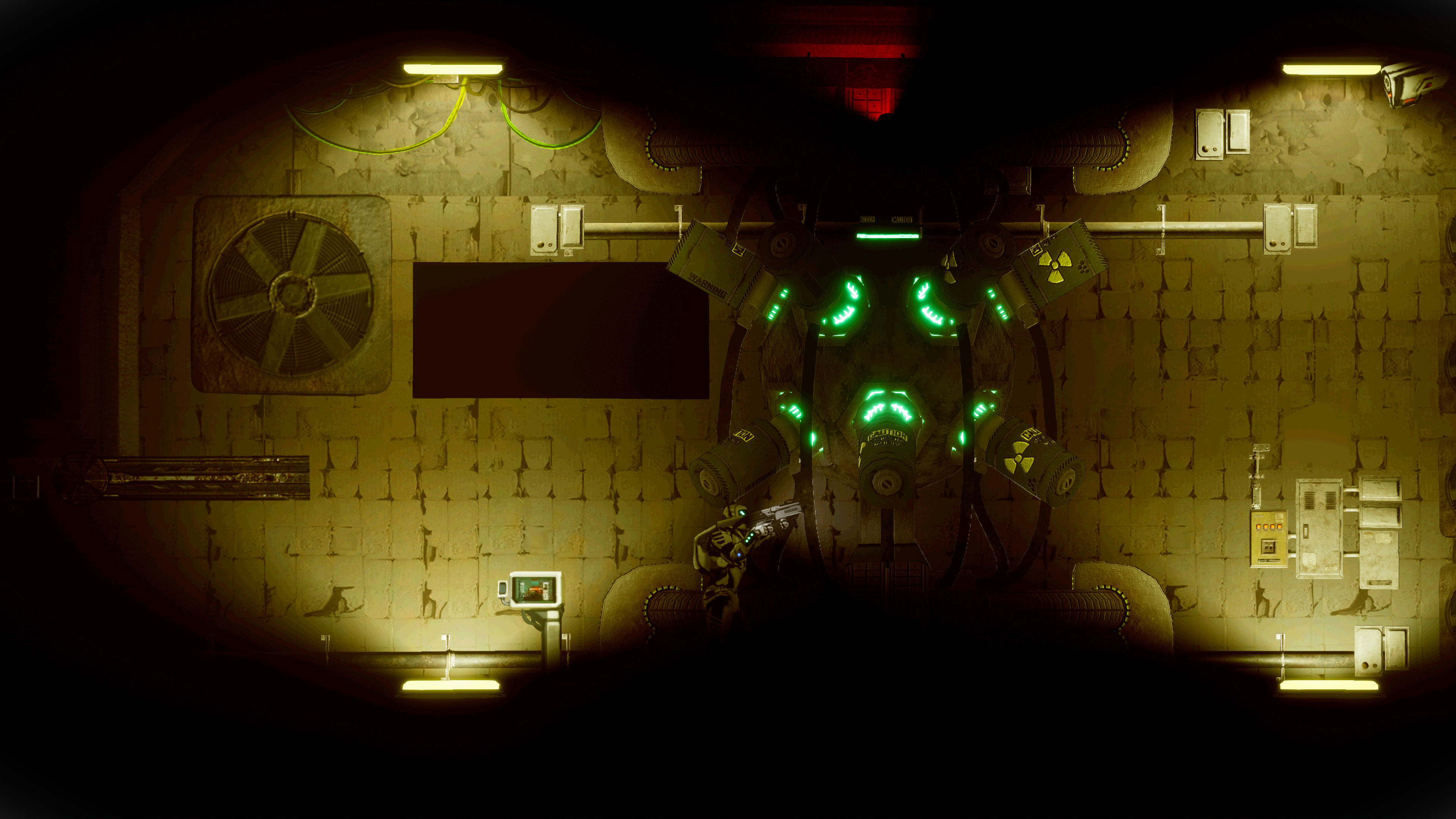 The old tunnel, and in the future other abandoned underground buildings, is a place really dark, scary and full of dangers, where is easy get lost, however with your tools and your determination we are sure you will success.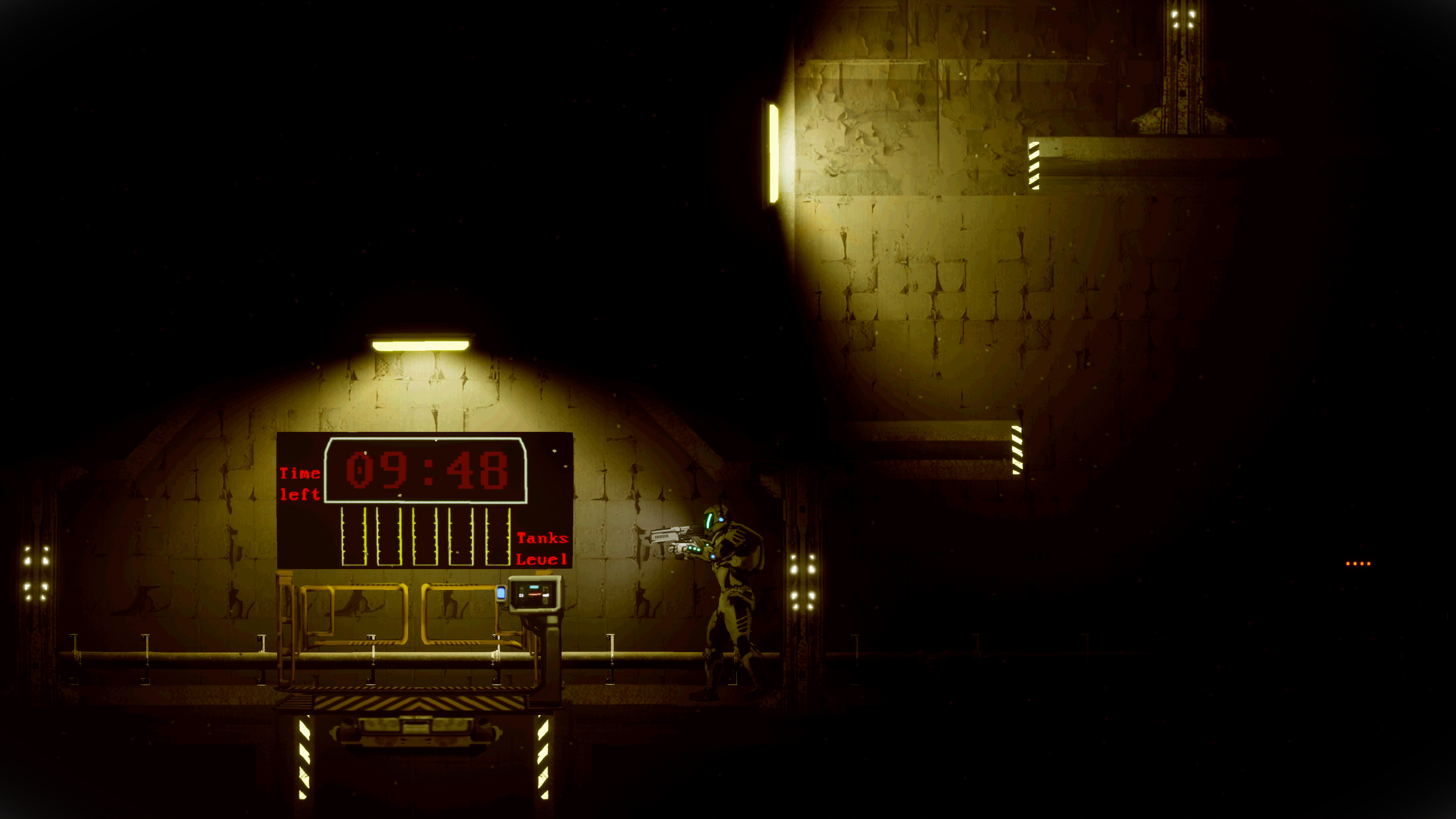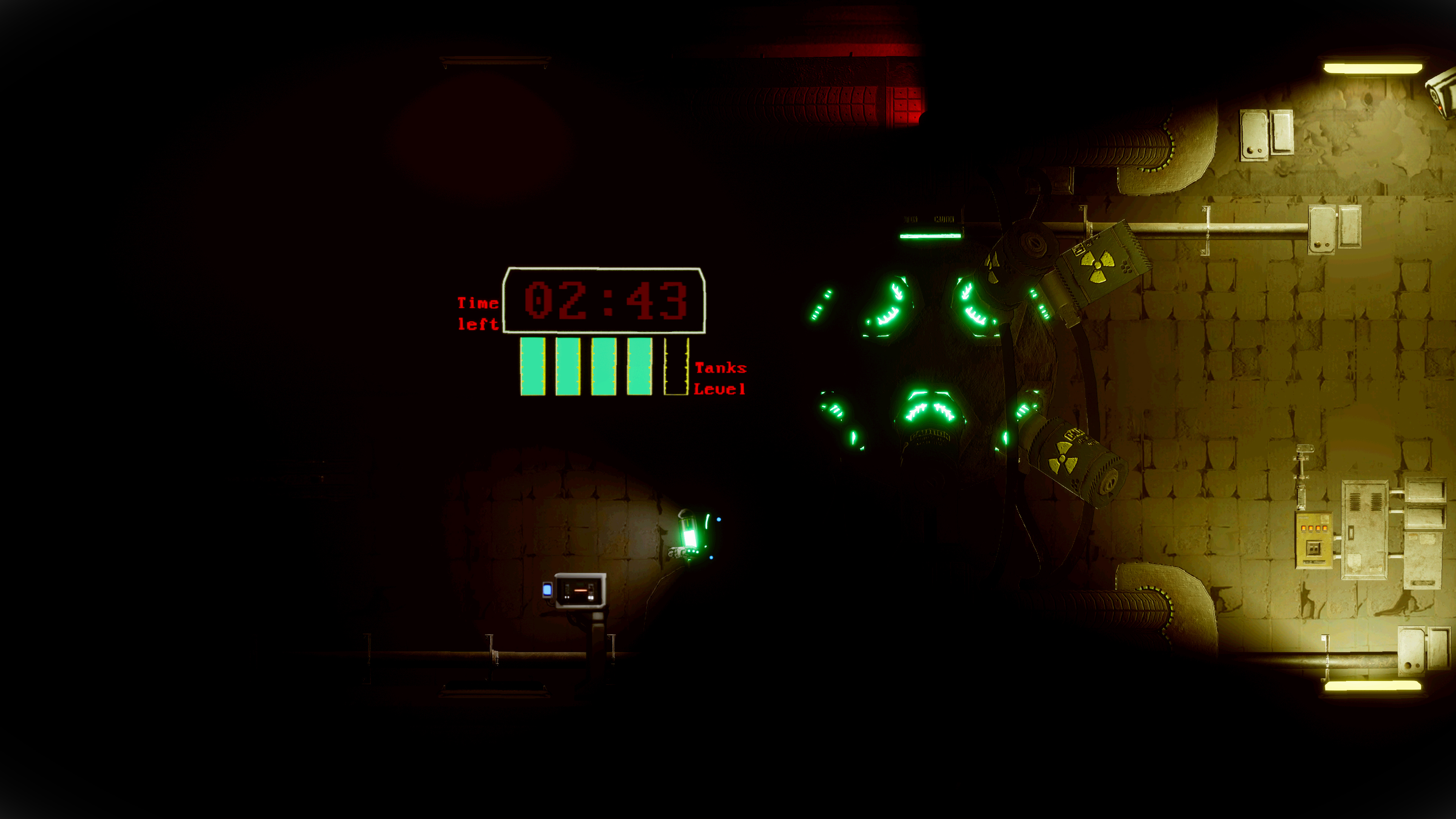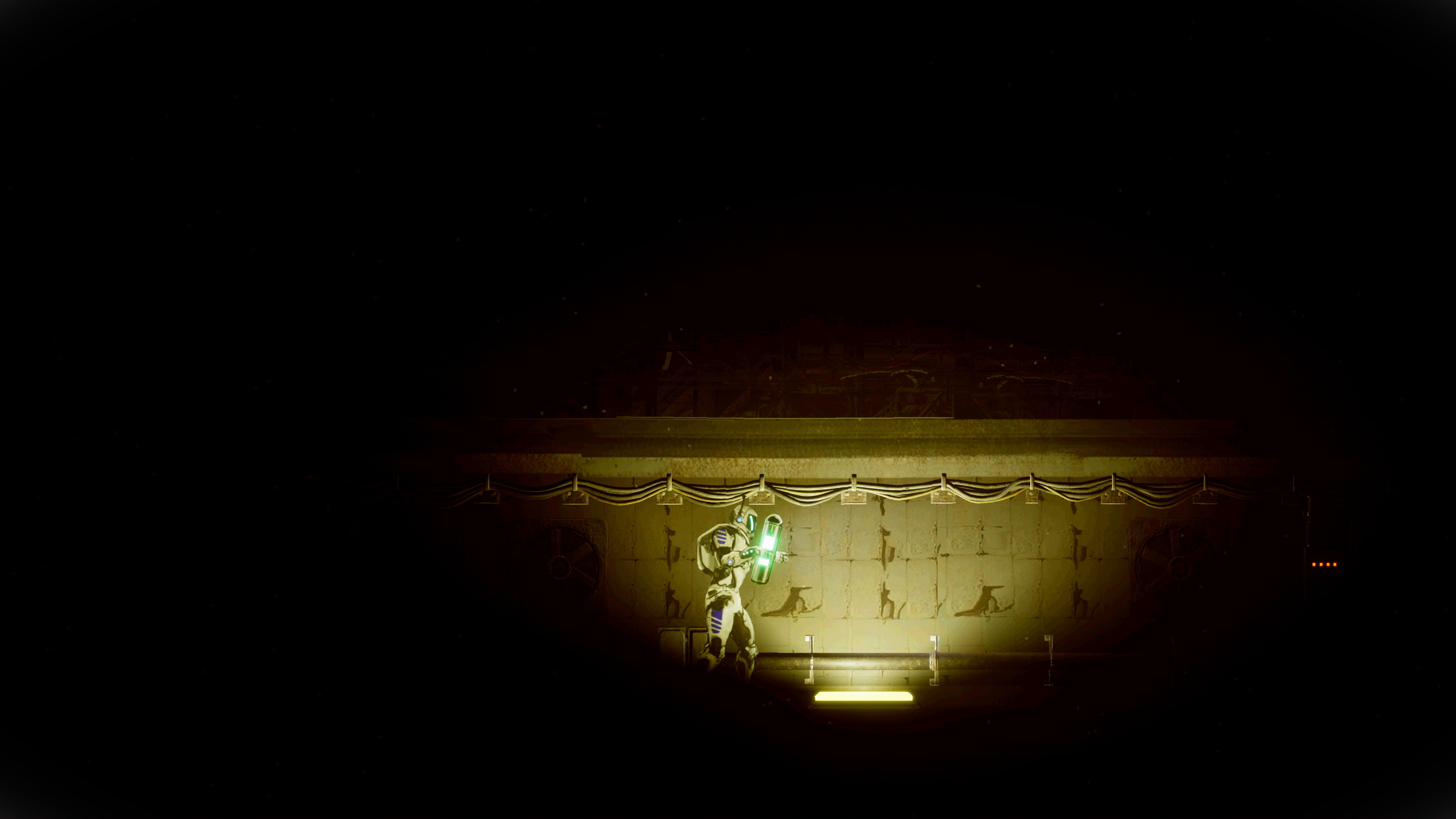 We prefer not o talk too much about this new map, because we think that it is better to try it for yourself. It's a good map to play alone or with friends.
---
We added a dialogue menu: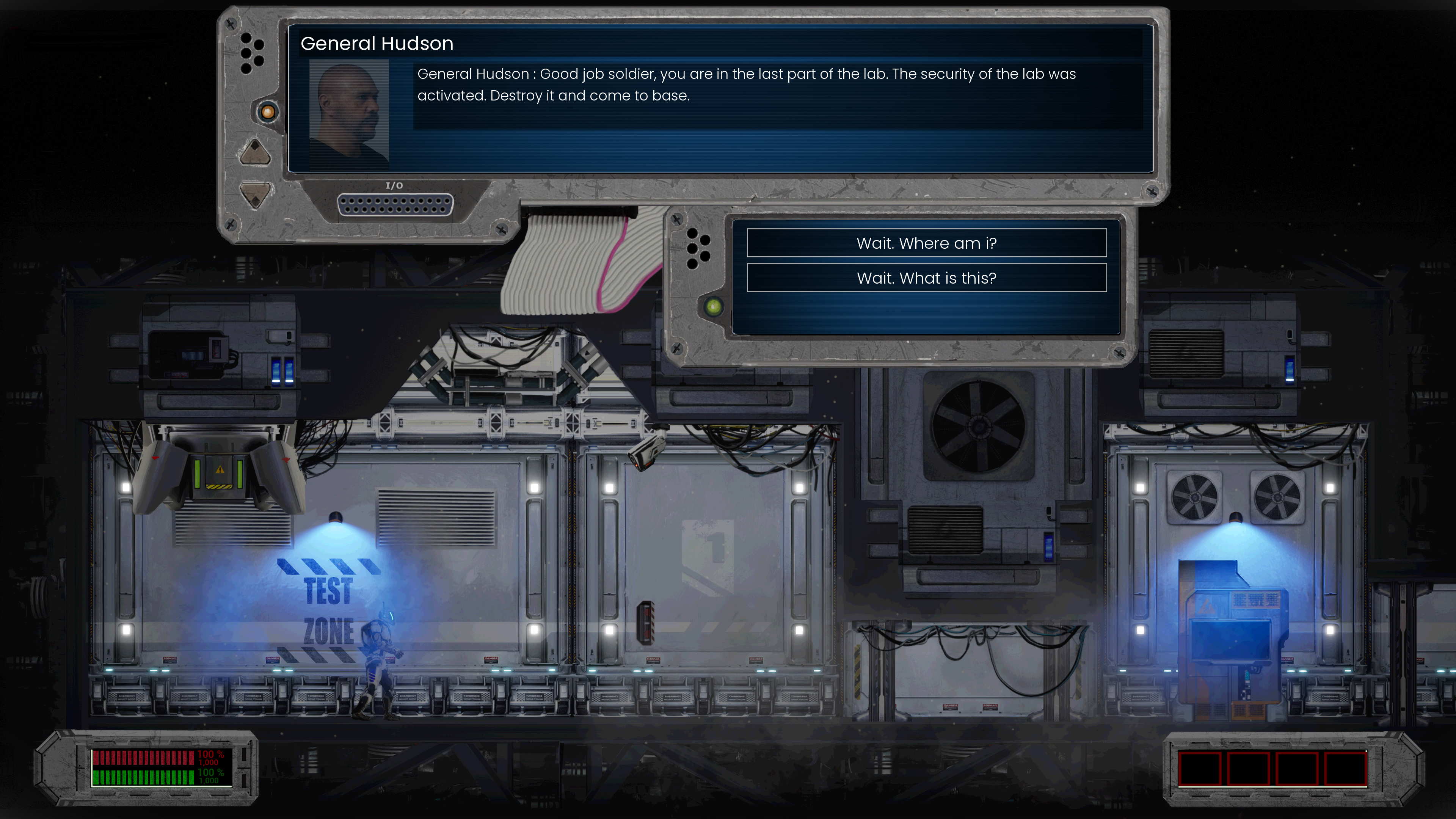 And lot of improvements in the movement of the spaceship and the rotation of the canons.
We hope you like it!
Thank you for your support!