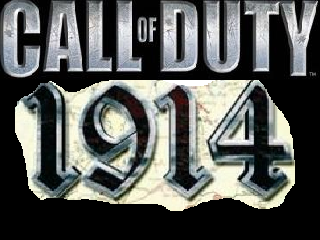 This may be long.
FAQS:
Will there be [insert front name here] in the mod?

We are intending to include as many fronts as the engine will allow.

Will there be [insert faction here] in the mod?

We will see major factions from Serbia to Austria-Hungary to Germany to Britain.

What software are we using?

It varies from member to member.

Will you add [insert weapon name here]?

If it's not period accurate (and that includes BF1 style prototypes) then it's not in the mod.

Is there trench warfare?

So there will be trench warfare.

Will there be gas or flamethrowers?

We're working on it.

Will there be tanks?

There will be two tanks in game: the FT-17 and the Mark IV.

Will there be the Bolshevik Revolution?

Maybe. I hope we can fit it in.

Is the German Corporal Adolf Hitler?

Maybe. Maybe not.

Is there Lawrence of Arabia?

Possibly.

Will there be gore?

When we can manage it, sure.

Is there melee warfare?

Definitely. Just deciding which of the possible 100's of weapons to include.

When will it be released?

When it's done.

Can you release the mod?

If you want World War 2 with out of place WW1 equipment (Pickelhaube helmets, trench coats from 1905, etc.) then that's great. Otherwise, be patient.

Will there be a campaign?

It's all singleplayer.
Anyway, that's it from me. Be sure to look for more updates, and enjoy your holidays.
Cheers, Deathblade