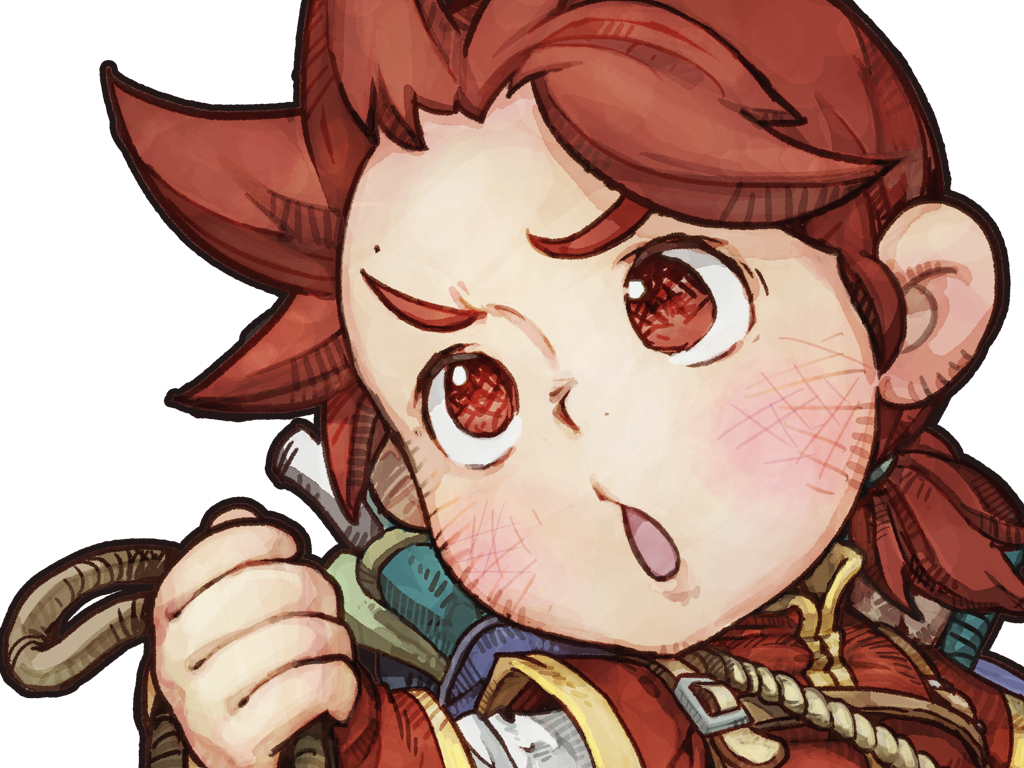 "Create your own tales!"
Maverick Games has released the first gameplay footage video for the alpha version of Fantasy Raiders.
As a novice adventurer, the player must locate hidden treasures, while maneuvering their way through turf wars, in order to become the best adventurer in the fantasy world.
In Fantasy Raiders, the treasures aren't just there waiting for the player to be found. Through in-game simulation, the various competing factions are tracking, collecting, and stealing treasures from one another. As a participant of the ever-changing situation, the player must be the first one who locates the treasures, or he/she can steal them from their owners.
The player's renown as an adventurer isn't earned by the number of enemies slain, but by the creativity in which the player progresses through the gameplay.
The gameplay footage video is a record of a player's gameplay on a playable quest in Alpha. It demonstrates how unique gameplay can be delivered to the players compared to other mobile games in any genre.
Fantasy Raiders is due for release in 2018.
To find out more information about Fantasy Raiders, please: SIGN UP here for our newsletter(maverickgames.co), LIKE us on Facebook(fb.me/maverickgamesco), or FOLLOW us on Instagram(instagram.com/maverickgamesco).