Fallout 4 / Coming November 10 this year!
Now you can rebuild the world and more
People were told the other day Bethesda's press show ahead of E3, and they were able to finally confirm that Fallout 4 will be found on store shelves in November this year. Todd Howard showed off the game in its entirety during the press conference and everyone there got tons of new information about the game.
What has been told of Howard promised that for the first time should get the character's own voice and its own name. If you choose one of the 1,000 most popular names in the world will also be able to hear you mention the name of the player. In the demo, some used the name Howard was emphatic used by other character throughout the nine minutes.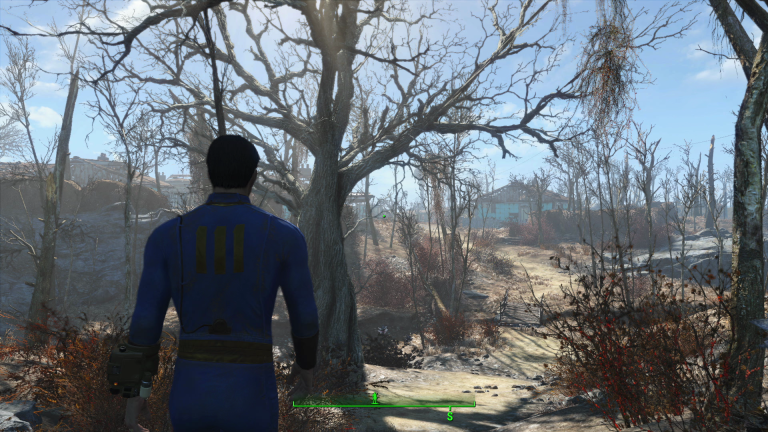 As someone in the newsroom already speculated, the game will begin in 2077, the day when the atomic bombs fell. Howard showed off its first character design for the player. Via the mirror in the bathroom you can choose between the man and woman in the game. After you're done, a little story lead you to the bunker where the bombs are falling. Here cut Howard story and we woke up again 200 years later.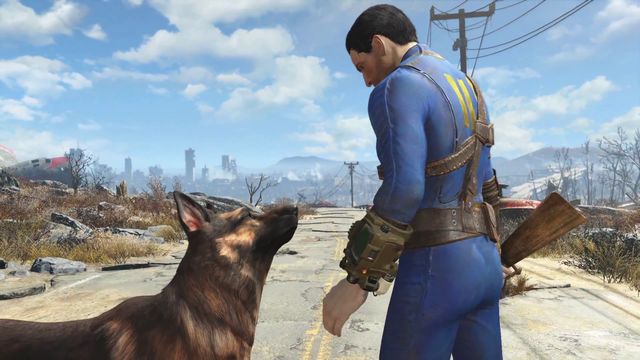 It was also told not long into the presentation you meet a dog that one can have as companion. It will be able to fight with you and fetch objects on command. Howard also knew until VATS system that has received an upgrade, yet easily gjennkjennelig. Now go actually time while in VATS, and it will not be as easy to exploit system.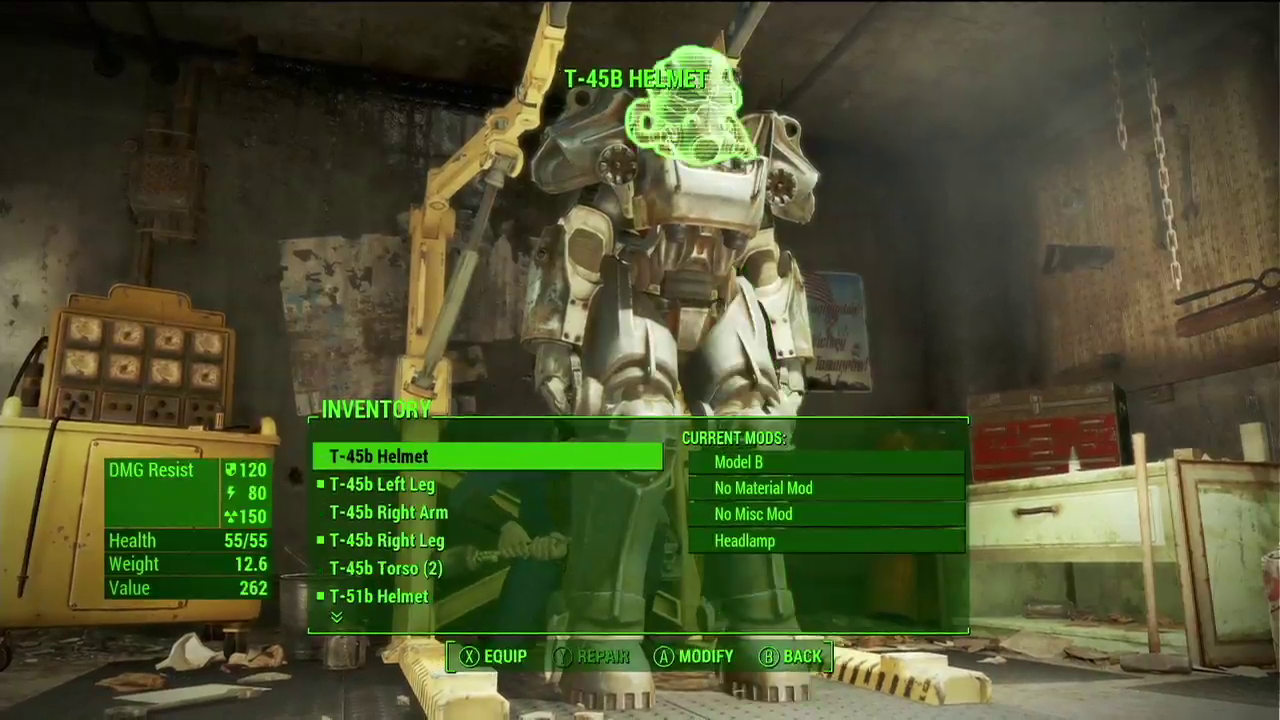 It was also told in a video later showed Howard forward reconstruction in the game. Briefly, it was about that one could build their own village. Both logistics and infrastructure would be central. Below you can see the entire advertising trailer and more.