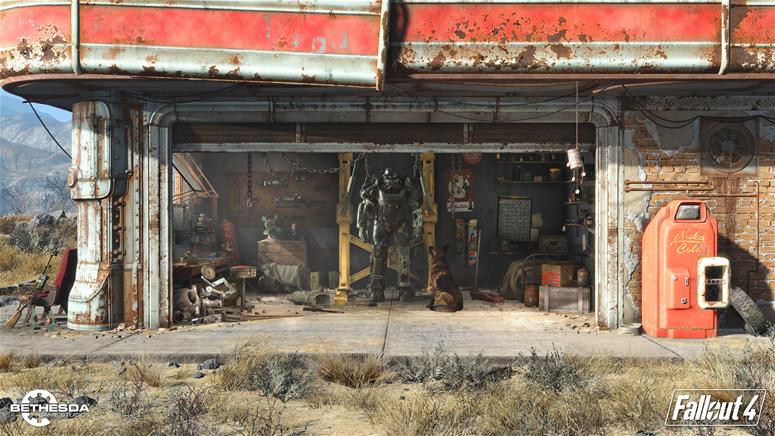 Fallout 4 - Announced!
~ And Bethesda delivers an official trailer of the game ~
Bethesda has finally announced a new, long-awaited chapter in the Fallout series, and we get a trailer showing us a familiar universe. The action is supposed to take place in Boston, and the trailer gives us images before and after the nuclear war. Every Fallout enthusiast is doomed to be left with chills.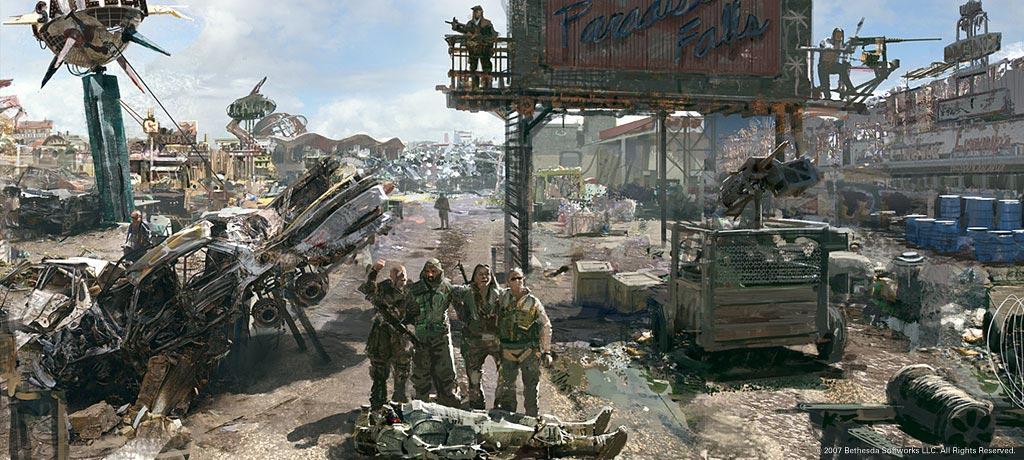 Fallout 4 is announced for Xbox One, Playstation 4 and PC
And Bethesda already offers advance of the game on the game's website Fallout 4