Details and features I'm debating (some of these are pretty huge):
1: Vastly reduce the amount of firearms, make melee combat more common and ammo very rare and expensive. Also, working on allowing you to "hold up" human AI (who don't have firearms) and make them surrender so you can rob/knock out/restrain/kill/enslave them. How well it works and how easy it is will hopefully depend on the NPC's aggression and stats.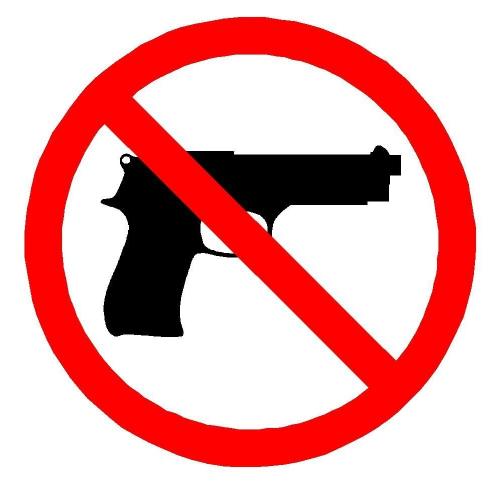 2: Add in more complicated features for food and aid items, including more variety, need for any followers you have following you, milking brahmins, uncooked food spoiling, eating animations and sounds, and more.
3: A few more weapons and variety in that department.
4: Wounding/downing and animations for incapacitated NPC's for non-lethal wounds.
5: More in depth healing and wounding system for the player.
6: A dynamic weather system with rain and snow.
7: A temperature need, your player can get too cold or hot (up for debate).
8: A mood stat that affects your other stats to some degree (also up for debate).
9: A recoil system for conventional projectile weapons.
NEW STUFF AS OF JANUARY 21ST:
10) A suppression system for both AI and player, so you can pin or be pinned down by weapons fire.
11) A blood loss system. Getting cut or shot can make you start to bleed out, which needs bandages or a doctor to stop. Blood level will be monitored in the player needs display, and will slowly regen over time while not bleeding out, or can be instantly replenished with a blood pack.
12) Reading skill books may give you a short topic to read about, and can be kept afterwards for more reading (but no knowledge gain)
13) I'm working on changing the workbench, re-doing the recipes and items to be more useful and realistic. Now finding V2 and V3 schematics makes the items more effective and deadly instead of giving you more or in better condition items.
14) Venomous animals can now poison you and you will need to find a doctor or anti-venom before the symptoms kill you... or worse (working on hallucinations). Some poisons will cause only minor issues, by larger stings and more potent doses can kill.
15) A little boat and ferryman on the Potomac that will take you around locations situated on the river, for a fee.
16) Alien weapons can flesh off of humans (skeletonize).
17) Blood and bleeding system with BP and blood loss possibilities.
- Various bug fixes and tweaks since V10.
- More stuff I'll add later, but those are the big ones