One of the biggest parts of Self Portrait is the factory that you own it. The Police sealed it a few months ago and now you can see the workers around and the smoke coming out of it's chimneys. Is this a memory? Or maybe a dream?
" This is just a sad nightmare which is reminding me all the bad things I've done in my life. "

Walter Pollack
This wont be a shiny day with happy things. This is where you have to confront yourself in physical form.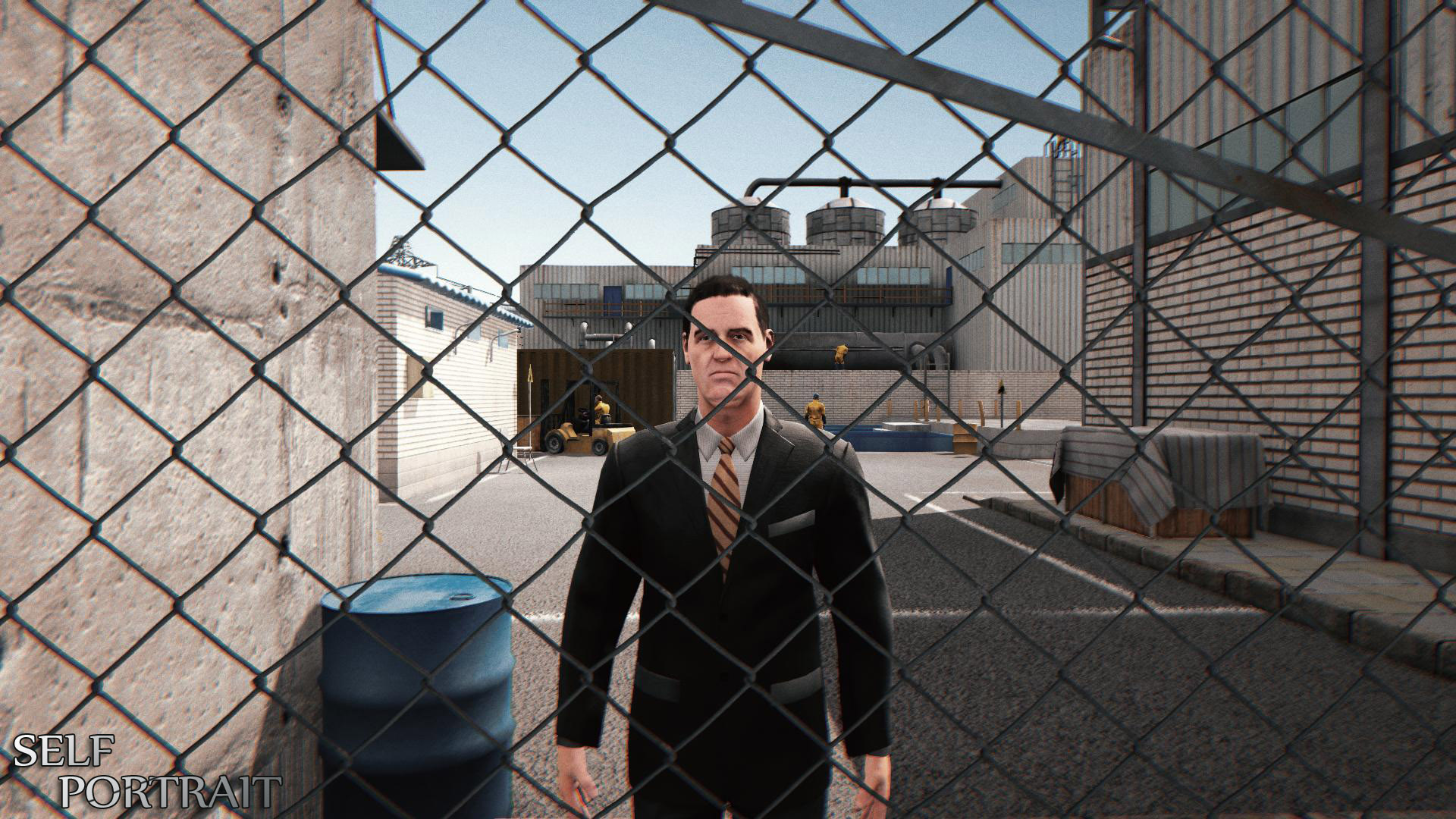 This can be Walter's conscience.
Can you reach it?
Will you do what it says?
Can you even guess if it wants your rightness or wrongness?
This is where the physical and mental challenges combine together.
Previous Article was more about the whole story and some strange environment with stranger events.
Now it's the time to share some detailed information about an important level of the game.
Lots of important events happen in the factory, that's why you'll visit it at different times of day.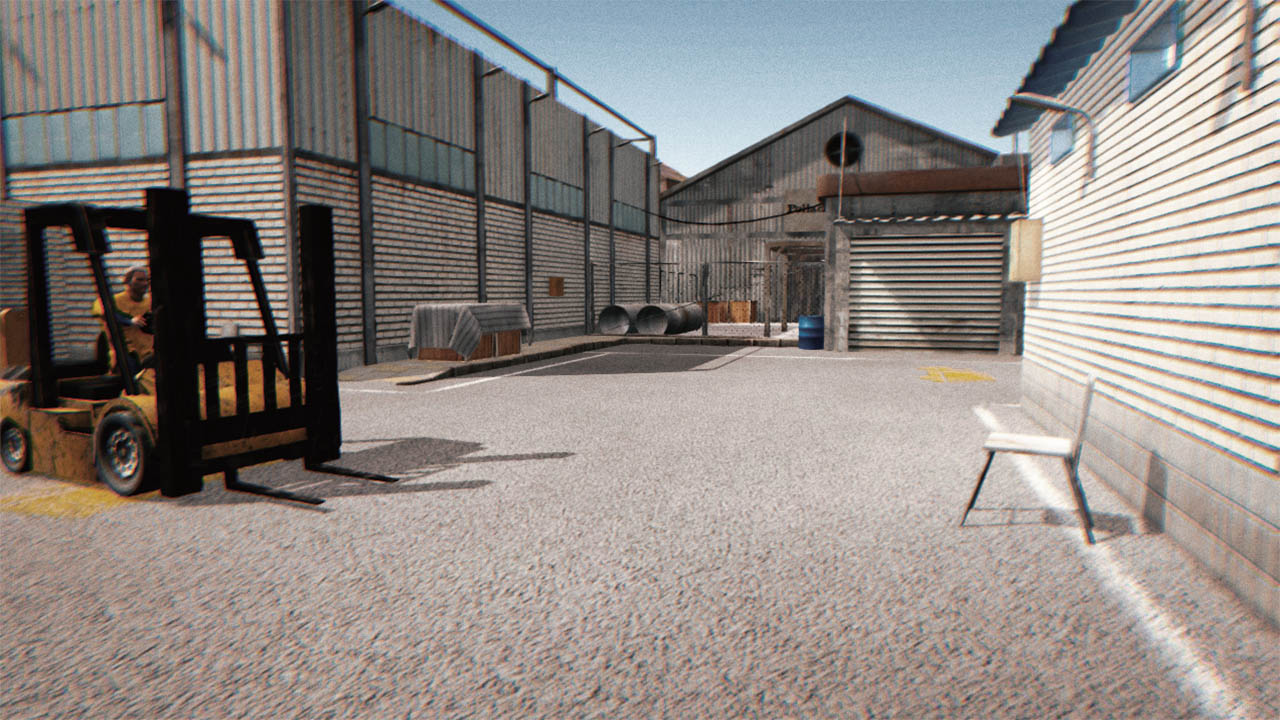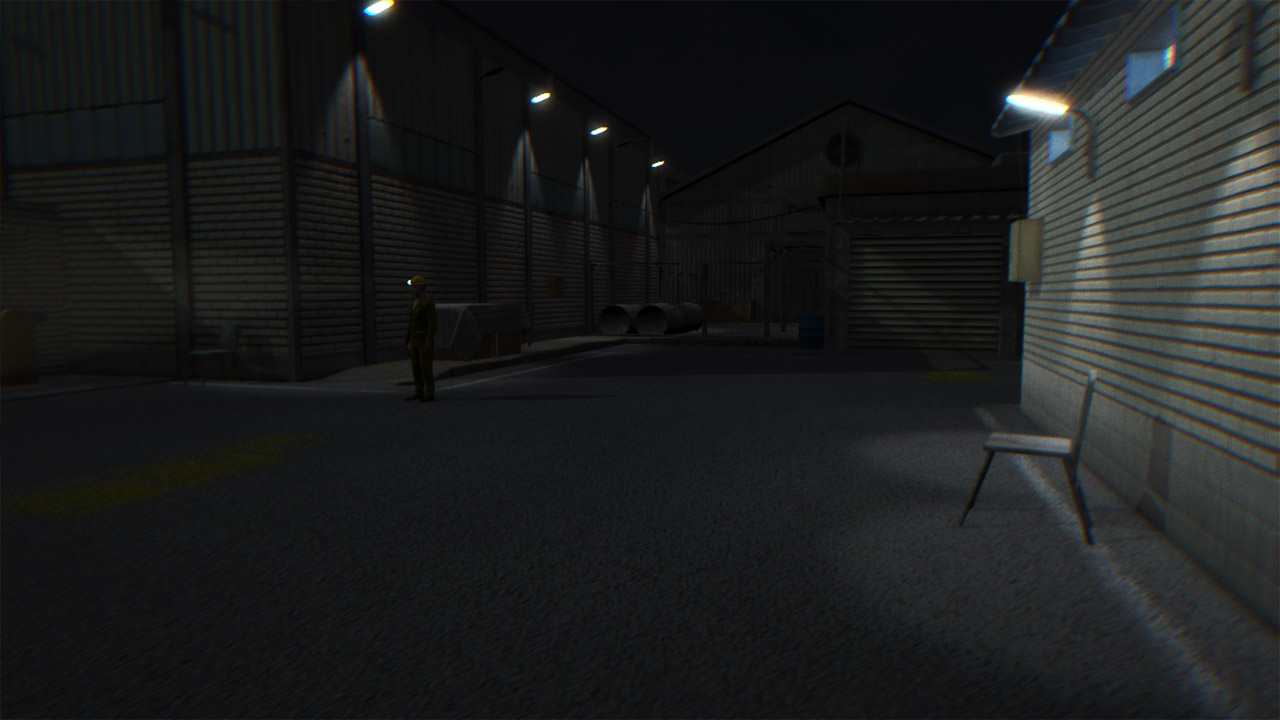 Actually, this is not only a change in time, the most terrifying memories and events will become available at night. You can even explore more areas when the dark part of your mind is remembering, just don't forget to find a headlight first.
The good news is that the game is well optimized and you wont see any loading screen between the day and night.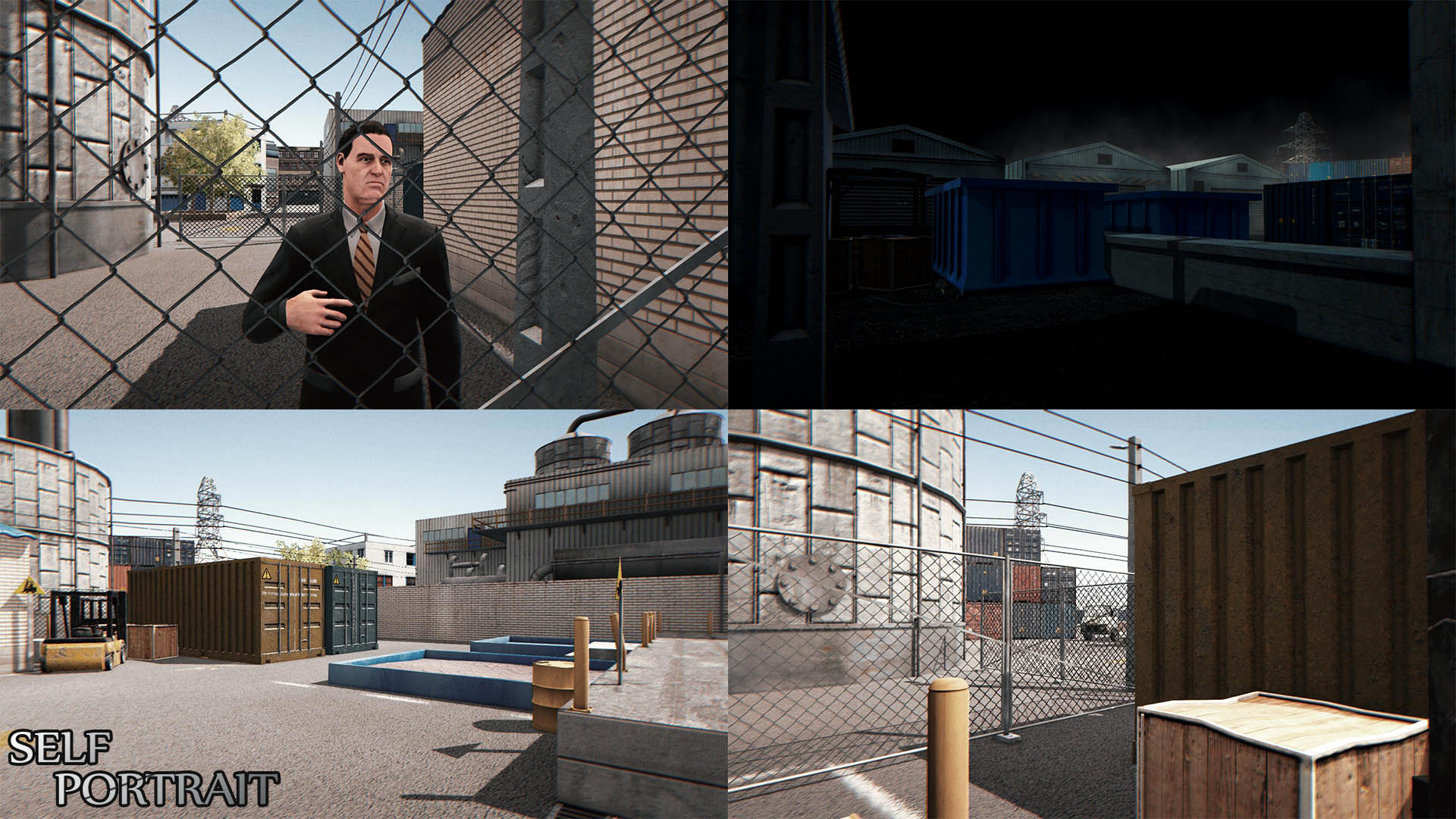 Seek your future in your darkest memories, they will change you forever.
Try to remember who you were once, find the missing pieces of your mind.
I know how you felt when you killed him, despite your pathetic attempts to forget, I know you enjoyed it.
You were a more interesting man back then....
A new trailer will be ready soon