Good day!Welcome to the Portal 2 mod
We present you the first information about the mod: Several new mechanics have been added:
"W-1708 Nuclear Weighted Ball Transmitter" ... the name is not final ...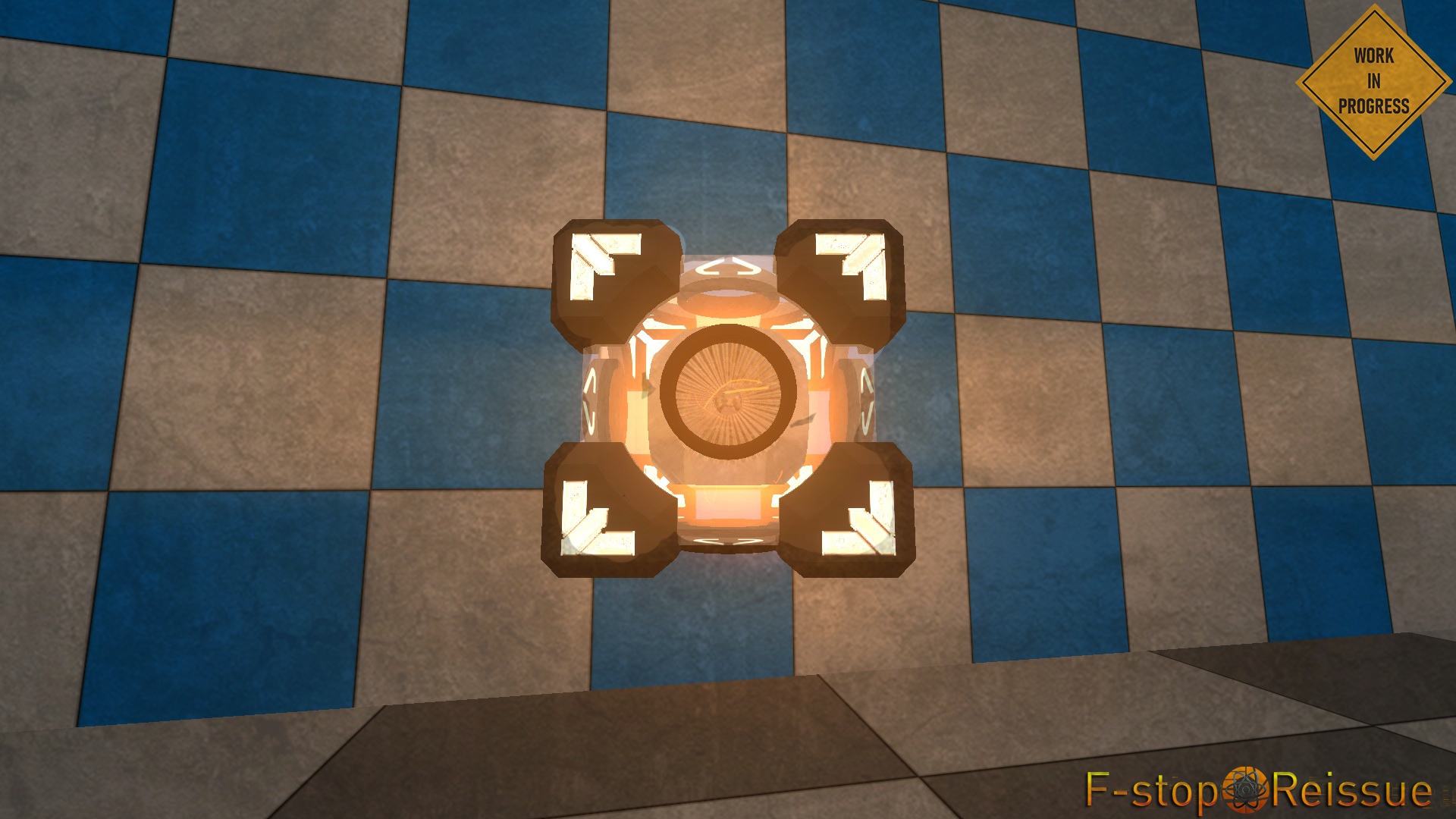 3 new enemies.


We also drew the concept art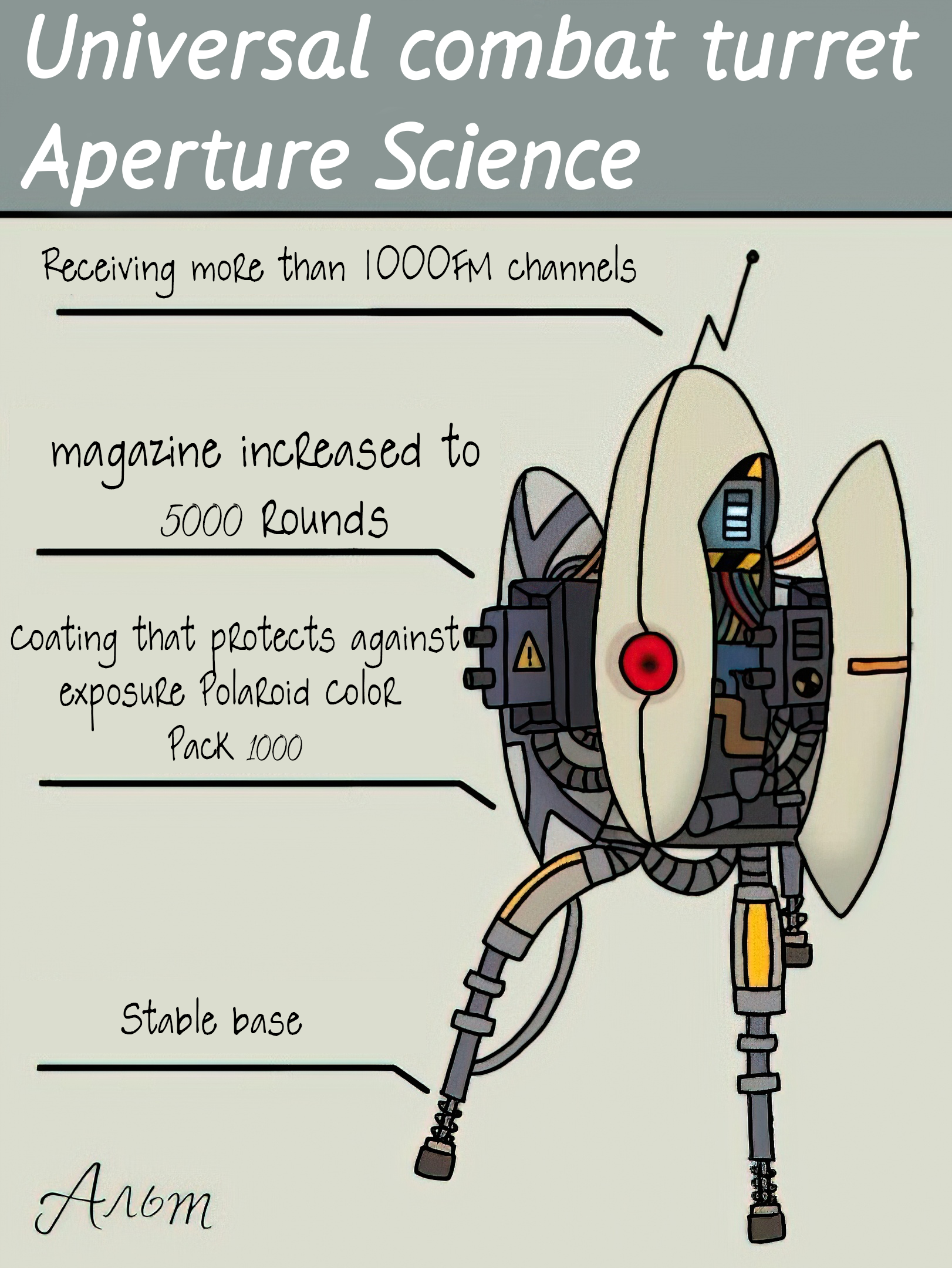 and made 6 models. In addition, we wrote 4 songs for the pre-OST, fixed some NPCs and character lines, started making NEW test chambers and more😉 At the moment we have made 14 maps, 4 of them are story maps (where the plot moves). 40% ready, there are only replicas for the test rooms. By the way, we started to develop a "new mode" for our mod, I'm not sure that it will be included in the mod, rather it will be as an add-on (it does not apply to the plot), and also laid out the first map with Island in Steam WorkShop , so now you can try to play)
In general, the work is boiling and I do not plan to stop.