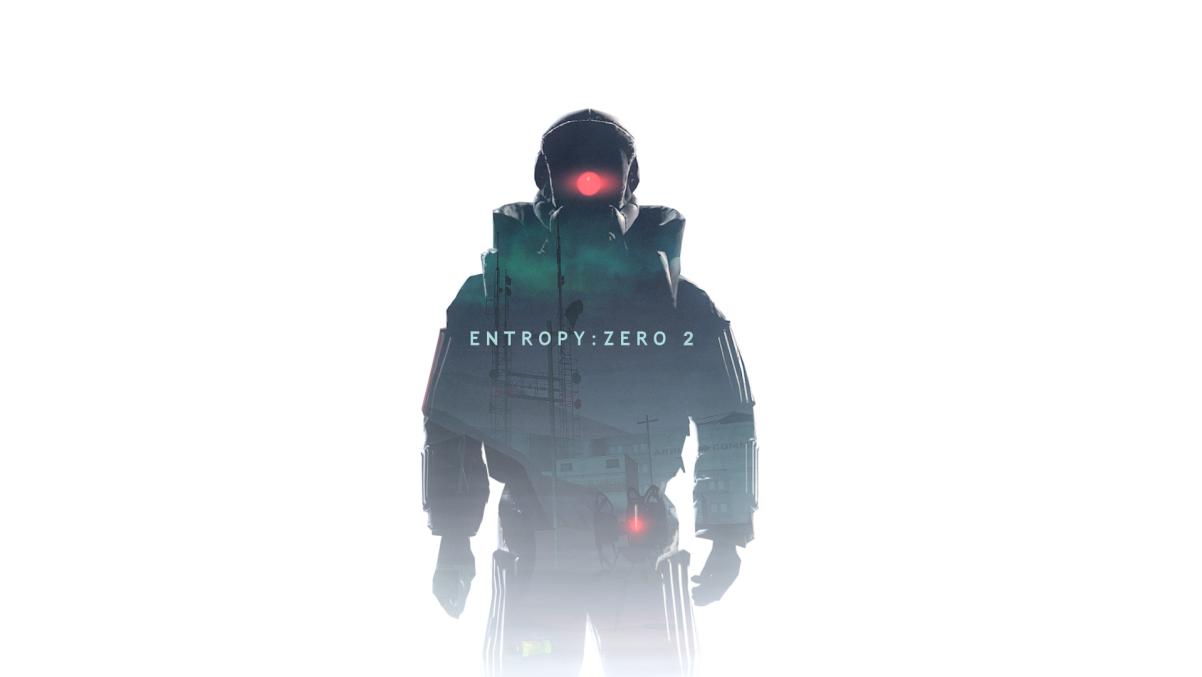 Happy 2020 everybody.
Over the last year myself and the EZ2 team have worked around the clock to produce a worthy sequel to Entropy : Zero. Many of you have been following us with our official website, streams on Youtube and speaking with us directly on Discord.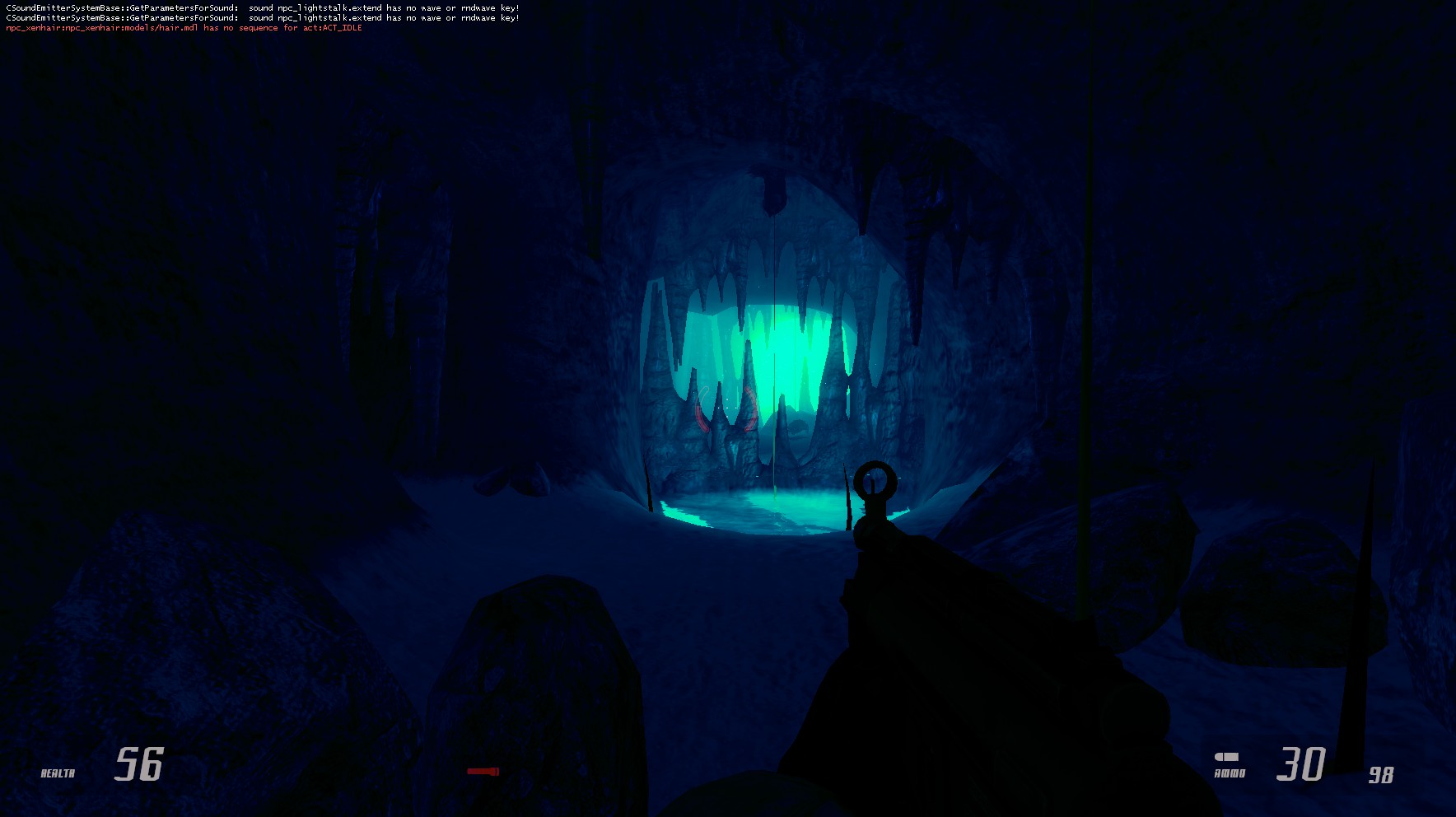 For those that aren't in the know, over the holiday season we announced that early this year, a demo for EZ2 will be coming to the public. We have yet to meet to discuss exactly what content the demo will contain, but I have a pretty good idea of what maps we want to include.
Presently the demo will consist of a handful of maps from various chapters, to give players a taste of what we have to offer.
The EZ2 demo will be hosted here on Moddb.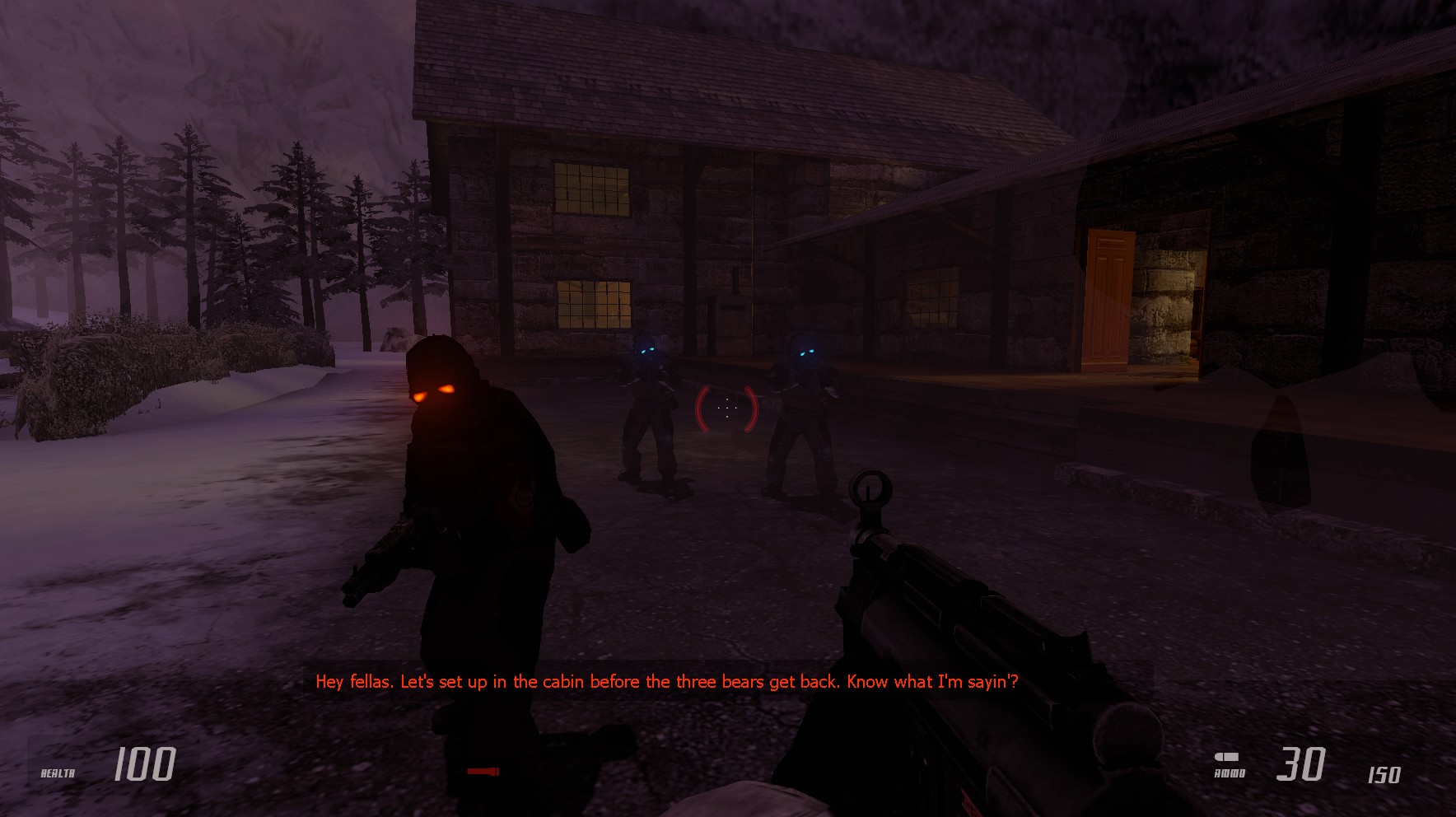 So over the next few weeks I will be moving to rejuvenate this space. Stay tuned!