Hello once again, Moddb. It's been... about a month, actually, since I last posted a news article about ITOG. So, what's been happening with the mod over that one month period?
A lot.
First and foremost, the release date for the alpha version that includes the playable Thiiei race is set for mid to late November. This is just a rough estimate though, so please don't hold me to it too much.
Secondly, ships. Lots of new ships. Six, to be exact.
Warp Node: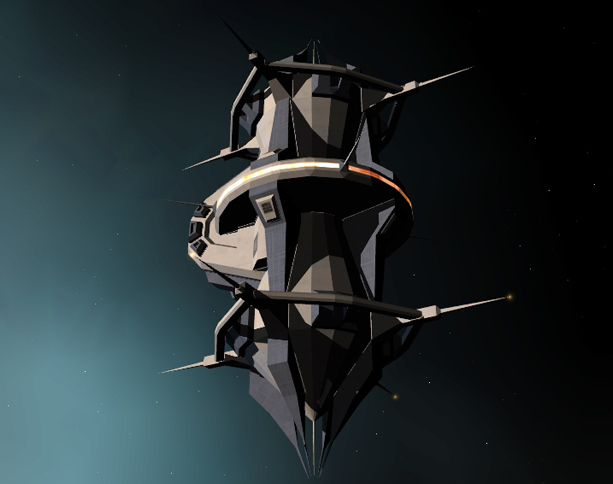 A Warp Node is a massive structure that is used to bring your ships into the battlezone via subspace tunnels.
Ipelak class Gunship: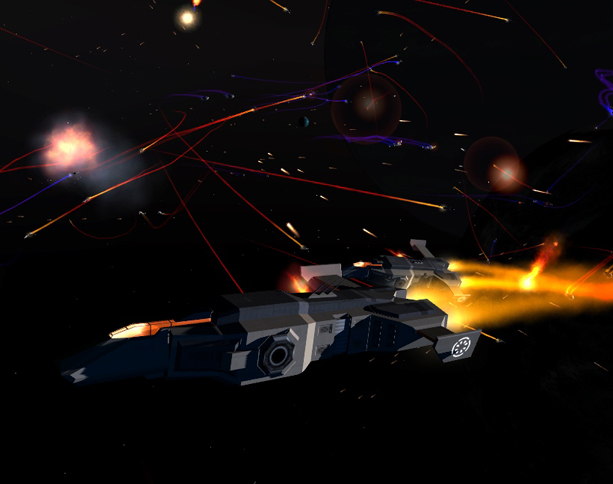 The Ipelak is a corvette that has a serious hatred towards fighters.
Golar class Harvester: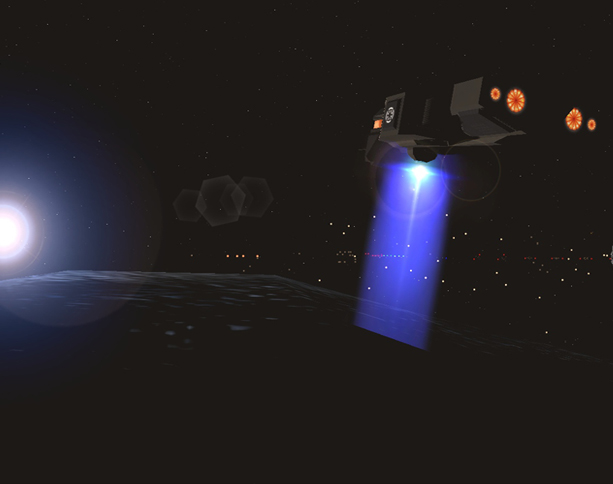 The Golar - a lovable resource collector, as well as the backbone of the Thiian economy system.
---
Because I didn't want to clutter this article with too many pictures, you can see the other ships added at these links:
---
Finally, here is a video that shows off some of the new ships, namely the Kio and Ritiak. Oh, and that blue nebula. I decided to take the advice given to me that I should brighten up the map. You're all welcome.