What if just hitting enemies doesn't cut it anymore? Hit tables, doors, lock-opening keys, trees... Enough words, see it for yourself in Greatest (Literal!) Hits Trailer:
The Workshop release was delayed due to technical difficulties: ROTT uploader tool repeatedly gave "timed out" error. But now, thanks to nihilocrat's amazing software Extreme Chase found its way to the Steam's one-click-to-install mod distribution system.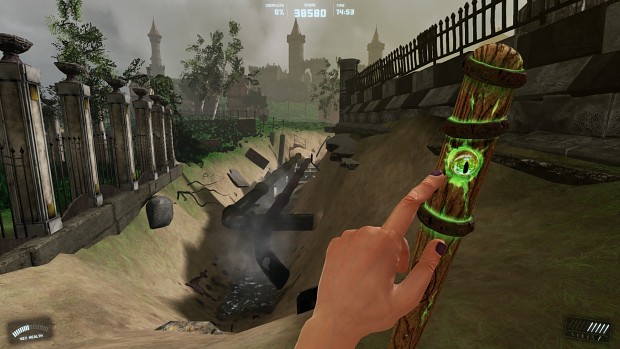 No more copying files to "documents" folder, only one click on "Subscribe" button, and the H.U.N.T. will go on!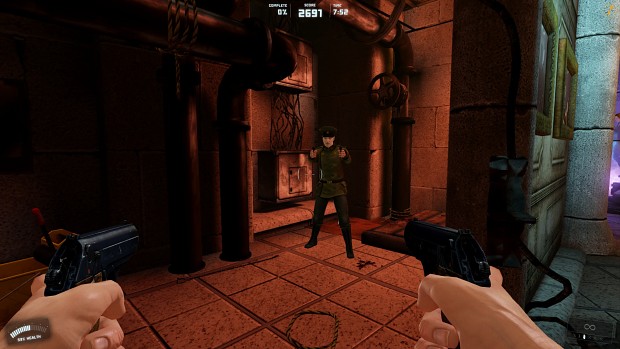 If you have GOG version of the game, you can download standalone version here and install it manually: