There have been no updates for this mod for almost two months, mostly because of issues with my free time, but also because I plan on re-branding all my SOMA custom stories. All of my mods share the same universe, a personal version of SOMA's universe in which there are other underwater Carthage Stations. If you've been paying attention to small details in my mods you may have noticed that they are referenced there, especially Leucos and Ariadne's Ocean. I will be trying to update all my existing mods in the near future and I will change their titles a bit in order to make the fact that they belong to the same series more obvious.
---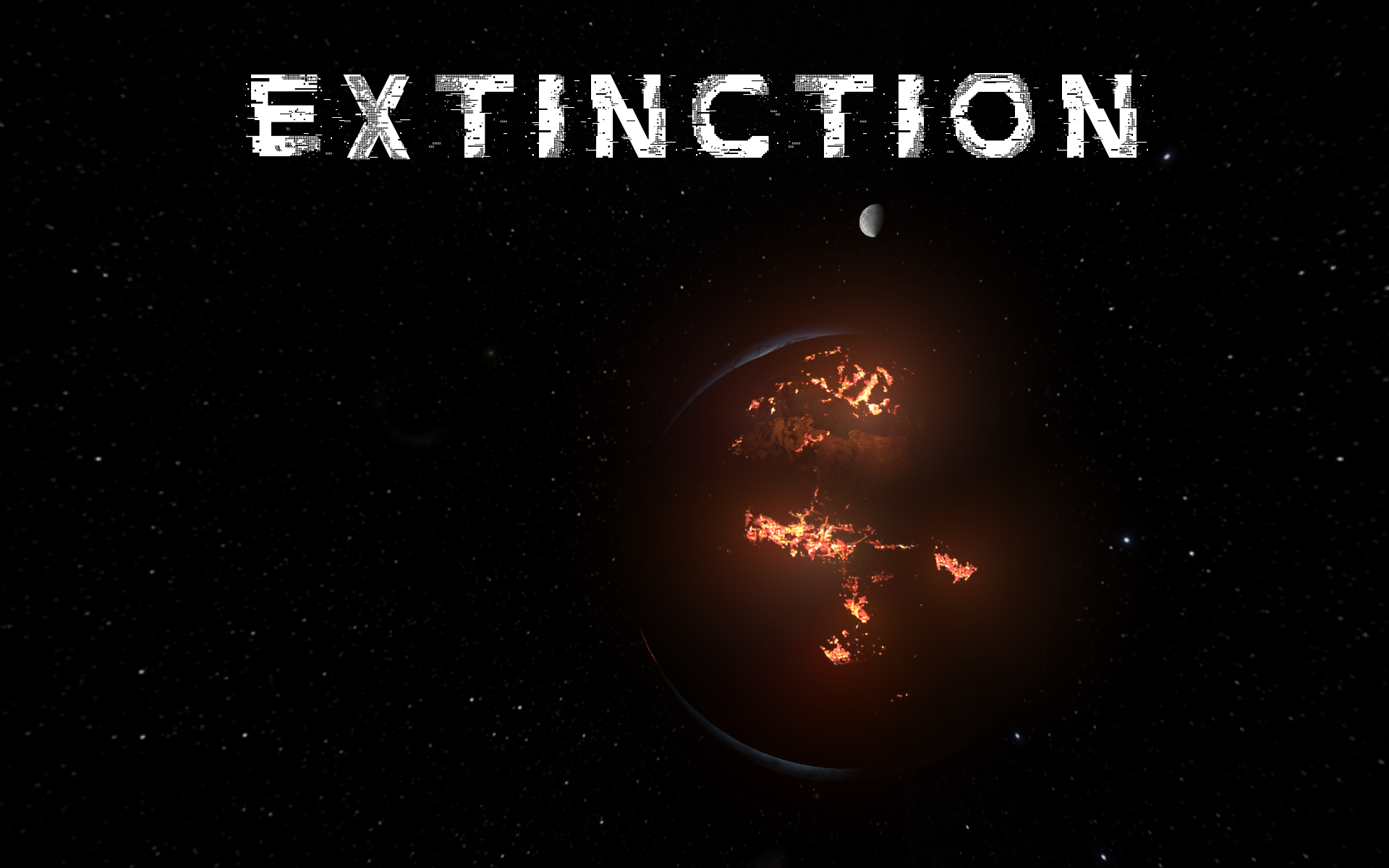 ---
---
Leucos will be getting a special treatment, the current version of the mod will not be updated, but the whole mod will be getting a rework after the release of Outpost Calypso and another small project. Originally Leucos was conceived as an idea for a mod trilogy, but that got way out of scope for my modding skills at the time. Due to the importance of the events of this mod to the main storyline of the series it will take priority over the future parts of Ariadne's Ocean.
The Path Least Treaded was originally supposed to be only a small level for me to develop my skills so that I can continue working on my series, but it turned out to be more as I got more and more ideas. I eventually loosely tied it up with the rest of the series through a secret ending. The mod will be getting a much-needed name change to "Extinction: Echoes of Rain", a title which will make sense when put in context. Aside from that there will be a few difficulty and puzzle readability adjustments, along with some minor changes to ending 5.

Ariadne's Ocean had some unintuitive puzzles, so I will be trying to fix some readability problems, and I will also try to see if changing the order of certain puzzles might help. So far no one has found the "secret" in the mod, so I will draw a bit of attention to some parts of the mod to guide some players into discovering it. It will be renamed into Extinction: Ariadne's Ocean - Episode one.

The lack of free time wasn't the only thing that kept me from working any more on this mod, In the meanwhile (read, last 2-3 days), I've been working on transforming a single room concept map into a playable map. That's Extinction: ESS Apollo, a short mod in which I will try to introduce the player to the backstory of the series. It should be released before Outpost Calypso.
Outpost Calypso's status is that the mapping is mostly done, currently the issues are with storyline and gameplay. I have the whole outpost mapped out and the whole story planned, but it's the details that are the problem. Besides that, the mod has also grown quite a bit, it's more than what I originally had in mind for it. It has some new environments that really change the pacing of the mod , hopefully in a good way. If all goes well, I will resume working on the mod in late July, with a possible release date of sometime in August-September, but things could go wrong, so don't expect that to be a good estimation.