These are the highlights of the Exteria 2.0 update:
⦁ Improved enemy AI with better pathfinding.
⦁ All enemies can play a get-hit animation.
⦁ Custom terrain shader with detail textures and specular reflections.
⦁ The wand glows in the colour of the selected spell.
⦁ The mentor wears a fancy hat now!!!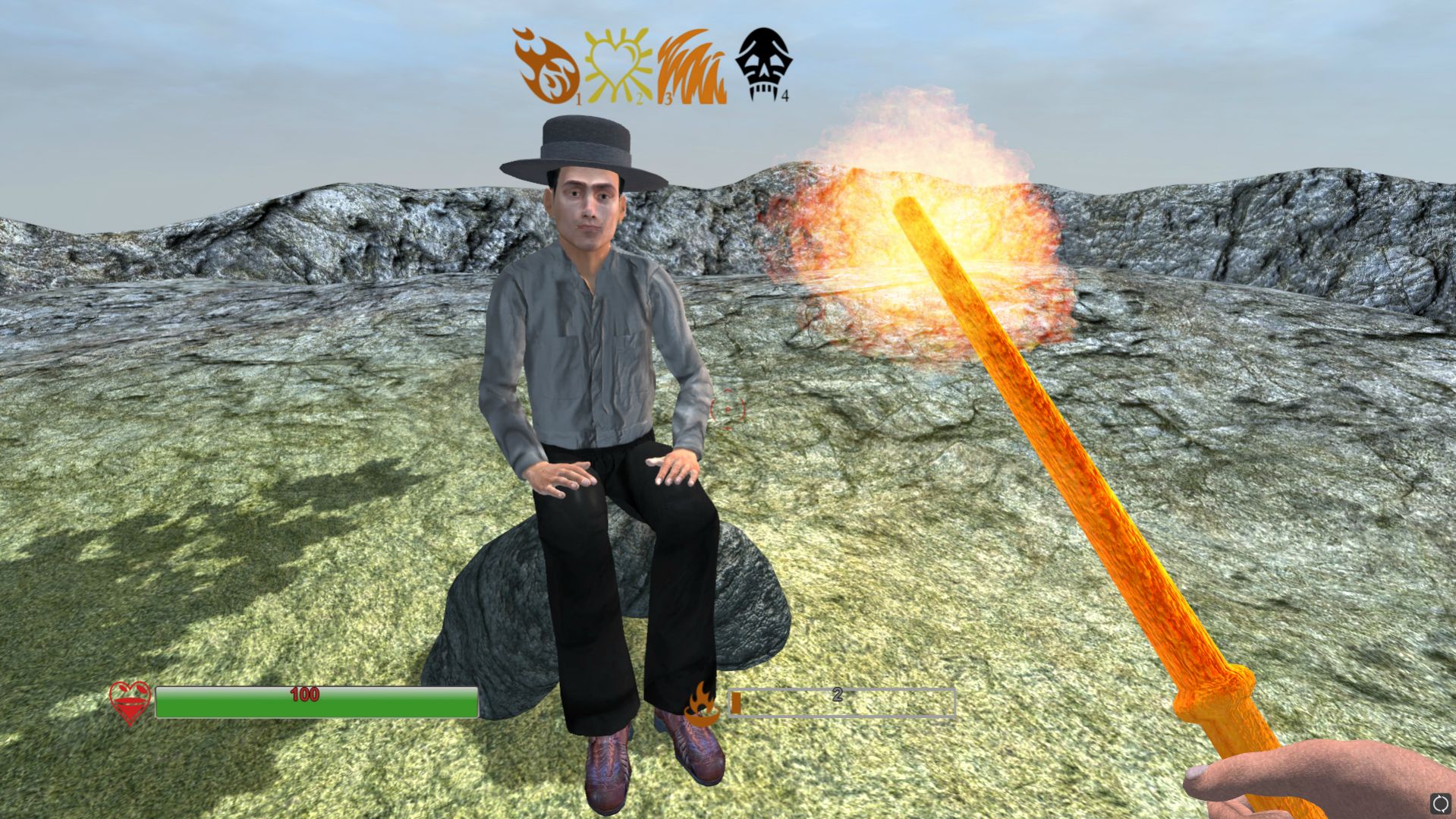 As usual you can buy the game right here on Desura: