Just a heads up, we'll be expanding our PR focus through our new Facebook and Steam Community profiles. Now if you would like to see more Cc content, you can visit your favorite sites to do so. This is something we intended to do before but never really thought much of it until now. Meanwhile, our website is going through some heavy fixes, and will be much more aesthetically pleasing.
Story revisions have been made, and you can now read Episode 1's scenario at the top of the Moddb profile page. We won't show off any weapon or Infested models, but if you haven't seen it, you should check them out!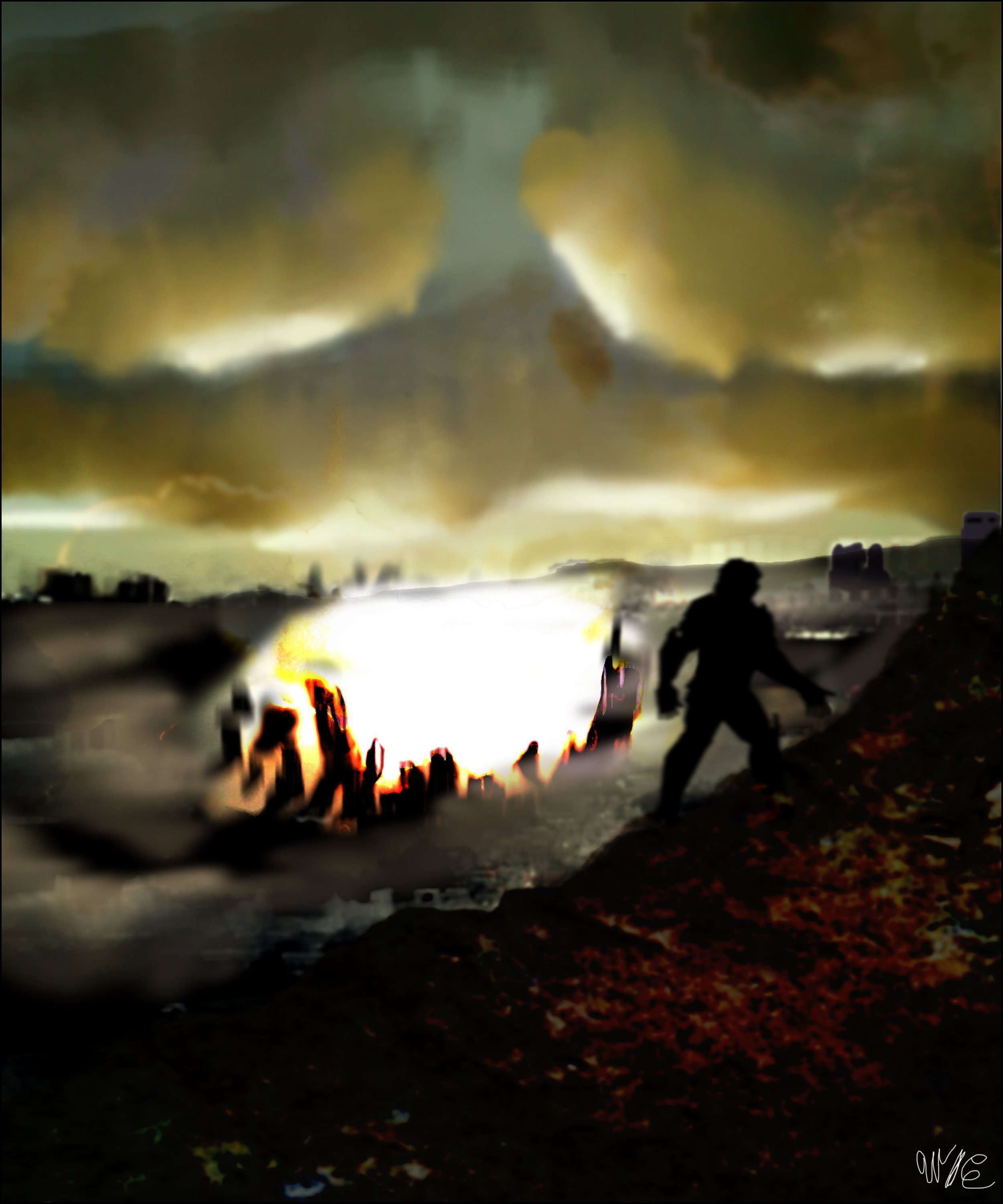 You should definitely check out our other sites and keep up to date with our future media!
Also, big thanks to the Overgrowth team for allowing us to use their social media icons.