This time, after their father passed away, Prince Tristan and Princess Beyla duel to determine who'll become the next ruler of the kingdom of Cerulean. Who do you think will win the fight?
Here is a work-in-progress peek at our first campaign mission. The mission is crucial to the story of Exorder and serves as a setup to all the events that'll unfold during the entirety of the campaign mode.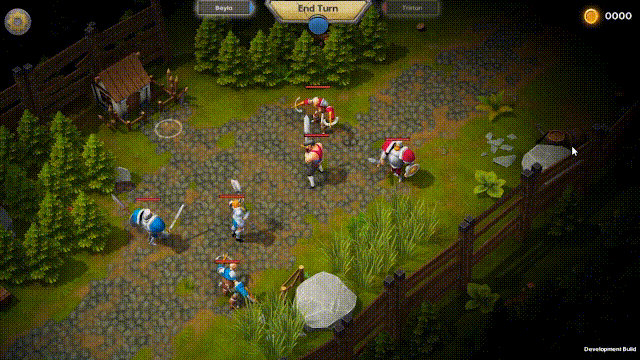 Beyla, a daughter of the late king of Cerulean. Her whole life she's been overshadowed by her older brother, Tristan. Her contrasting personality to that of her outgoing brother didn't make her particularly popular at Tristan's numerous parties. It's always been assumed that she wouldn't be able to win the competition to the throne.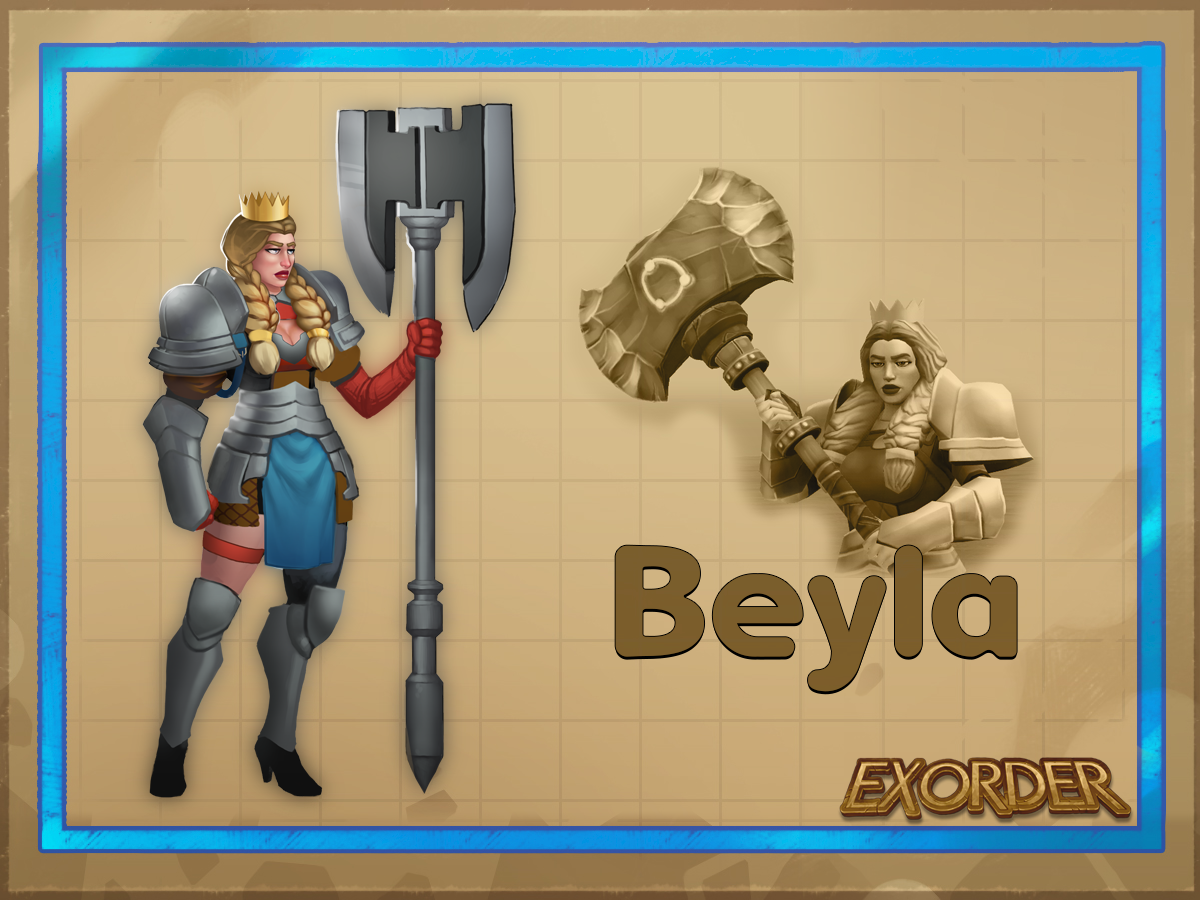 Tristan, a son of late king of Cerulean. Tristan's always been favourite at court. His lavish lifestyle of a young prince and outgoing personality made him liked and popular. His lack of discipline never bothered him, since everyone's always been telling him that he'll become the successor to his father. But is he really going to win the competition to the throne?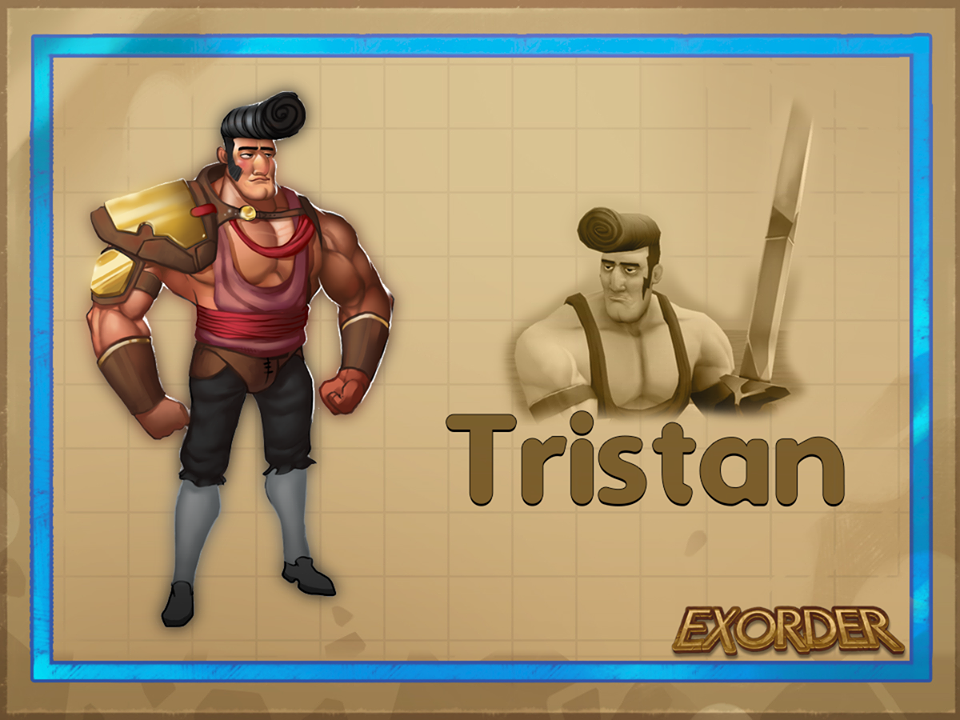 Stay tuned for more news and remember to add the game to your Steam wishlist!
Solid9 Studio