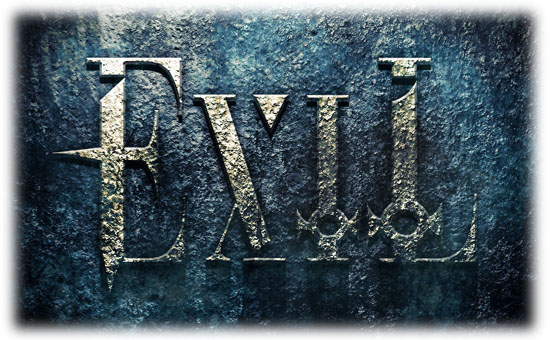 EXIL is officialy back !
I'm currently working again on the project since Christmas holidays.
The project restart with a different story. The main character is no more Enklave. Let place to Lena, a young dead women ! Just after her arrived in the world of the deads, she is exiled in the deeper location of the kingdom. Don't worry, the crystals and the platform side of the project are still here.
First actions
The source code of the project was started and some acrobatic actions are almost done. The wallrun (horizontal and vertical) is currently the feature that I try to do. It's a little hard because I need to do a lot of trigonometry (and it's not easy).
Short questions and Answers
1#-When the project will come out ?
-It's not possible to tell it actually. I hope to out a little demo in few month (like an alpha).
2#-What are the acrobatic actions that Lena can do ?
-The list is not closed, but this is what is actually planned :
*-Walljump on specific surfaces (but a lot)
*-Wallrun vertical and horizontal (free)
*-Roll on the ground
*-Forward jump near a hole
*-Ledge climbing
*-Beams system
3#-There will be a combat system ?
-Yes, It's planned. Lena will use two swords and make specials combos and series of movements. Specials combos are also planned with the crystals.
4#-What the crystals can offer to the player ?
-Crystals are like a booster. The player can use three type of boost :
*-Speed : the player move faster and far.
*-Force : the player get more life point, he is more powerful but more slow.
*-Cloud : the player can fly a few second or go through specific wall
4#- What game mode do you plan ?
-Only a single person adventure, with 4 difficult level.
*-Easy
*-Medium
*-Hard
*-Uncensored (more gore, more mature, new level, but very, very, very hard, locked at start)
5#- It's a free project ?
-No, I hope to sell it one day. Of course demos, alpha/beta will be totally free.
Following
See ya in the dead world ! ;)
Keep you in contact with the project by :