It's hard to put into words how I'm feeling right now but as a small indie developer this is a massive life changing achievement.
Thank you so much to everyone who voted and really believed in the project! Executive Assault will soon be a reality!
If you haven't been following the development of Executive Assault on the Facebook page or Steam. The latest addition were the CEO's: Selina and Tarquin.
Selina: Wants wealth so bad that she will crush anyone under her shoes to get it.
Tarquin: Has so much money then sense that he once brought a boat to sail on made entirely out of chocolate just in case he got hungry during the voyage.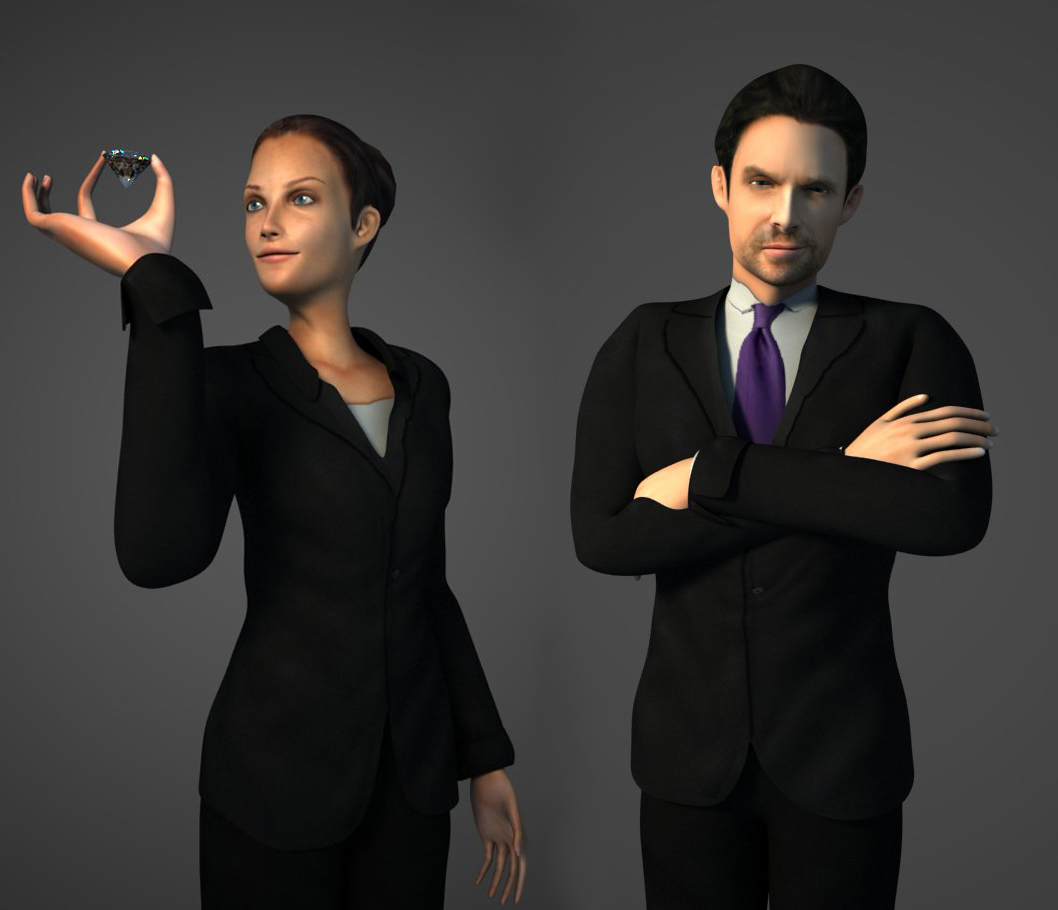 Also have been spending a lot of time working on bug fixing for nice solid gameplay, as well as adding a few extra items such as the Satellite Power Reflector: This weapon fires a beam of energy into orbit, which reflects off the satellite down onto any spot on the map that you wish, destroying it.
In order to use this weapon it needs a constant stream of power over a certain threshold being directed into its capacitors for 10 seconds. If at any point this flow is interrupted then it will immediately stop charging and need to cool down first before attempting another charge.
Be sure to check you do not fire at reflective shielding or else there is a chance of Catastrophic Reflective Feedback which could blow up the orbital uplink centre and possibly you.