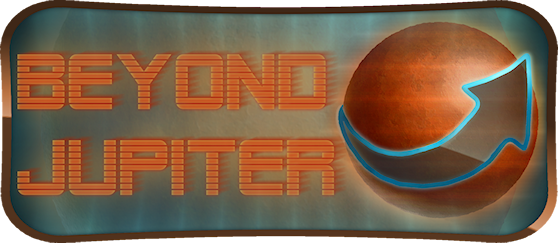 EveryWeekOneBeyondJupiterModel
Four more or less new pictures of the EWOBJM campaign!
GameDocument
After some excerpts here is the complete BeyondJupiter-GameDocument: Click on the image below to get it from ModDB!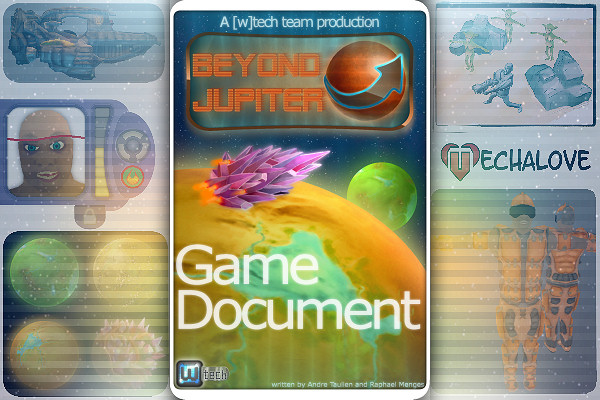 Download: Moddb.com

Here are some impressions: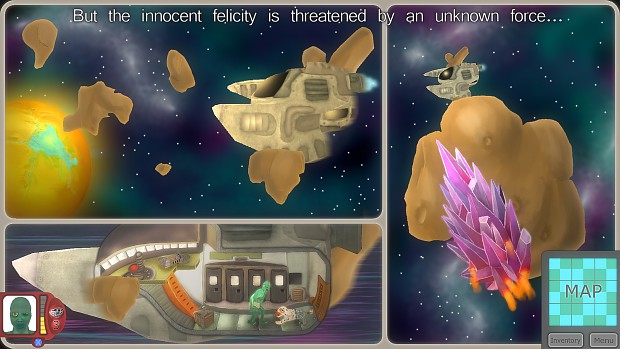 The artwork above shows a scene of the intro where the player's dog Plug is kidnapped by strange crystal-like aliens. After this, the player's ship is heavenly damaged and has to land on the planet Deseria, where the tutorial starts.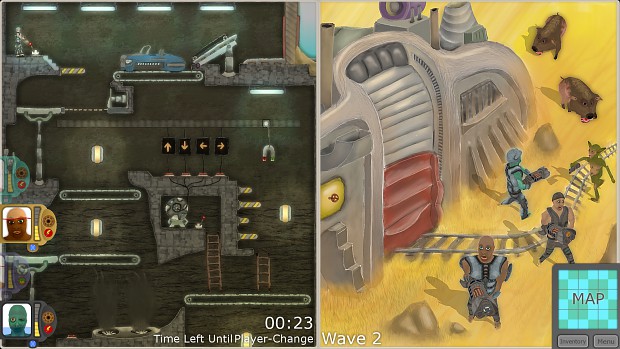 The second artwork shows a possible scene during the second mission of Ed. While one player has to lead the car, which is needed by Ed, through a side-scroll-passage, all other players have to protect the entry of the passage.
For more information, more updates, or questions about our projects, visit [w]techportal: