Hello everyone.
It's been 10 more days.
There's 10 more days of work just waiting to be shown.
But all i'll show you is the doors.
---
Door Theory
Many long years of playing KOTOR have taught me a very important thing about level design- doors summarize a level. I don't know if it was laziness or genious, but each level of KOTOR (and the sequel) has only one or two kinds of doors. The trick is that these doors are unique to that level. For example, Peragus in the sequel has those spinny doors and the hazard doors,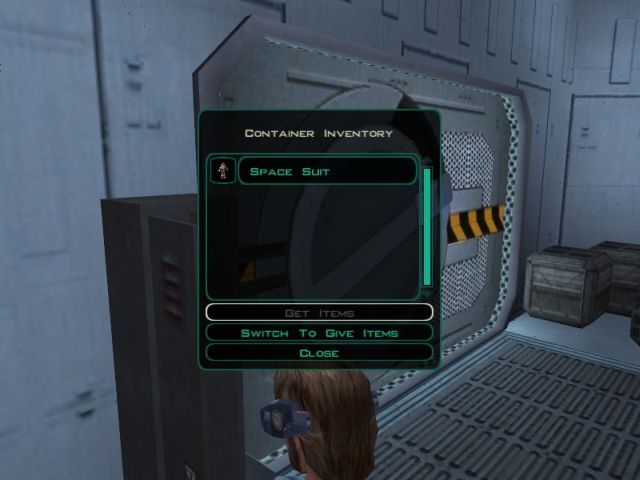 Mannan in the original game has those three part doors,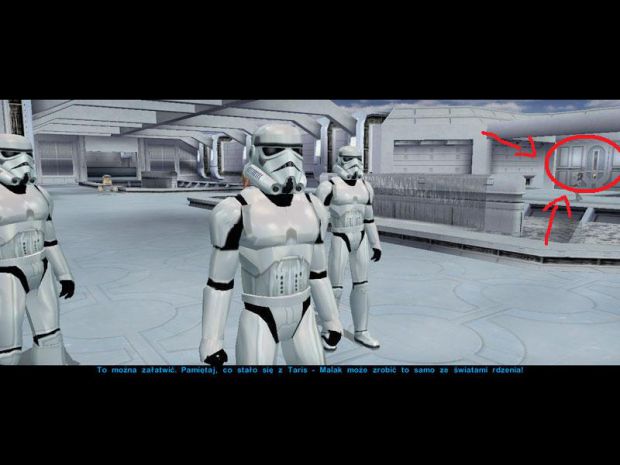 And so on.
This style of door placement I have come to call "Door Theory" will have a large place in the mod. In fact, I have already created redesigned doors for the opening spaceship, as seen in the brand-new video below:

On second thought, I cant get it to work, so just go to the 'videos' tab.
---
Thanks for watching!!!
FreakySoup