How's it going Indie DB!
We've been really busy this last weekend at EVA Córdoba 2017!
We were nominated for the AWESOME GAMES AWARDS for Best Desktop Game, Excellence in Art and won first place for Best Unreal Game (award powered by EPIC GAMES)!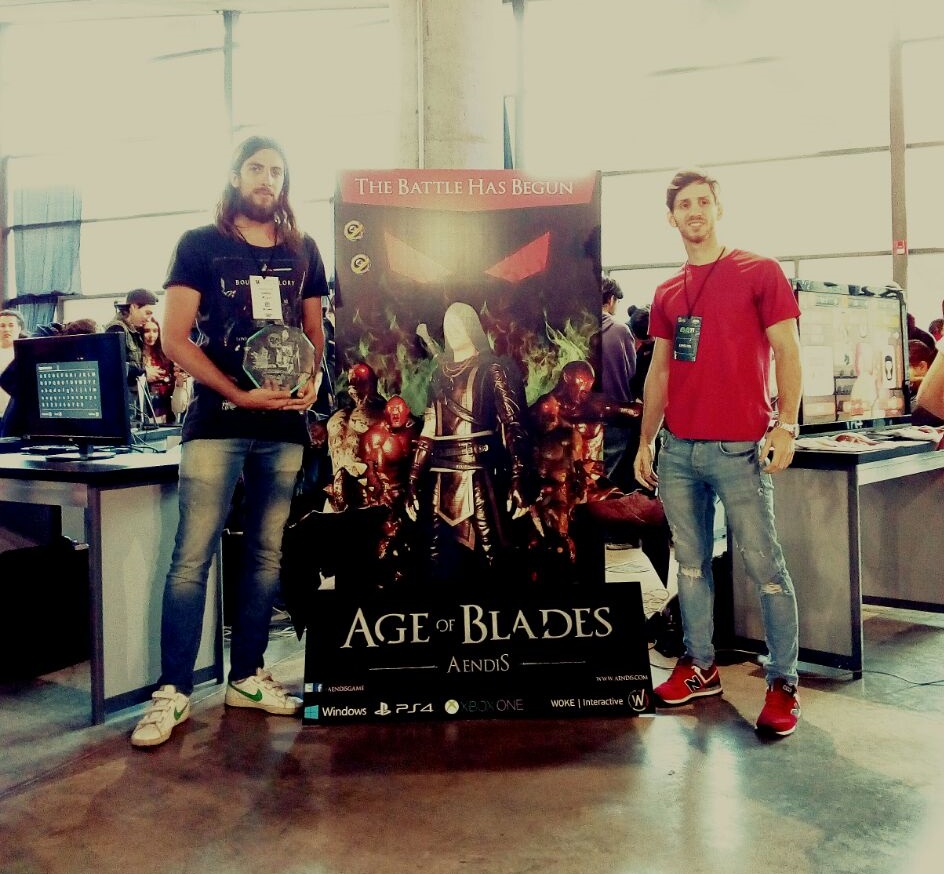 We're really proud and motivated! We also had the chance to see a lot of people playing the game and got tons of positive feedback!
We'll also be traveling to Buenos Aires for EVA BS.AS. 2017 on October!
We'll be releasing a short demo in the future so if you're interested just follow our social media or visit www.aendis.com