I t has been long since the last update, but things are coming along nicely. 3 more factions are almost finished, and the next beta is inminent, and therefore it's time for some candy. We present you the Republic of Genoa Preview, while we work on the Italian states and keep moving East.
-
The Republic of Genoa is one of the minor power factions in 1200. It owns the city of Genoa, but also other 16 settlements. This includes a total of 6 castles and 10 villages.
-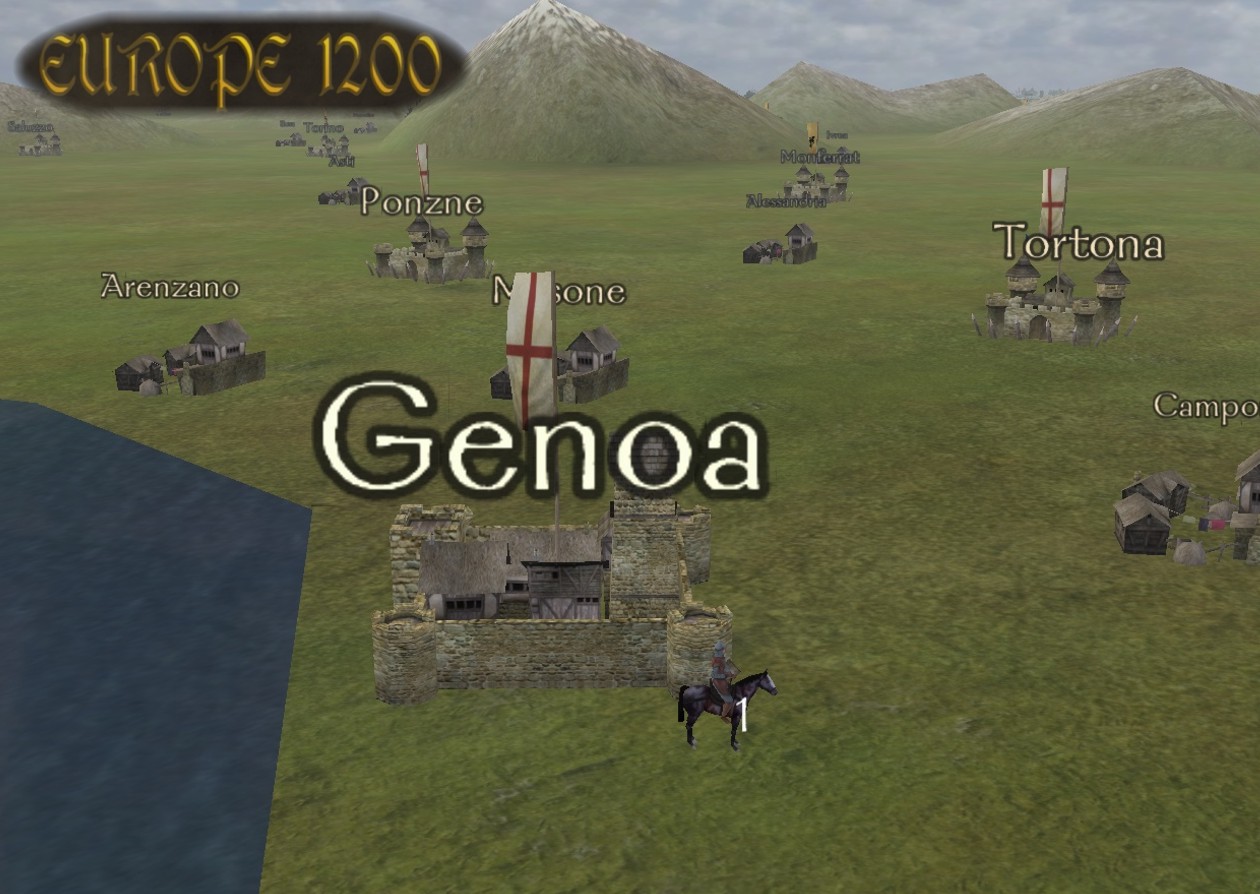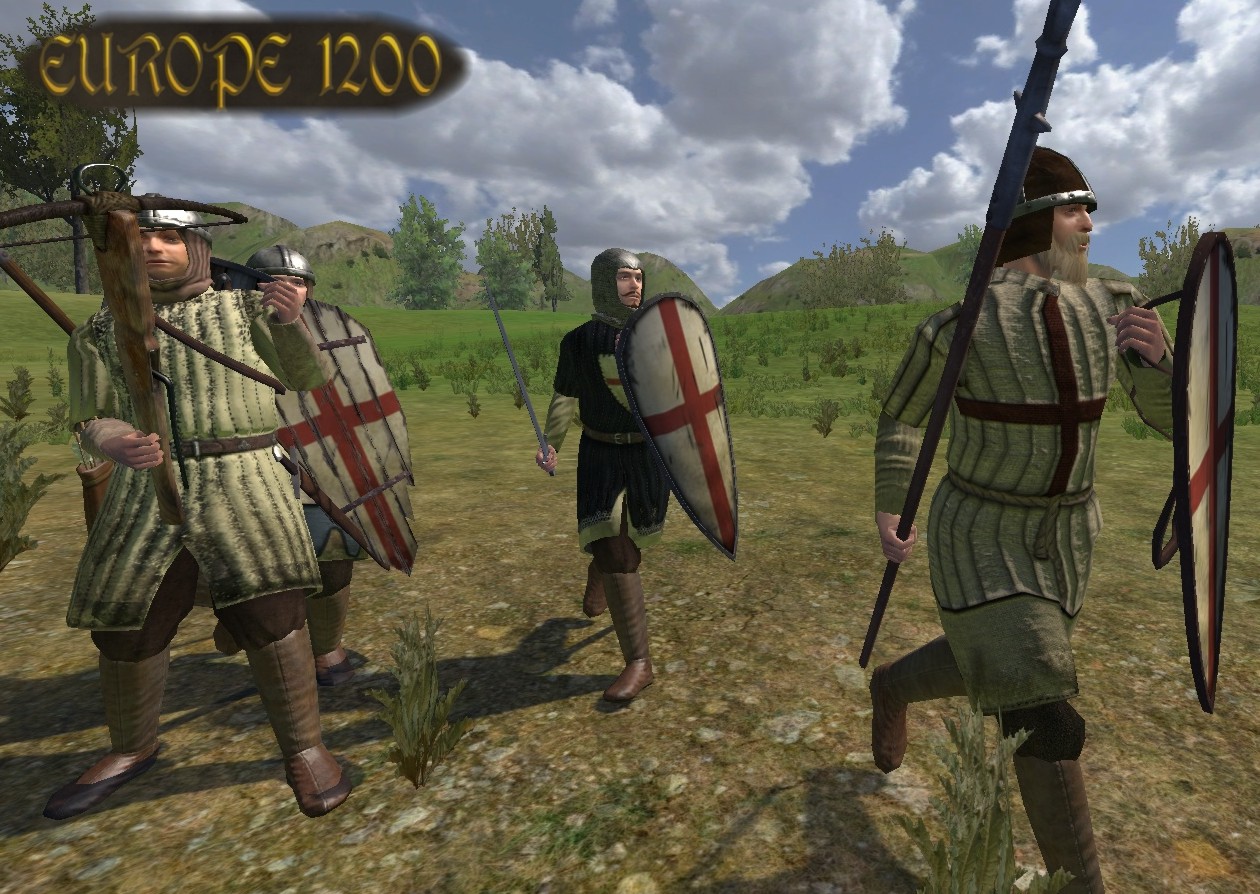 -


T hough it might seem a small area, the city of Genoa and its surroundings are key for an efficient control of the Mediterranean. A key zone for trading routes as well, and a spot where generals can recruit efficient crossbowmen and capable infantry.
-