M any people have been waiting for this faction, as it is the only one left covering the West of Scandinavia. We present you the Kingdom of Sweden Preview, while we work on the Italian states and keep moving East.
-
The Kingdom of Sweden is one of the medium power factions in 1200. It covers most of the southern Scandinavic Peninsula with over 20 relevant locations, including the cities of Skara and Uppsala.
-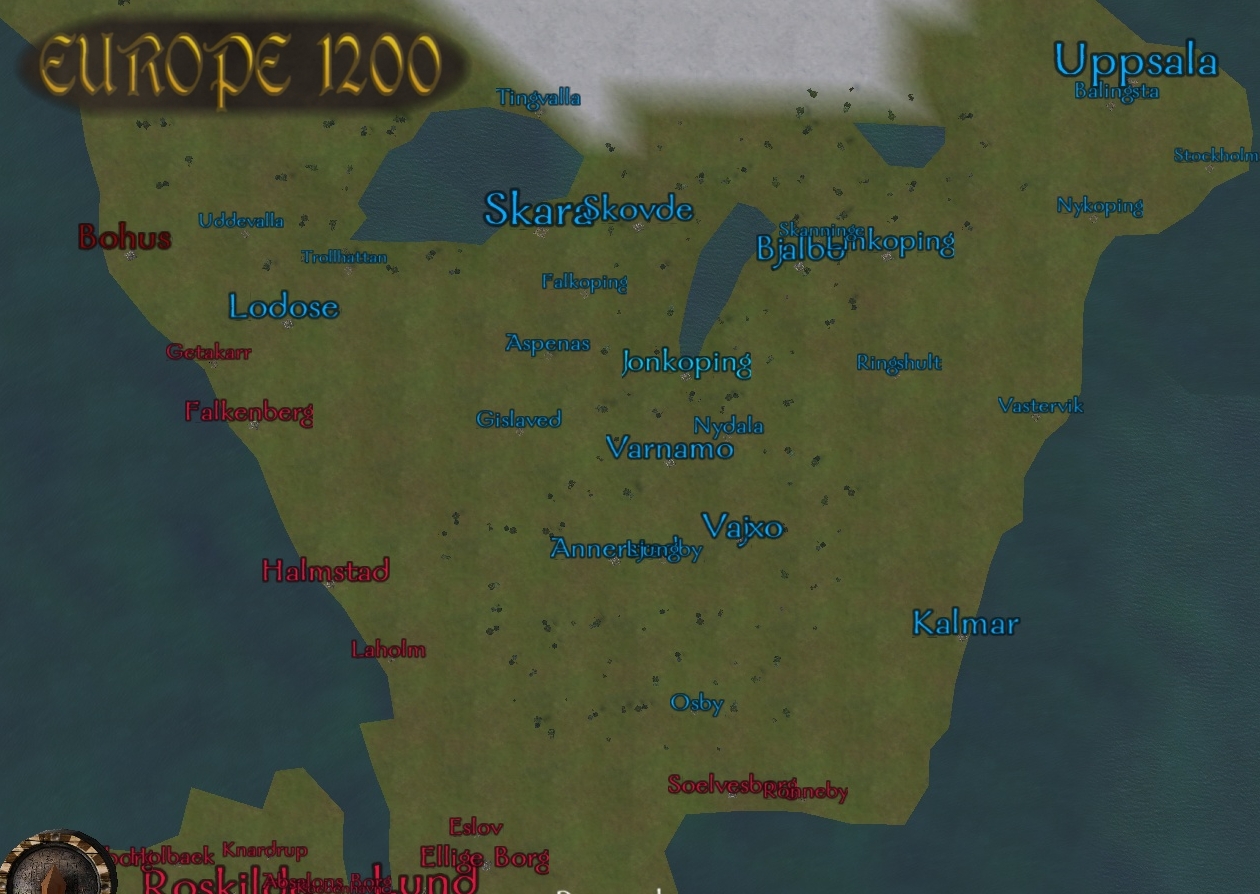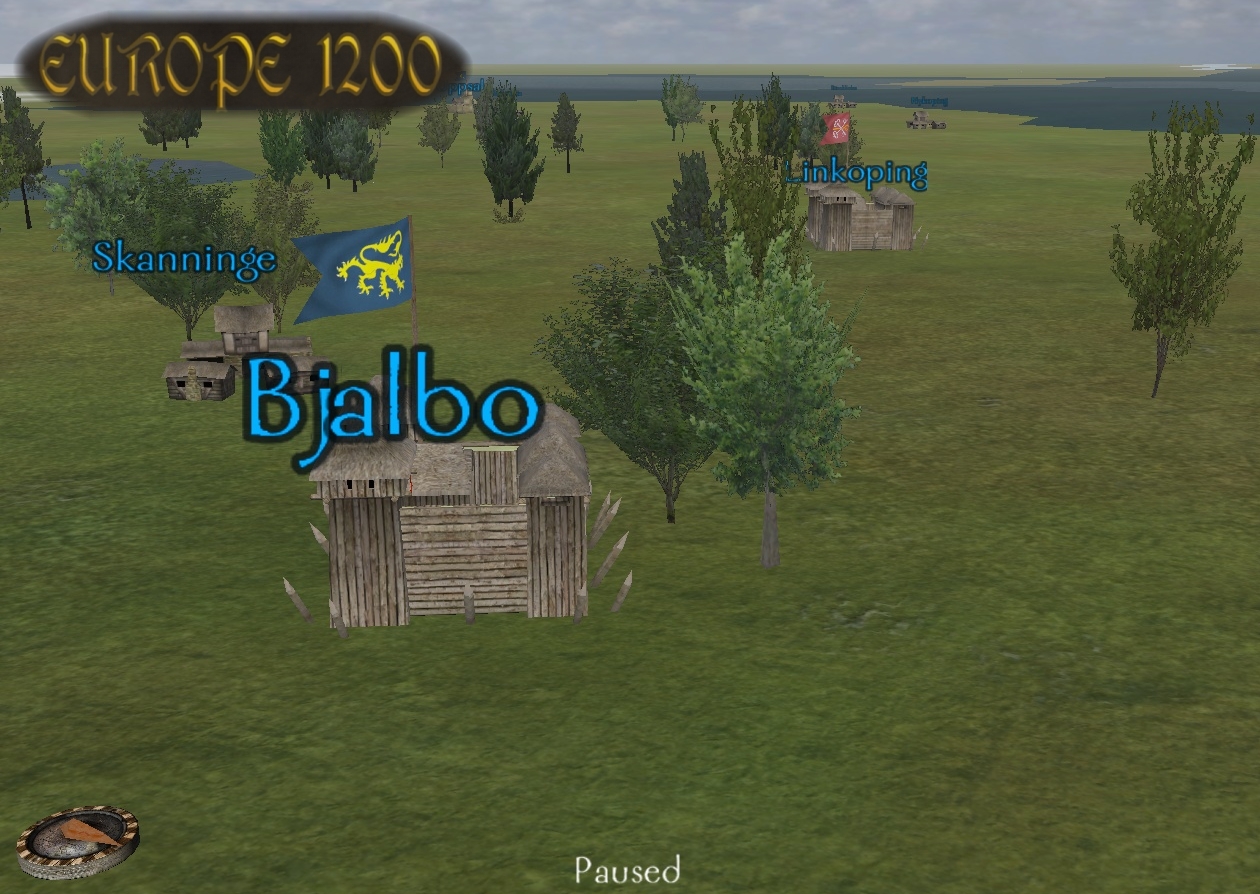 -


T hough little populated their lands are well protected and are home to fearesome warriors. Among the Swedish people, generals and warlords can find good archers and excellent infantrymen. Special metion goes to their axemen, who are famous for their skill and are even deployed by the Eastern Roman Empire.
-