T he sixth public beta of Europe 1200 Warband has been released. Including 3 new factions, work on scenes, new enhancements and features, and a map expansion to the Balcans, as we start to enter Eastern-Europe.
Command your party and find your way to glory in the Western and Central Europe of 1200. Will you support the Almohads and claim christian lands on Iberia ? Or perhaps defend the Republic of Ragusa from its powerful neighbours?
With this beta we've added 3 new historical factions, the Banate of Bosnia, the Republic of Ragusa, and the Grand Principality of Serbia. This version includes 44 new settlements and a bunch of new items, among with a good number of fixes, and a great lot of enhancements. Mercenaries got reworked and economy got revised.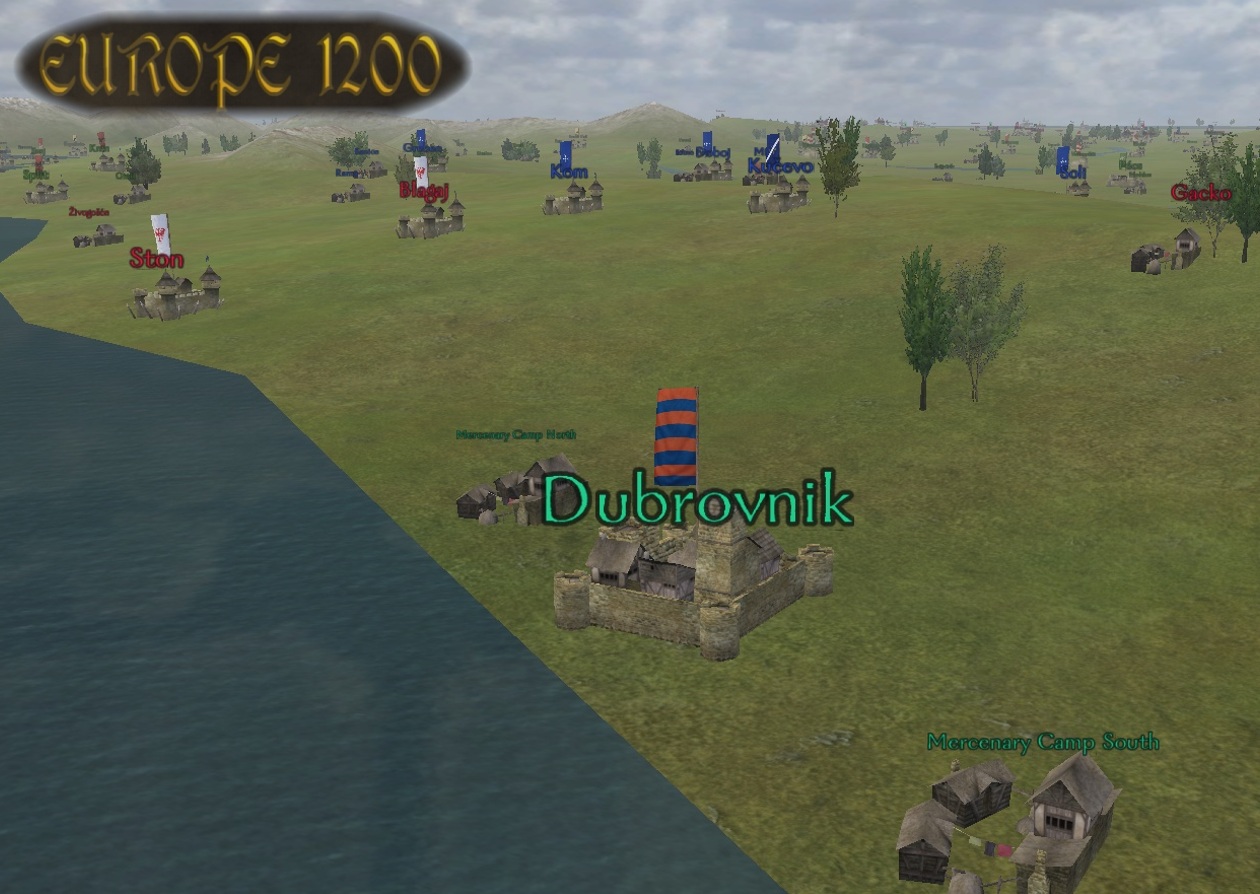 For this beta we've added some features that players have been asking for. Apart from bugfixes and minor changes, Europe 1200 has now Freelancer's options, which let you work as a true soldier, following a lord's command and joining his party. Also recruiters (from the Diplomacy mod) to help you build your army faster that before.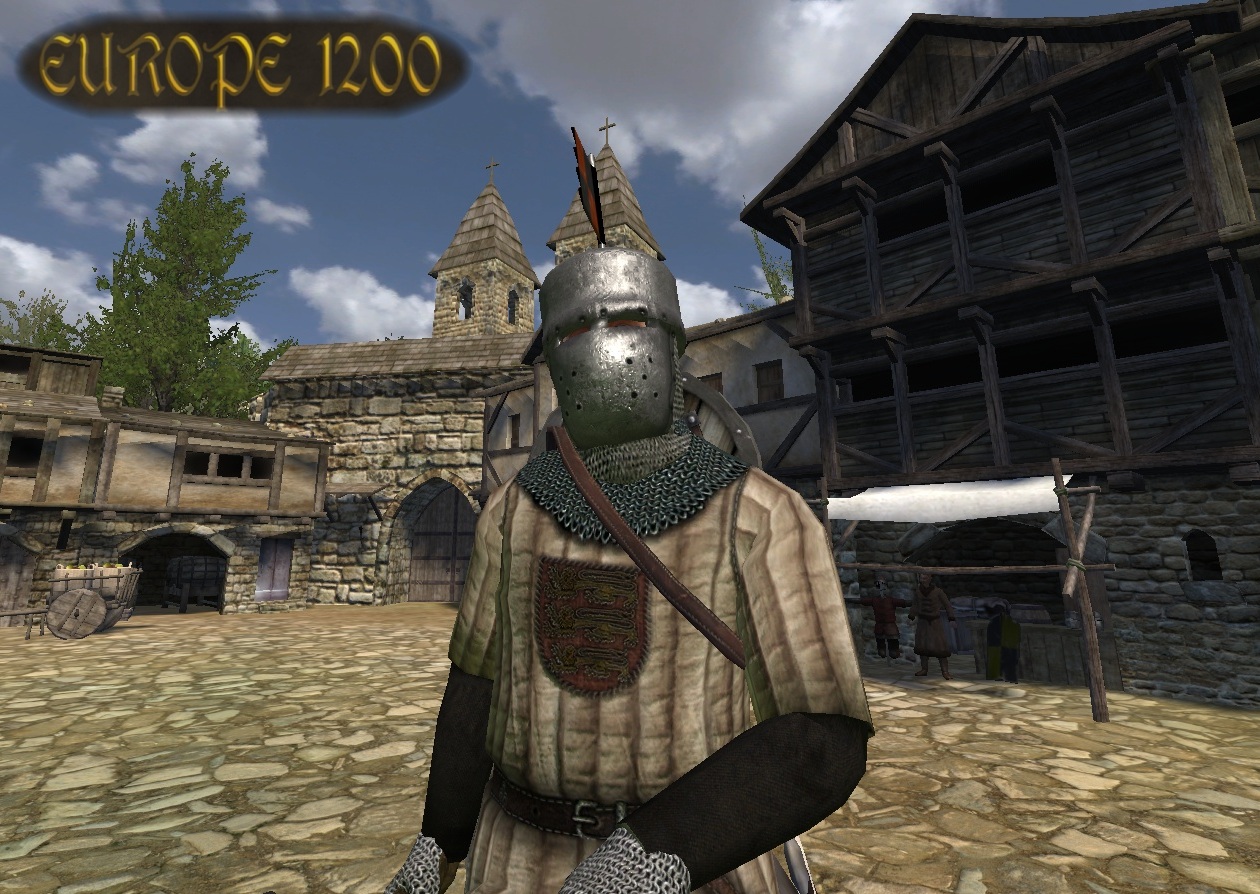 Just like we've said in previous messages, Europe 1200 aims for a complete Europe, and the team is working on all the independent historical factions that existed in 1200. From West to East. We started with Iberia, and we'll finish with Egypt and the Crusader States. In the end the player will be able to travel from Toledo to Costantinople, and take part in any conflict.
DOWNLOAD:
Moddb.com
HOSTED FORUMS:
Forums.taleworlds.com
Beta 2 (outdated) TRAILER: