T he third public beta of Europe 1200 Warband has been released. Including 4 new factions, 5 new quests, and expanding the map to Germany and western Italy.
Command your party and find your way to glory in the Western Europe of 1200. Will you work for Genoa and secure the trading rutes on the Mediterranean ? Or maybe find a way to end the dispute over the Throne of Connacht ?
With this beta we've added 4 new historical factions to the game. The Kingdom of Sweden, the Republic of Pisa, the Republic of Genoa, and the Holy Roman Empire. Among with a great number of fixes, and both major and minor features.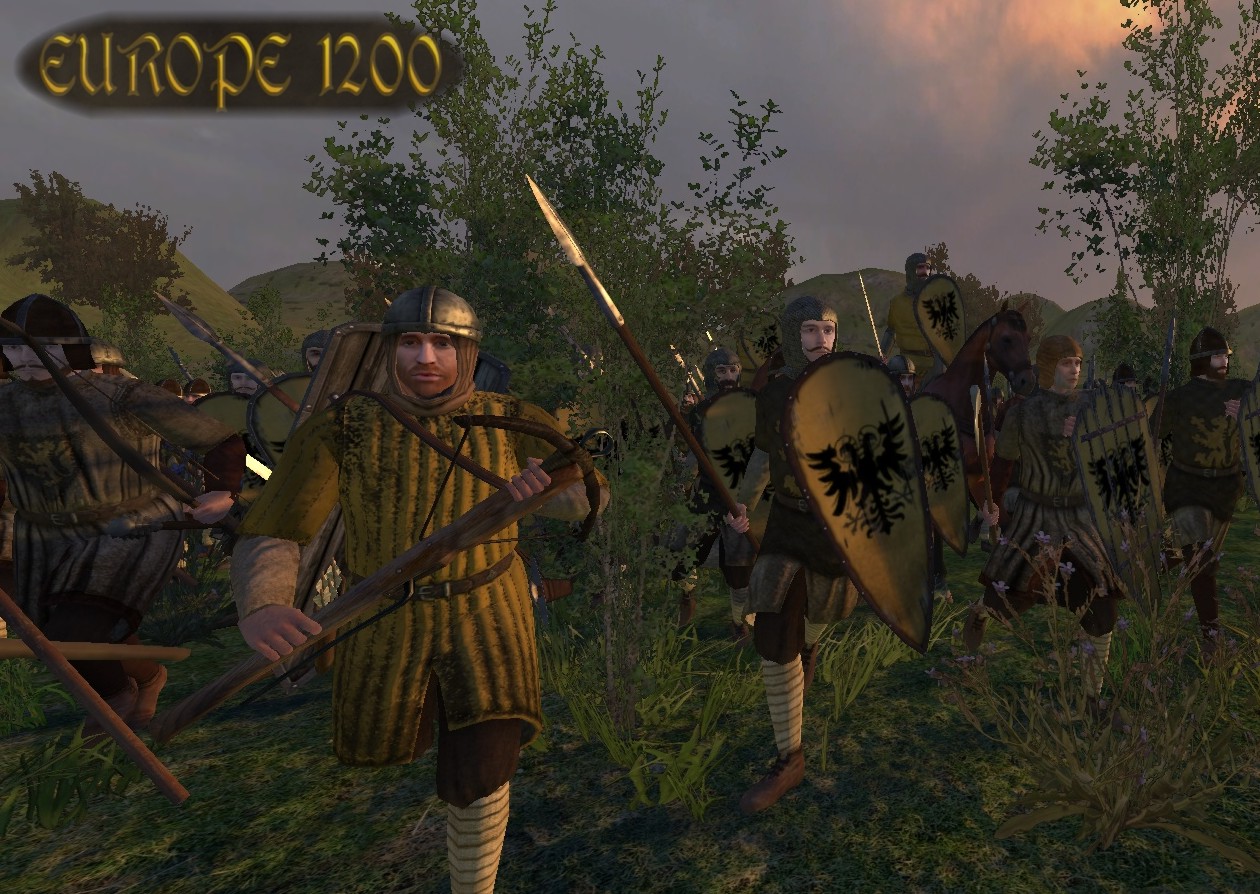 Many were looking forward to the mighty faction that holds the german lands. It has been hard work, but at last people can fight for or against the empire of Central Europe.
But there is a lot of other content in this beta that just factions. Europe 1200 has now 5 new quests: The Throne of Connacht, Absalons Tax, Peasant Rebel, Recruitment, and Village Exile. Also MadVader's deathcam, as well as family relations on several factions, some features from the Diplomacy mod, and new items. New mercenaries, more settlements for Denmark... Some trees have been reworked, and a good amount of things got some fine improvements, like the 'Aragon's Saint' quest.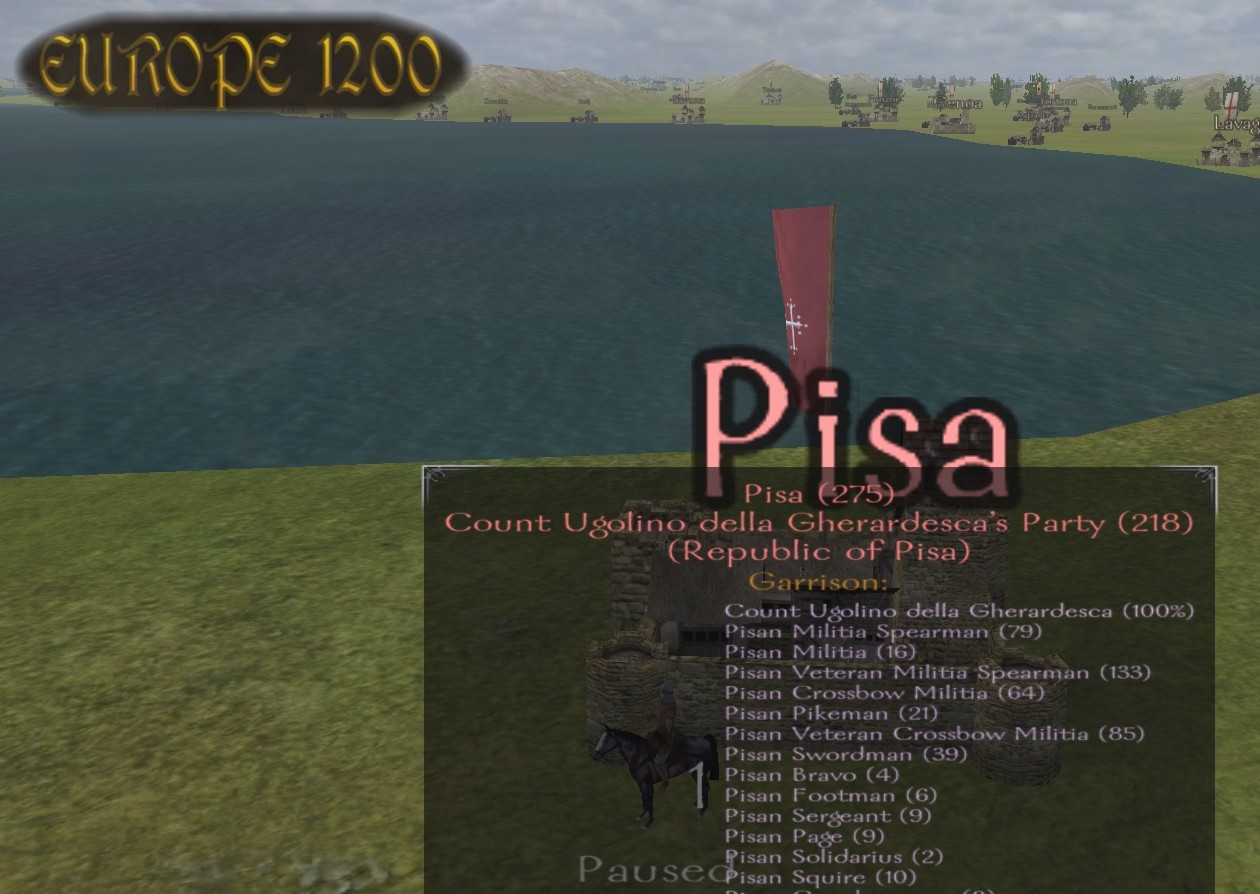 We want people to taste part of what it is to come with of 1200. The final version will include all Europe, and every faction of the period will make appearance. Serbia, Byzantium, Poland... From West to East, from Iberia to the Crusader States. We really hope you enjoy this version, and follow Europe 1200's progress on it's Mod DB page, and hosted forums on Taleworlds.
DOWNLOAD:
Moddb.com
HOSTED FORUMS:
Forums.taleworlds.com
Beta 2 TRAILER: