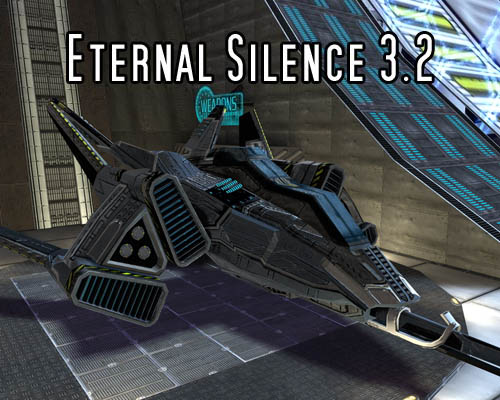 Eternal Silence Released. Click here to download
I've just gotten word from Valve. The Server Browser bug has been fixed. Eternal Silence is now set to be released in just hours: tomorrow around 4pm PST. Get your flight sticks ready and prepare for some awesome dogfights!
Here is a little preview of what you might see:
I'll encourage everyone to check out the game manual for basic information on the "Hardcore" game type. We also have some great community made tutorial videos to get you started.
We hope you will enjoy 3.2 and the future 3.3 update (which will include de_asteroid and ctf_asteroid). We had lots of fun making it, and now we can share it with over 16 million Steam users. Join our forums and discuss features, suggestions or experiences with the game. We love to hear feedback from our community.
Server administrators: Please update your servers to the latest version (version 18) using the HLDS Update Tool.
This time it's for real.
Dan