While our upcoming game Eselmir and the five magical gifts is finally on Steam Greenlight, here are a couple of behind the scenes images from it. We hope you like it :)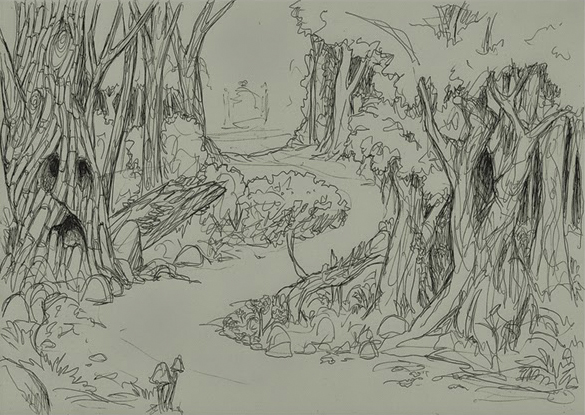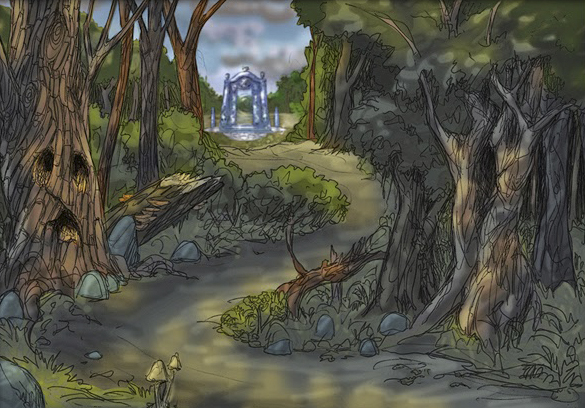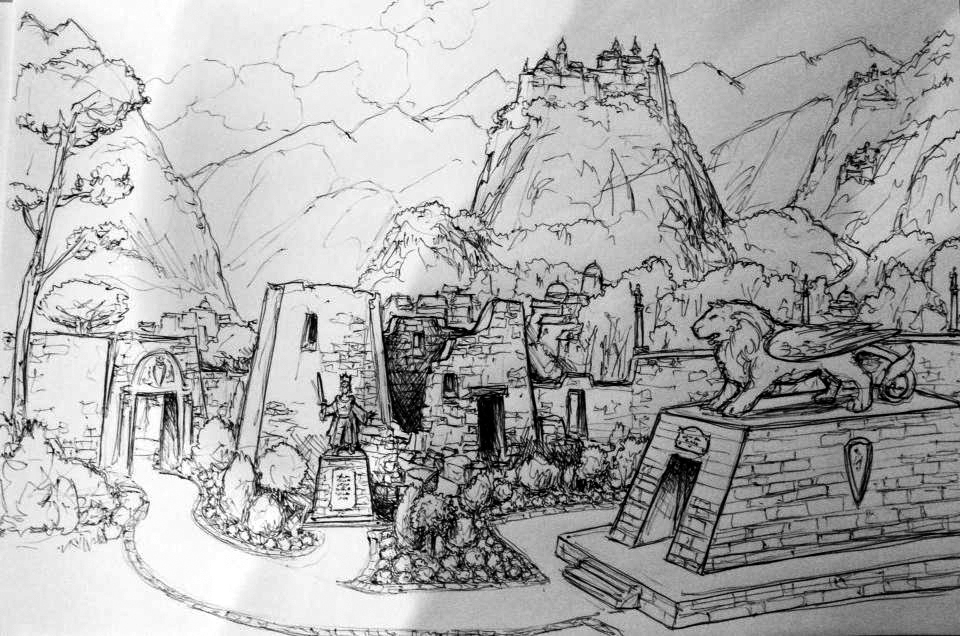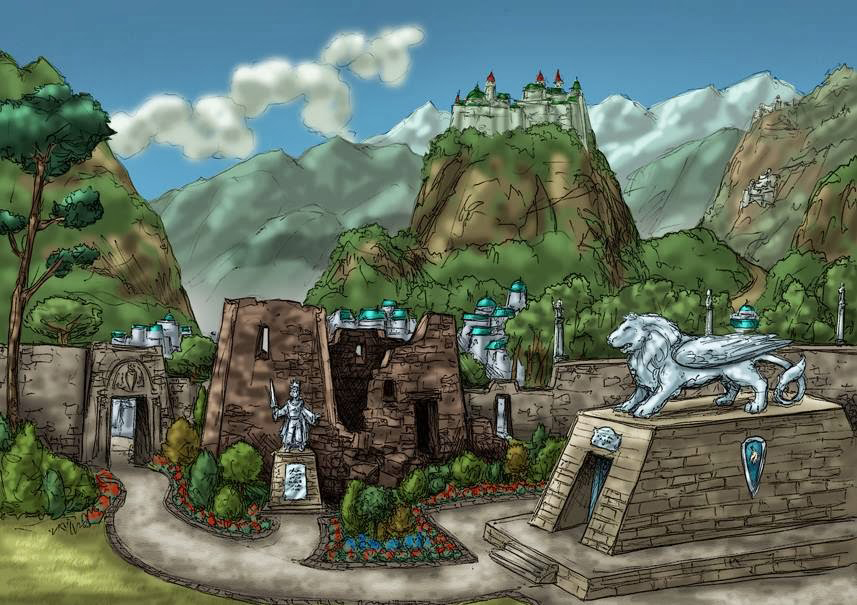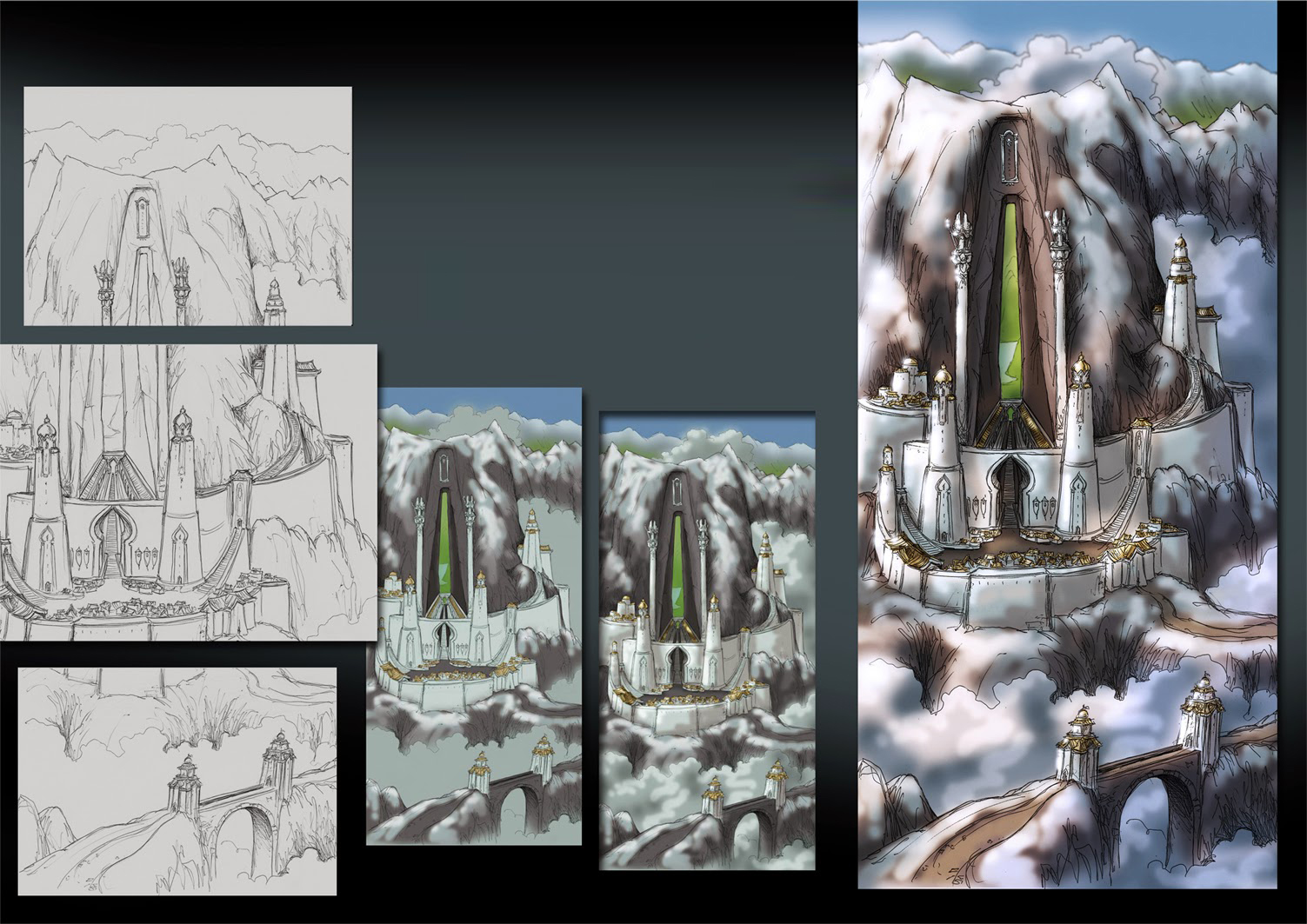 The game tells the story of Eselmir and his journey to find the five magical lost gifts of King Theoson, leading the player to explore an imaginary world studied in every detail. An atypical and elegant point and click fantasy made up of stories within the story, one enclosed in the other. The game release is planned for the end of the year and it will be available for both PC and Mac.
Please spread word and help us get the game on Steam!