Hello Everyone! We've launched our kickstarter campaign (finally) along with a very short demo displaying the feel of Episicava's story for you!
Check out the page here: Kickstarter
Updates? Sure, we have some for you!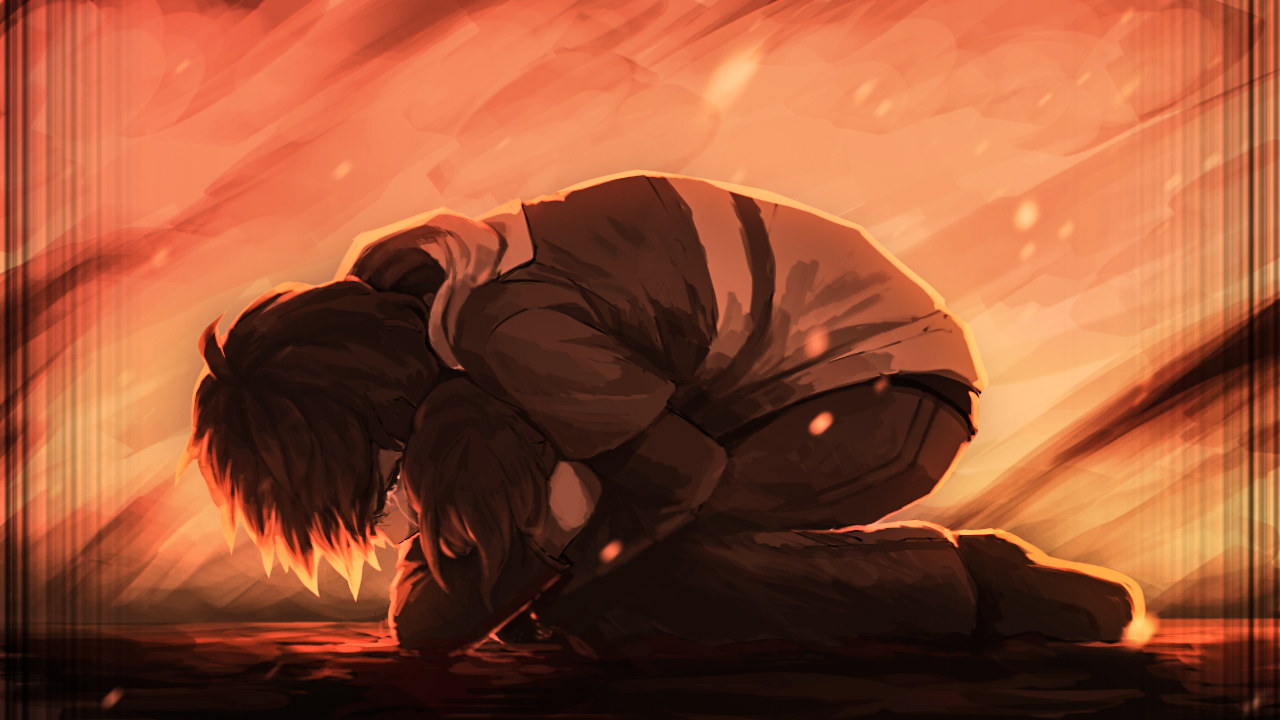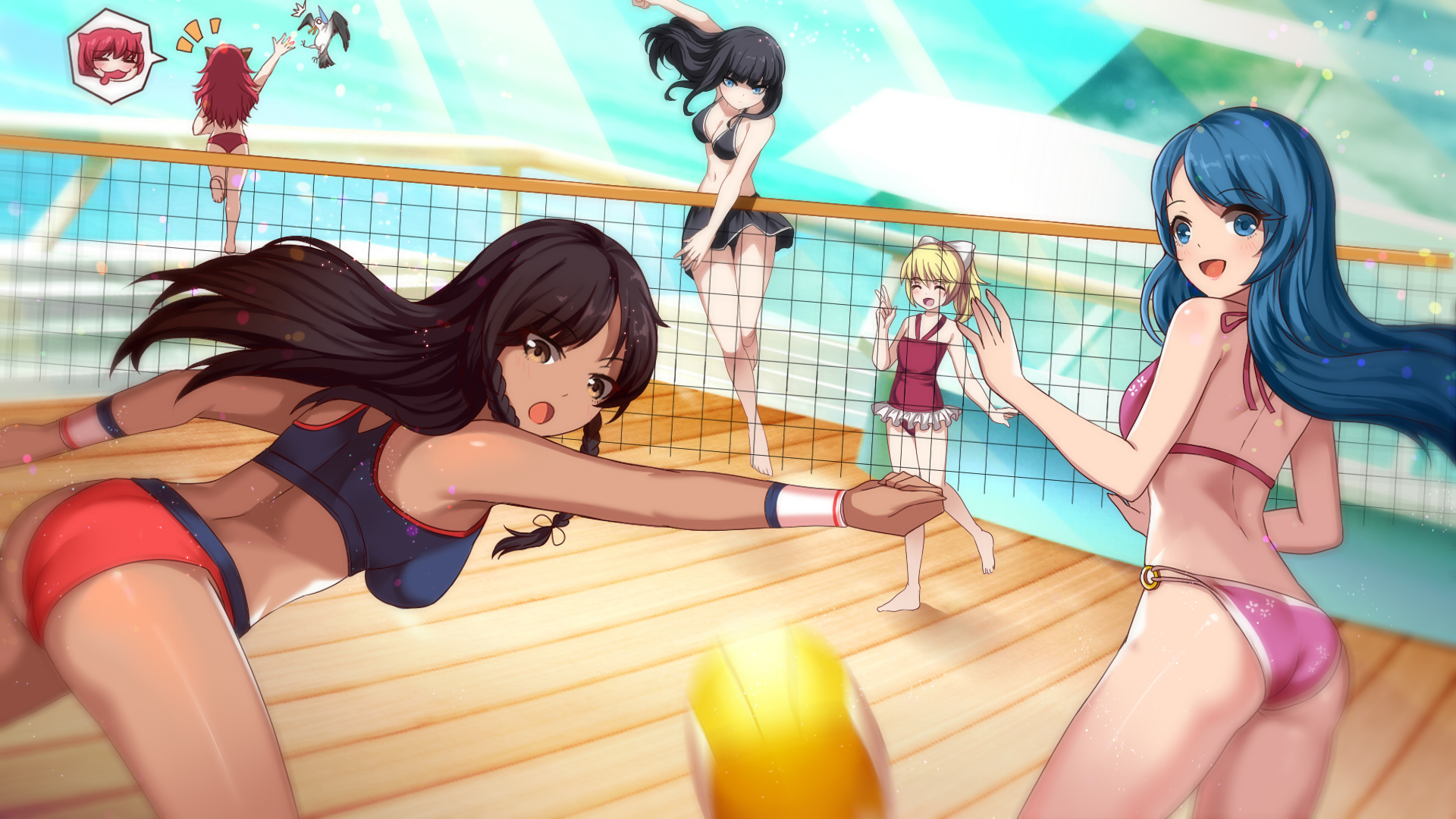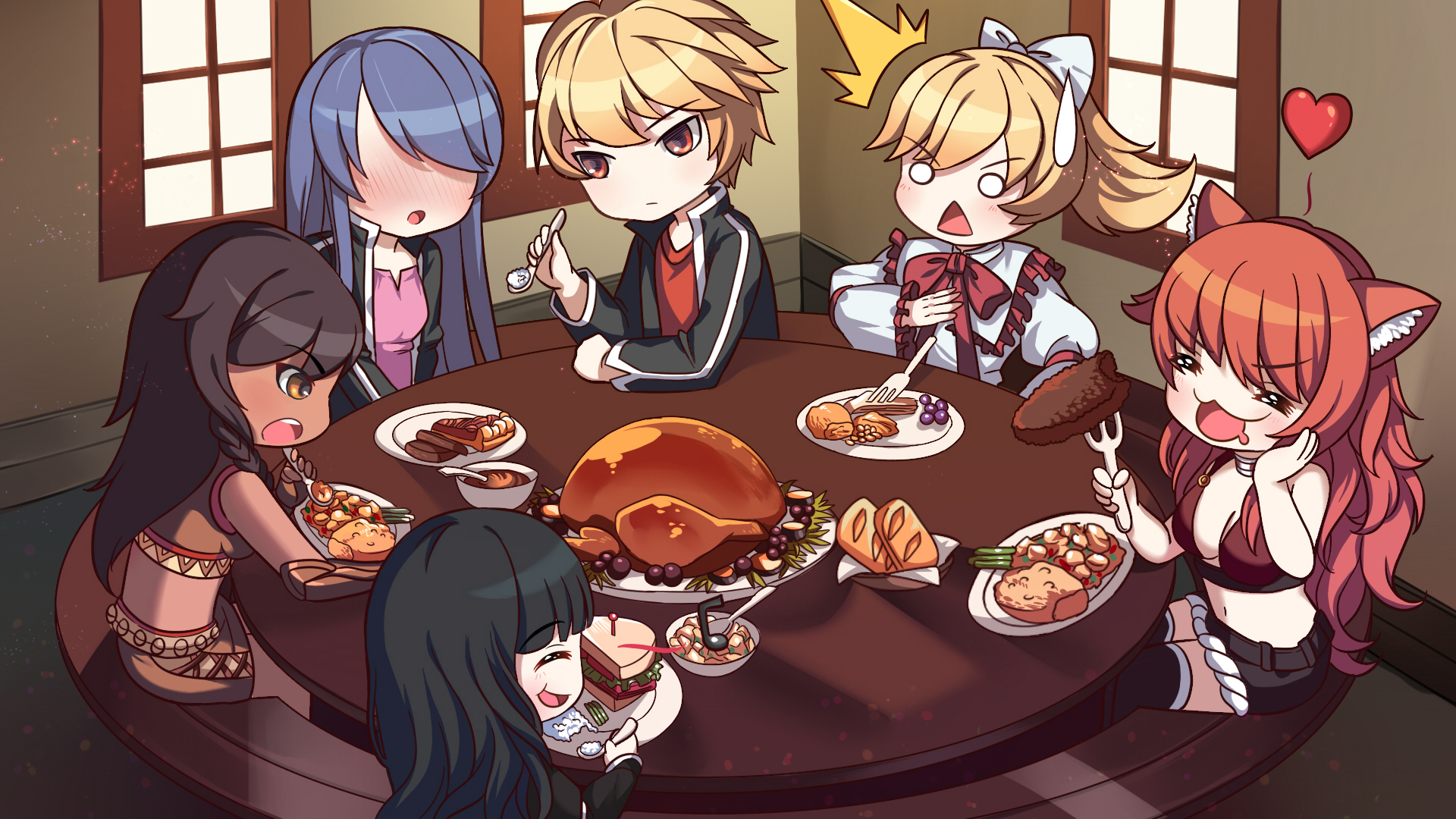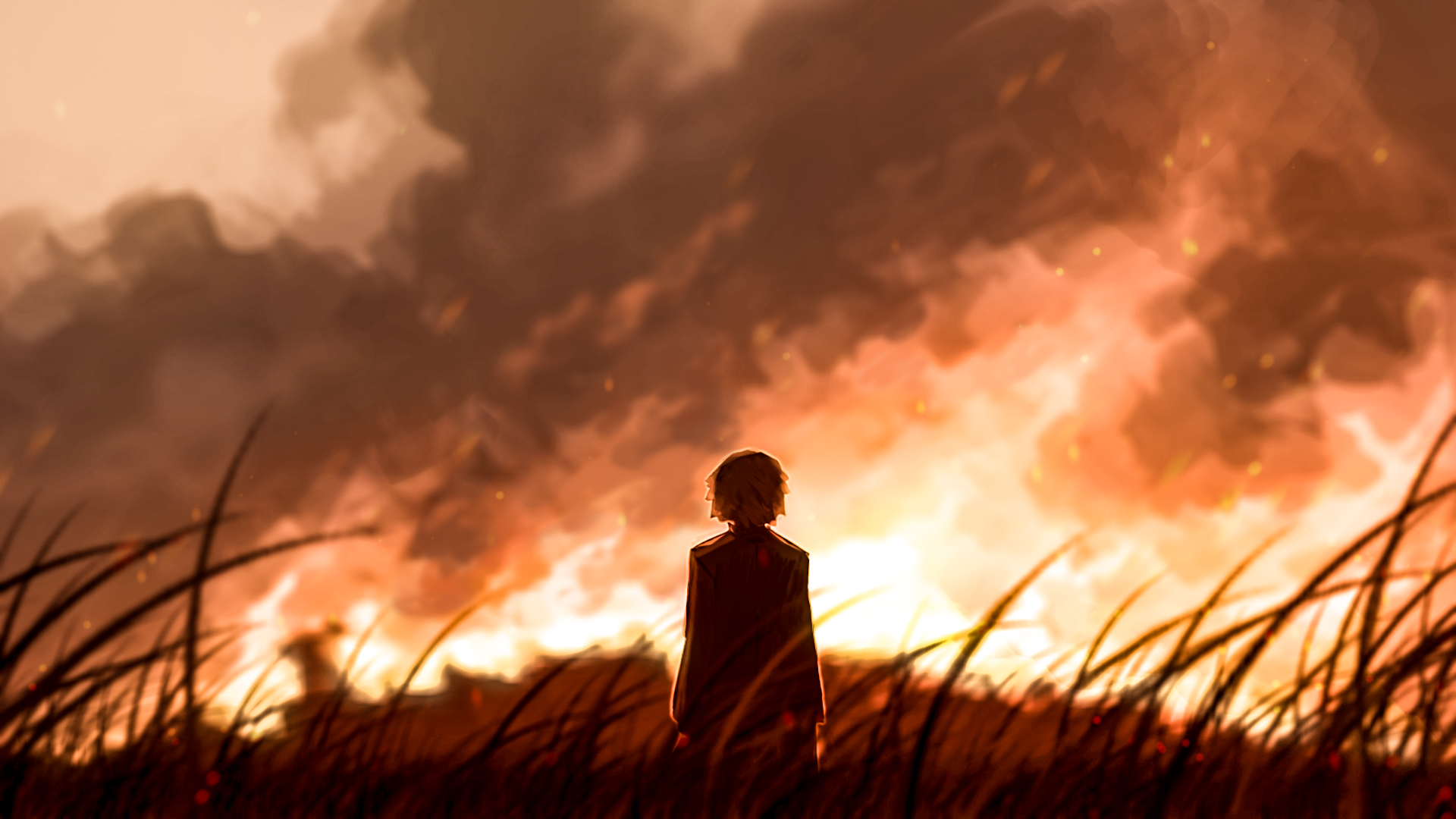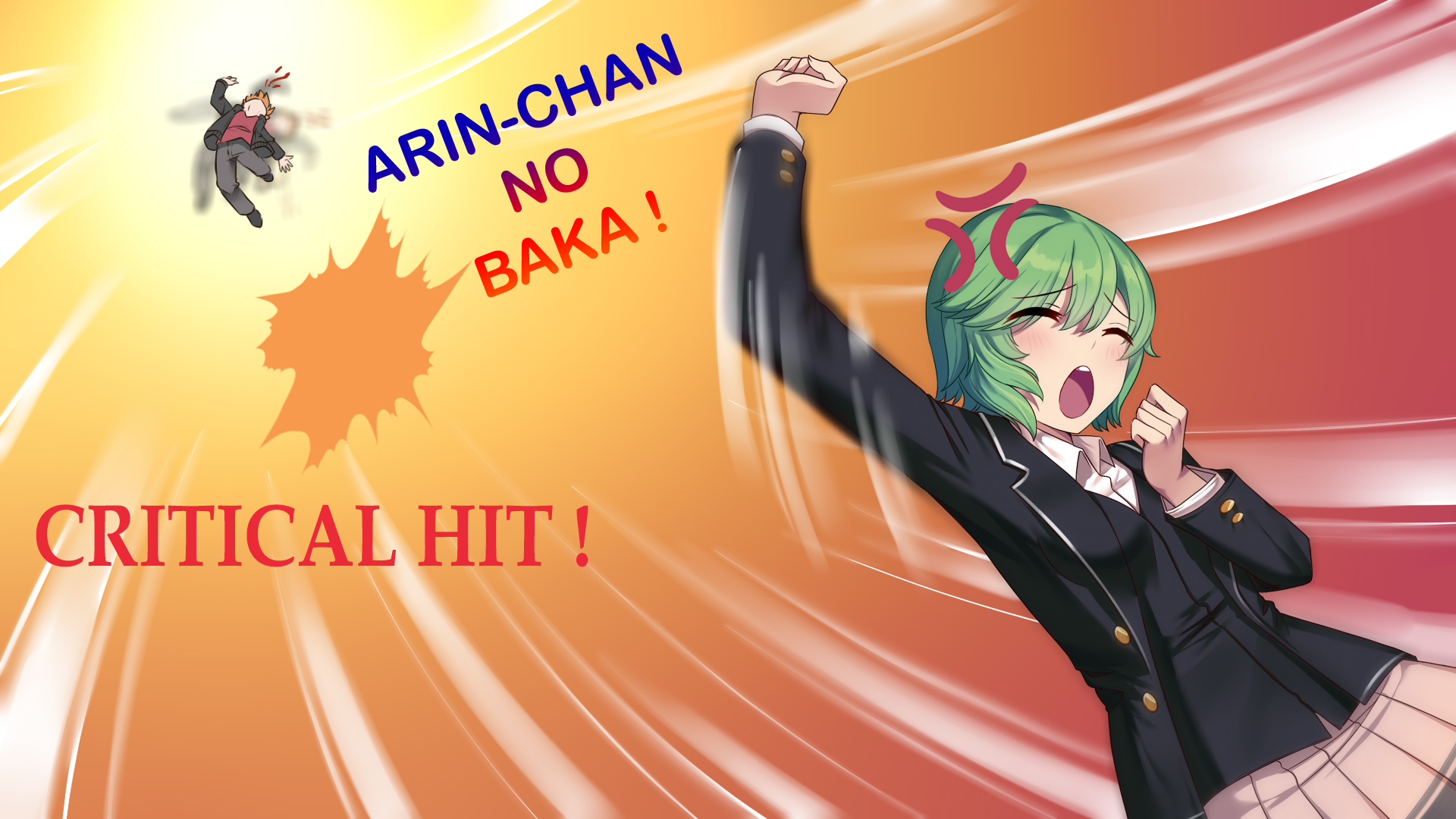 And our new trailer;
Thank you for reading this and please support us if you can!