Hello again everyone. Today i have alot of good news and updates concerning Episicava's overall progress.
Our crowdfunding page on Kimochi.co is live! Check it out here!
First up, we have updated our character profiles;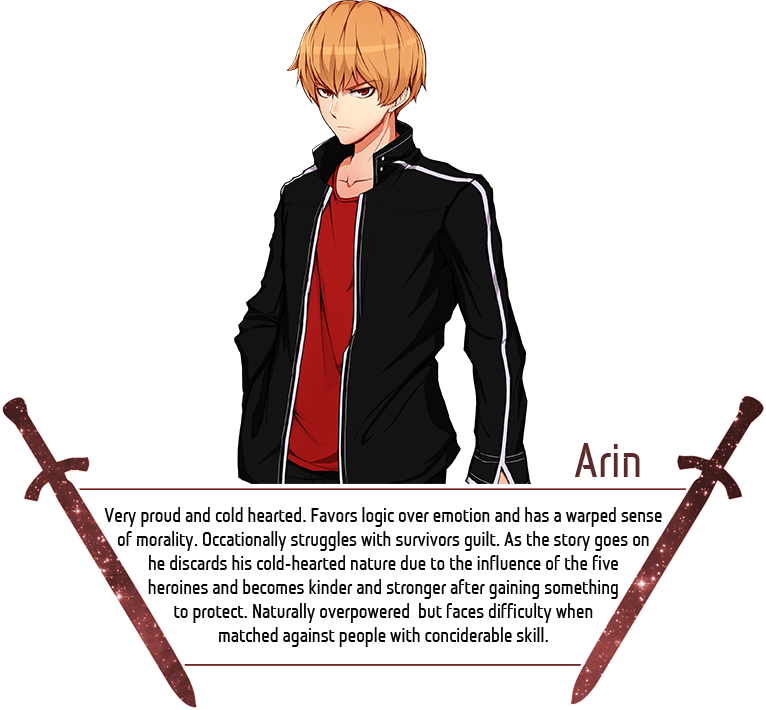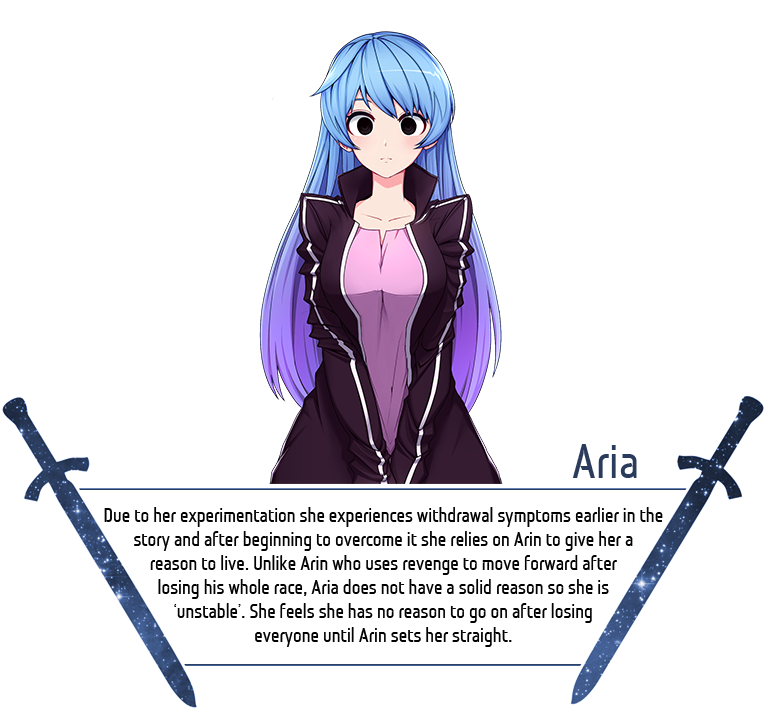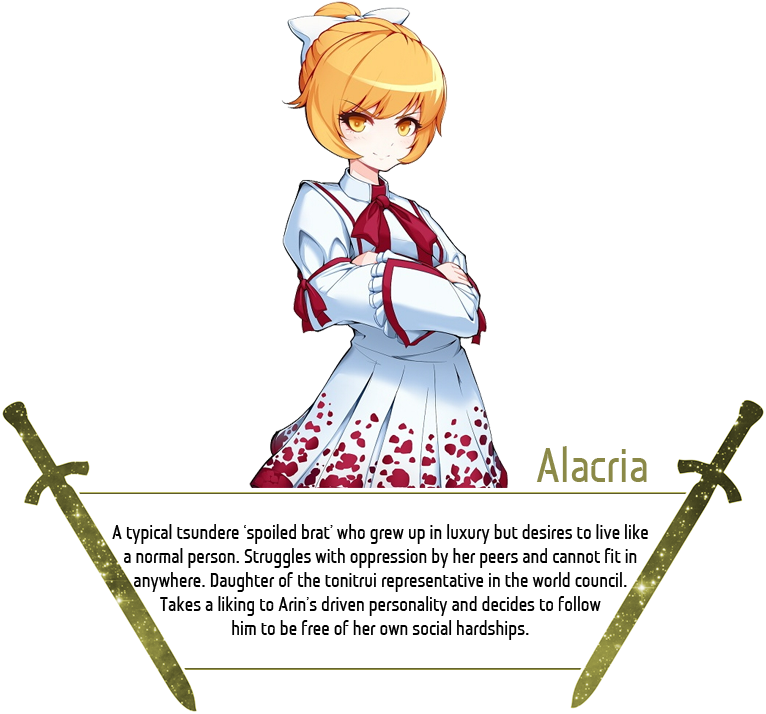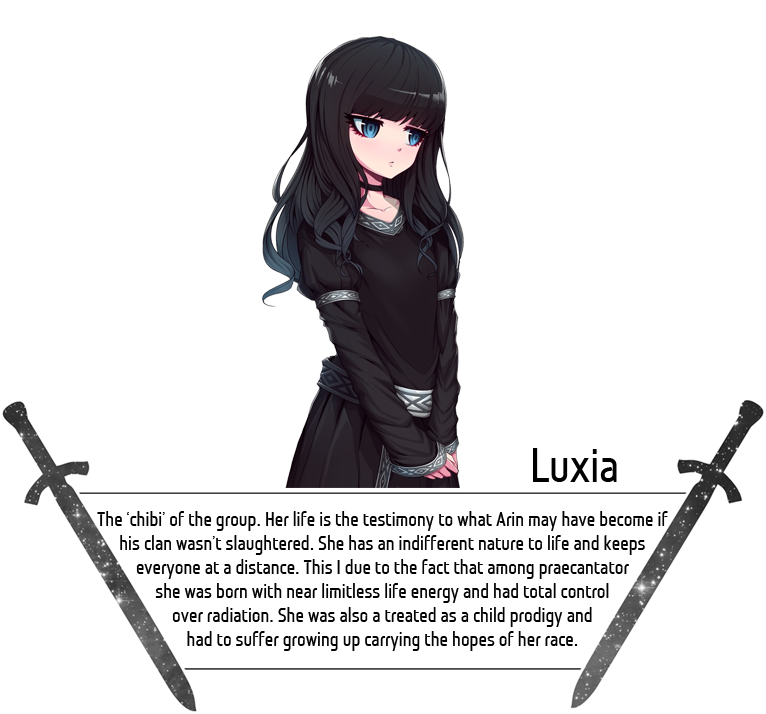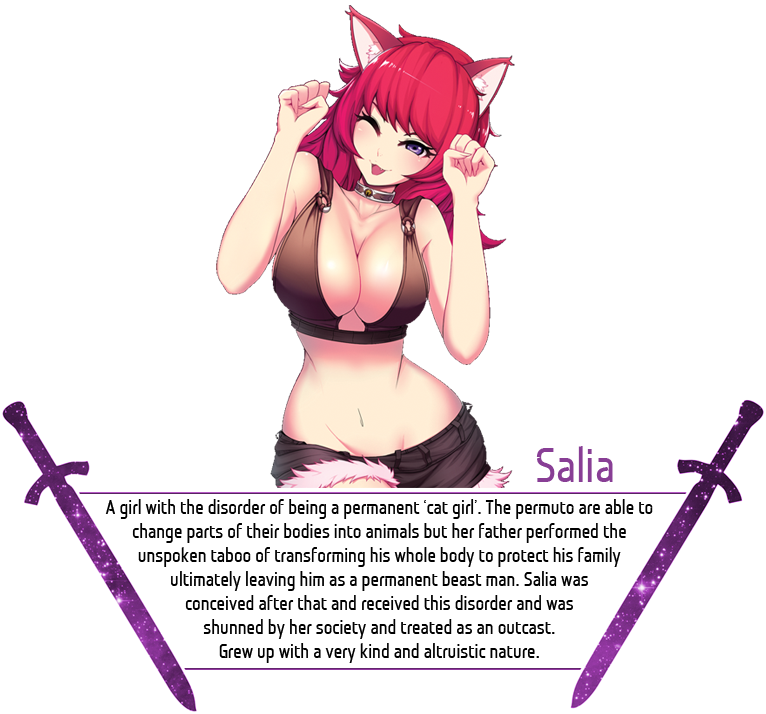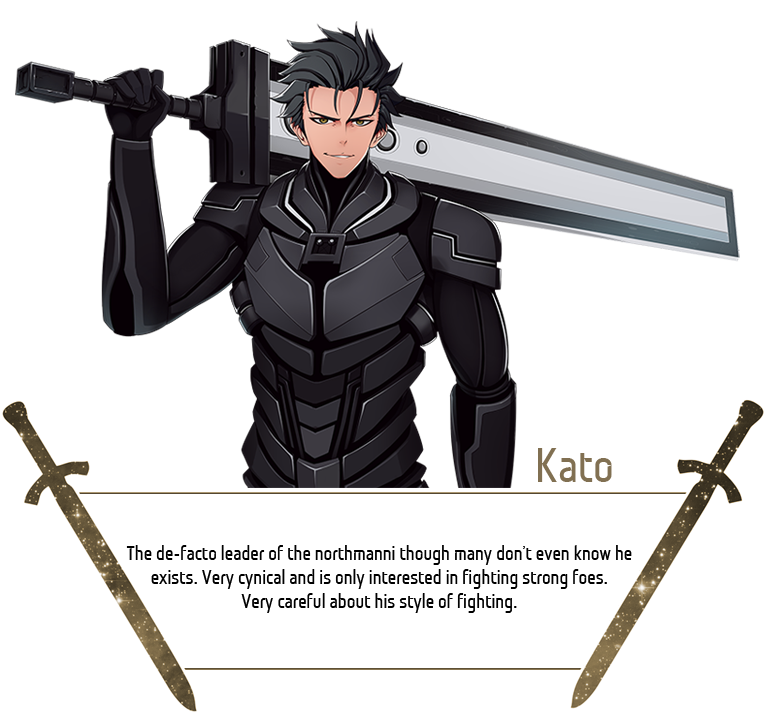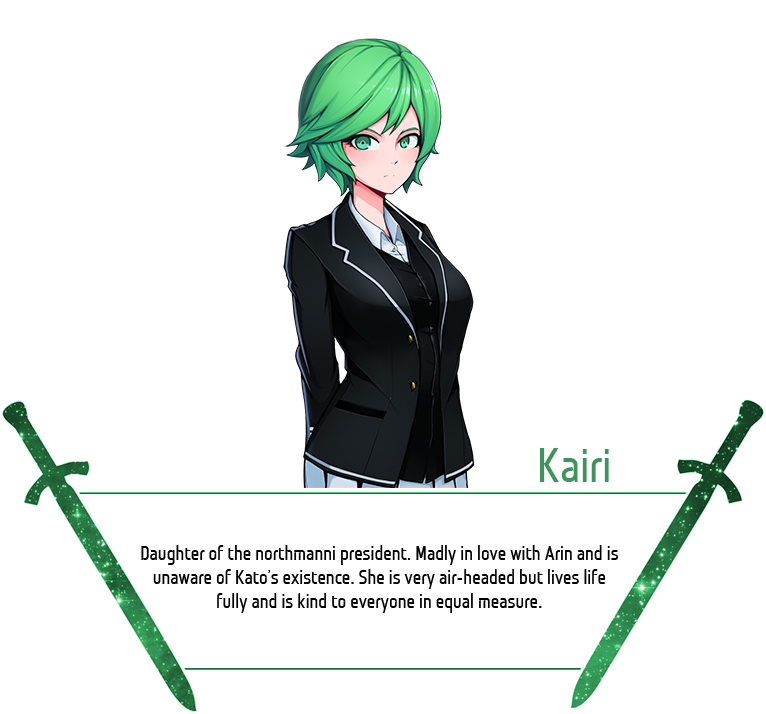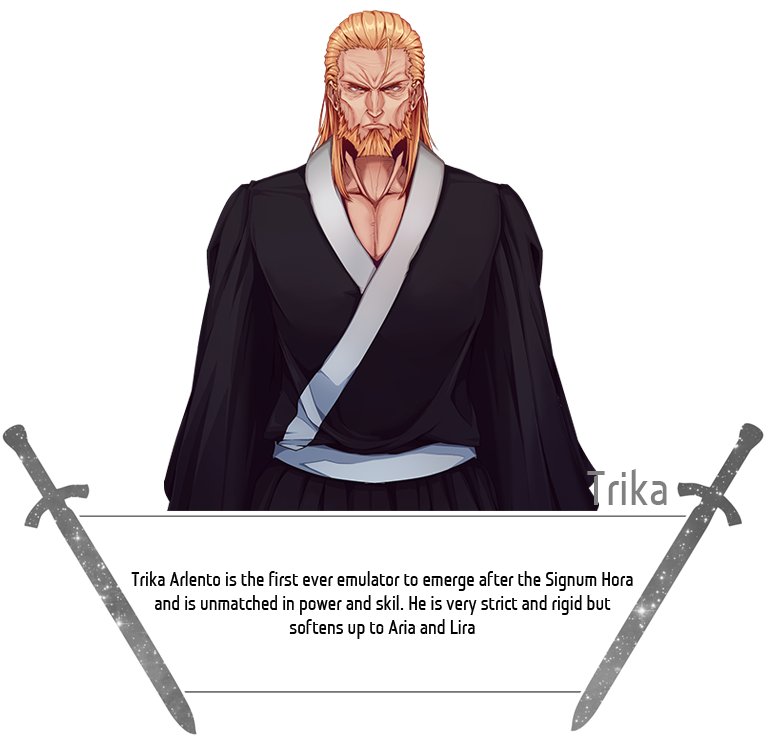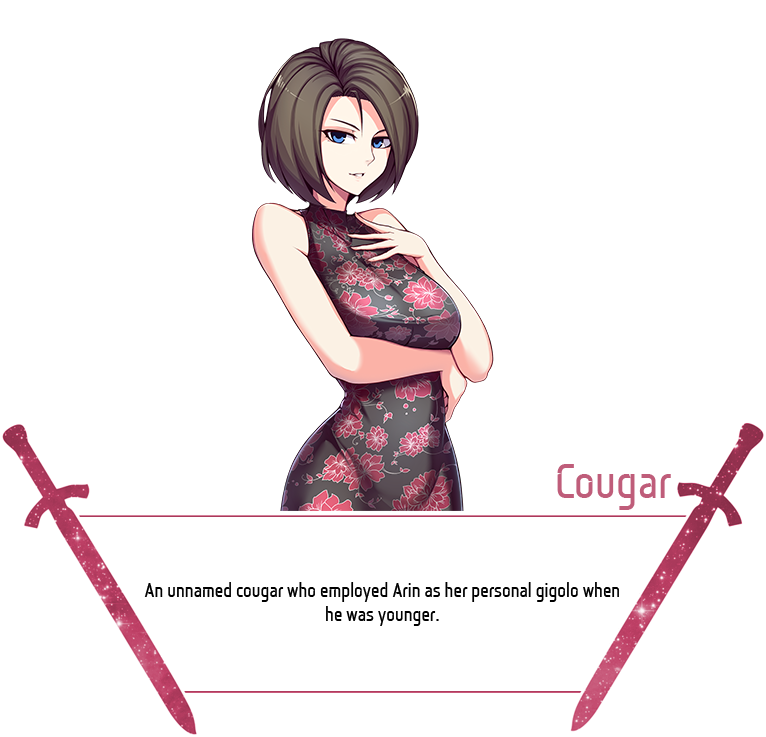 And new background art as well;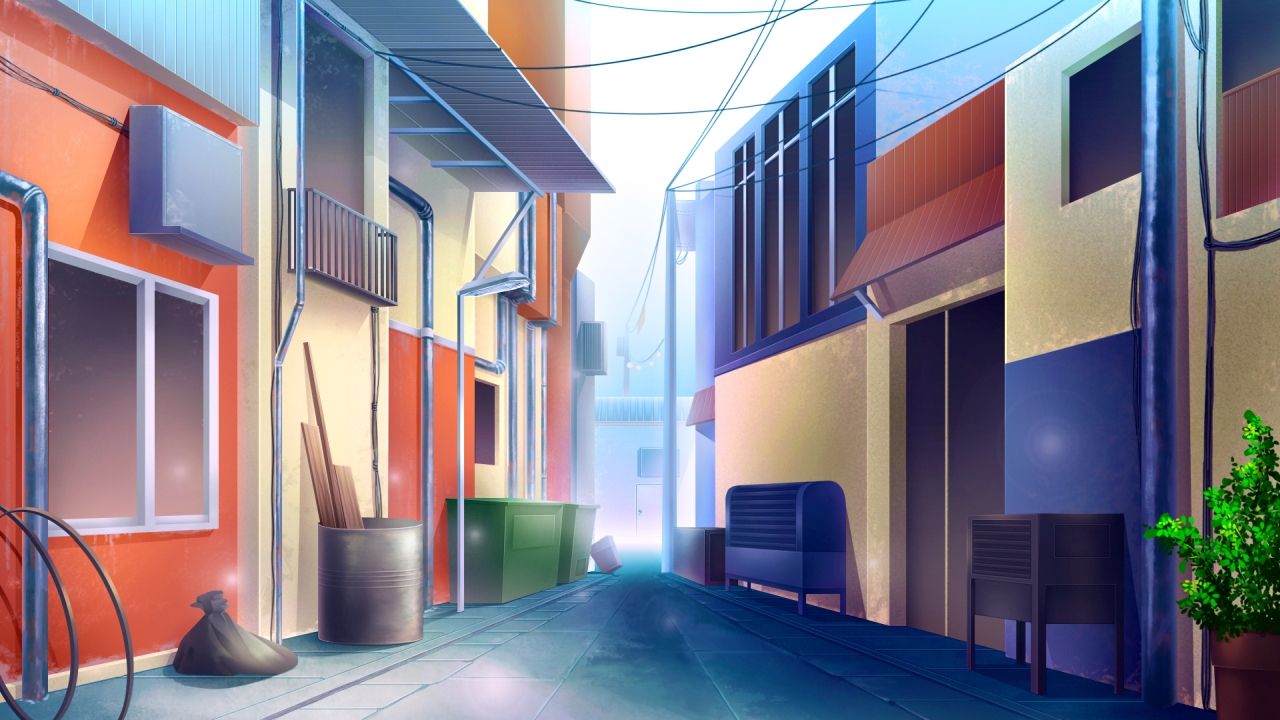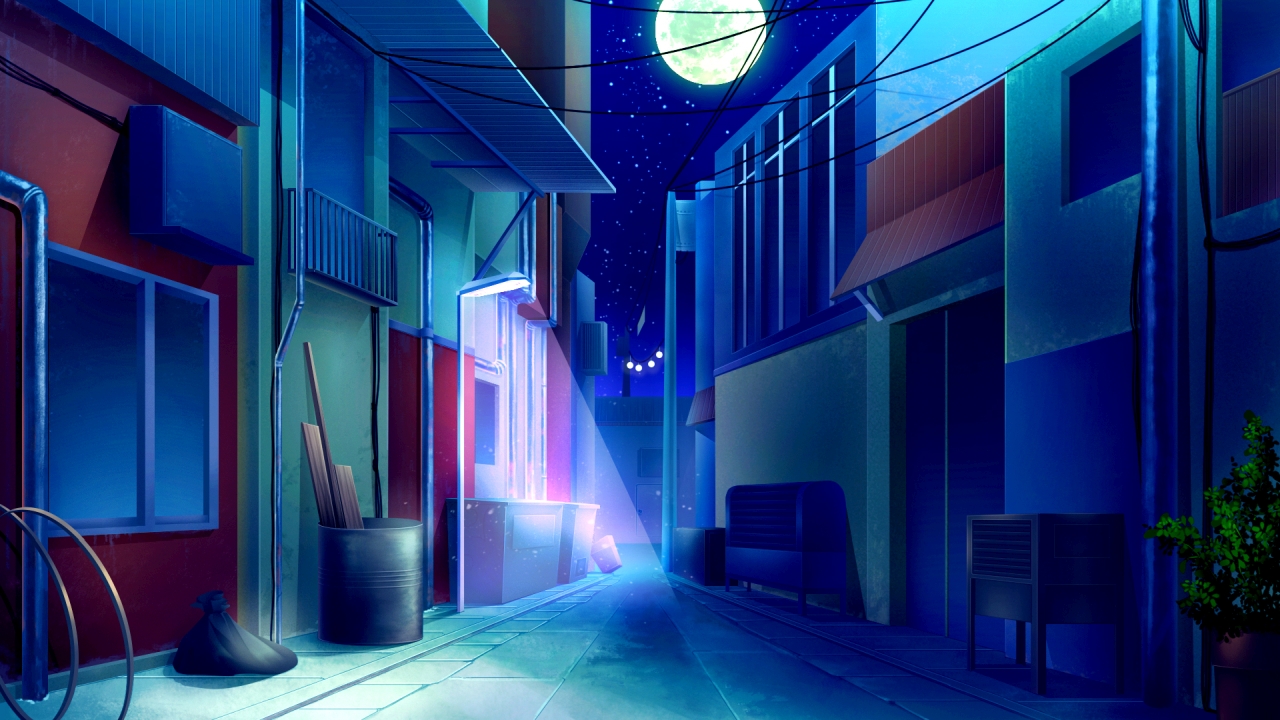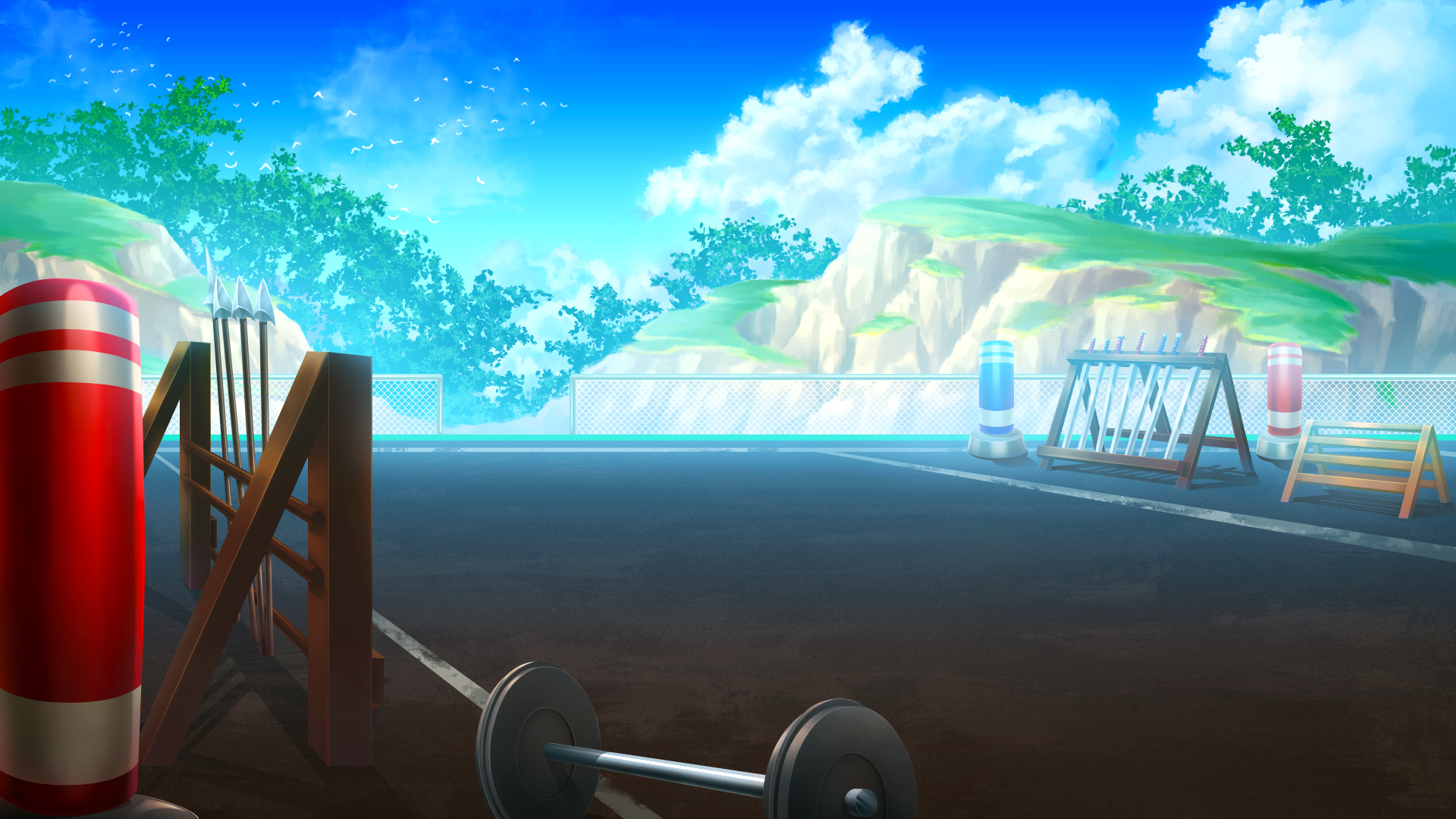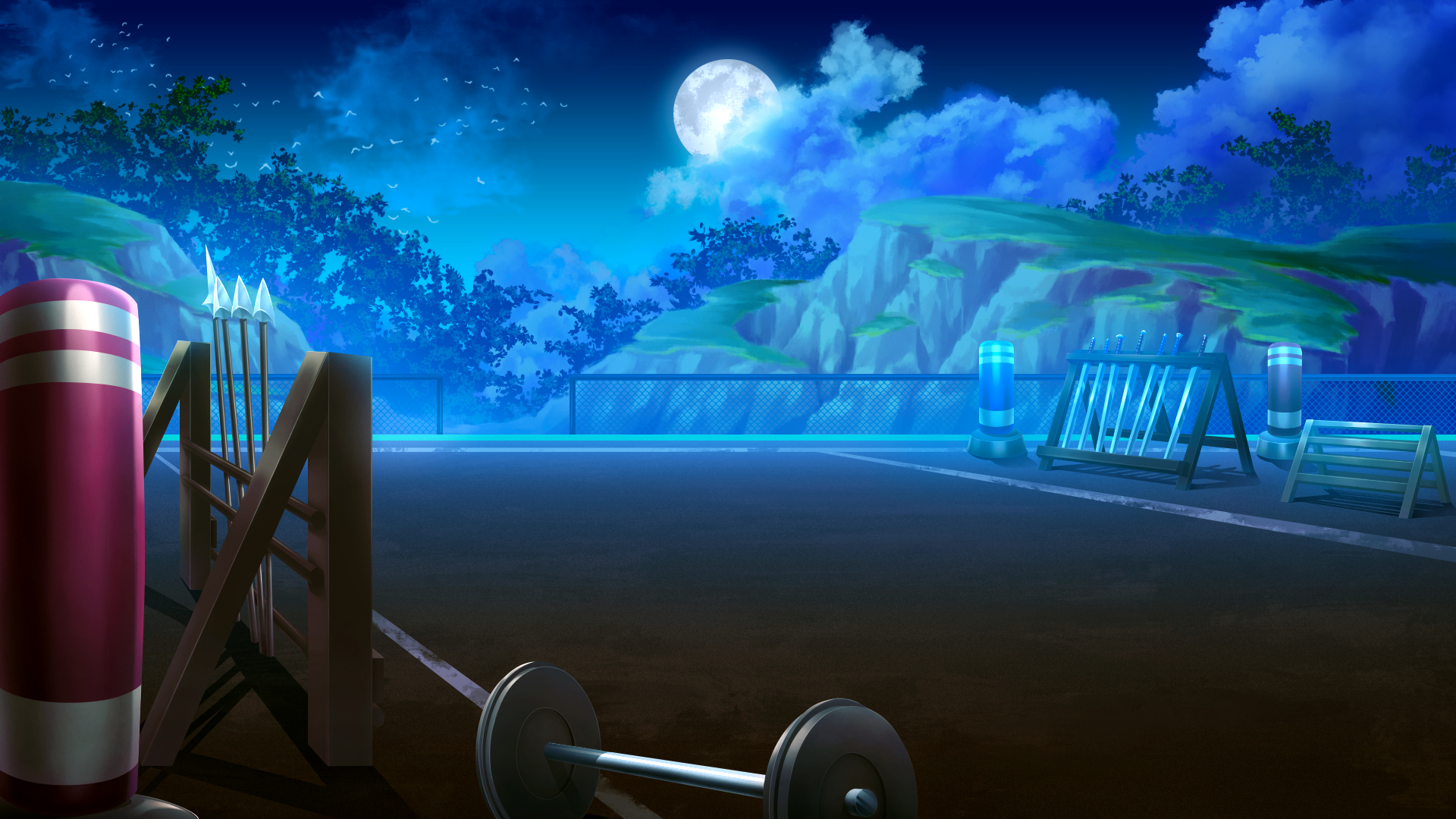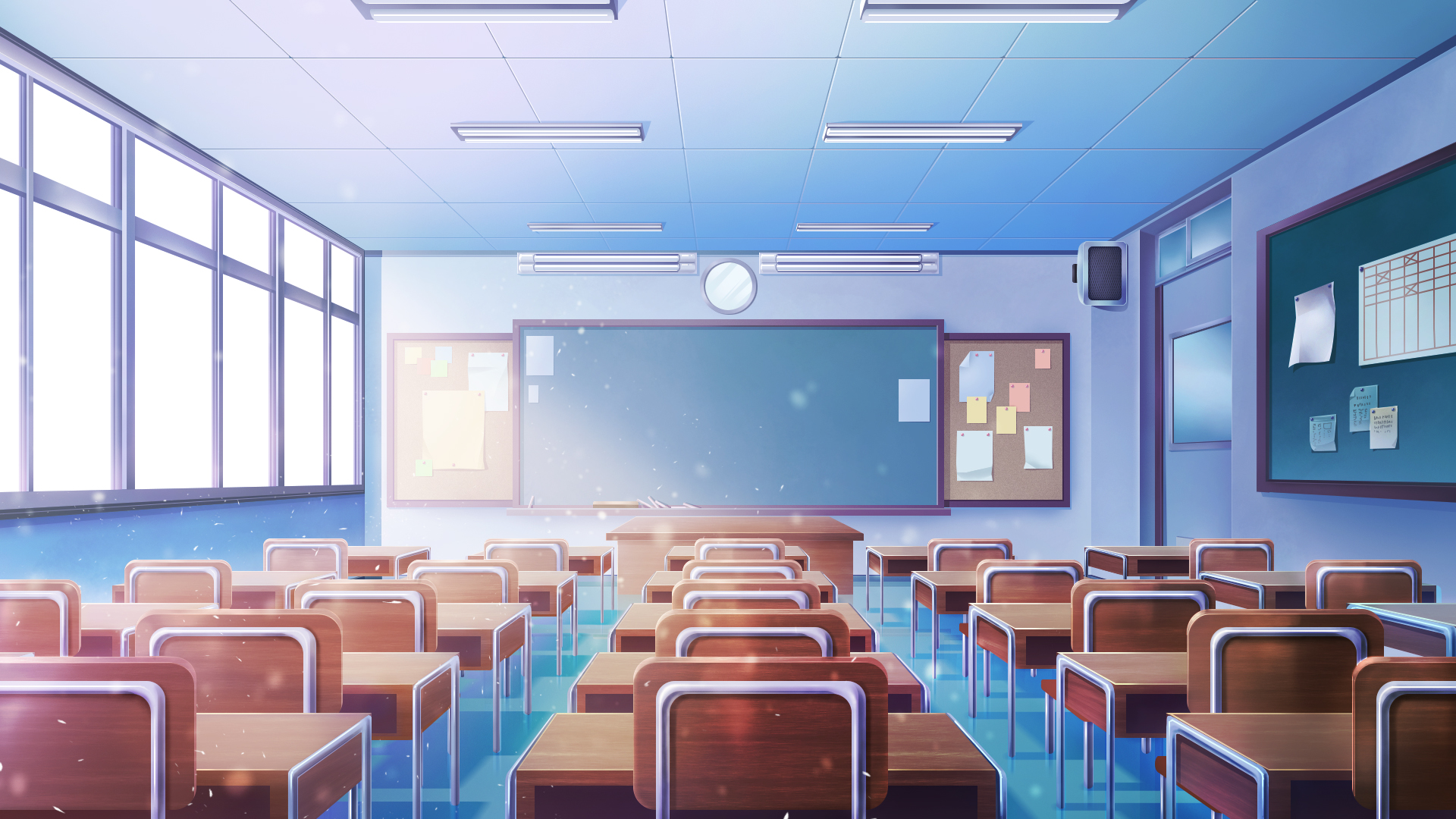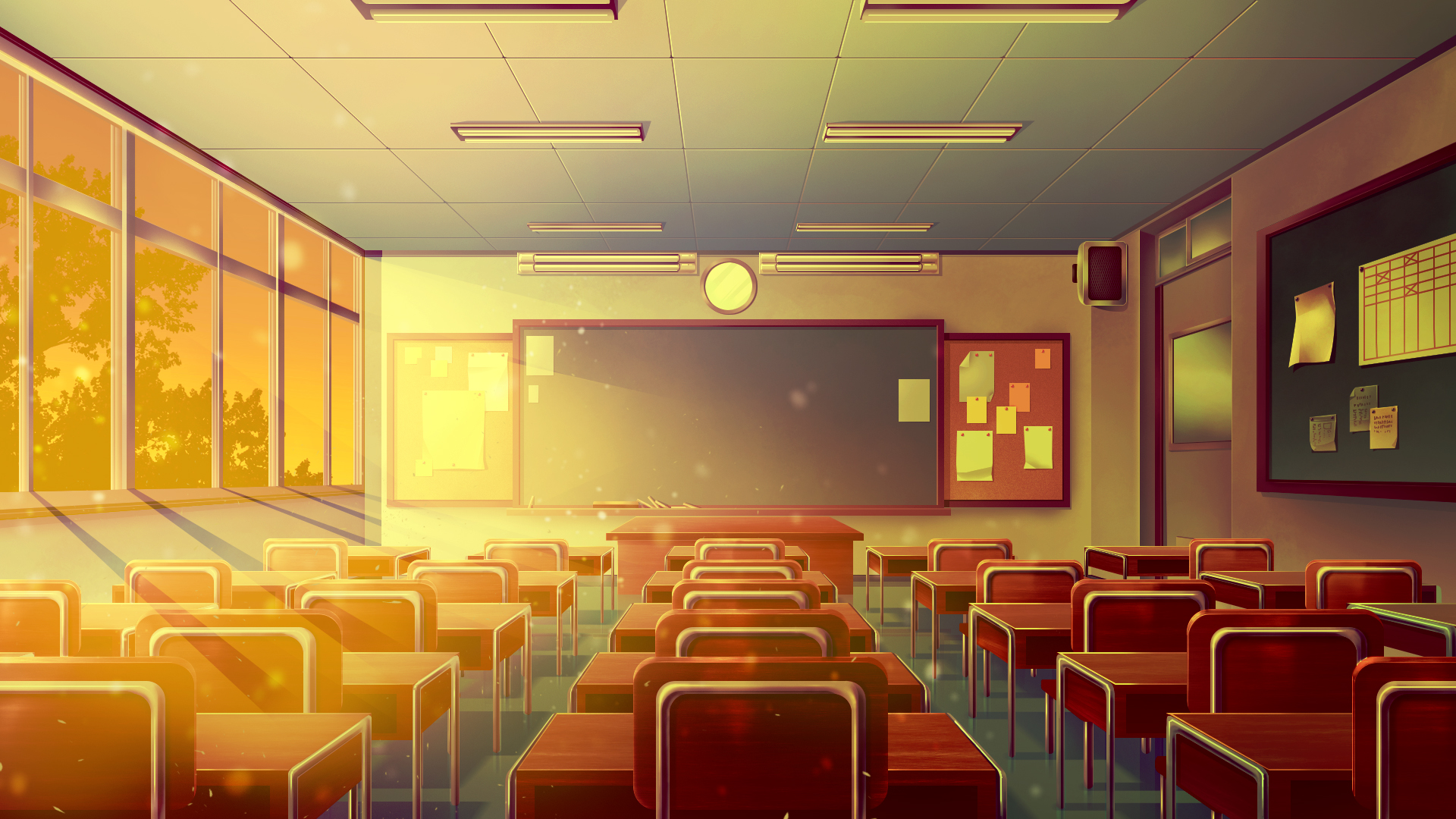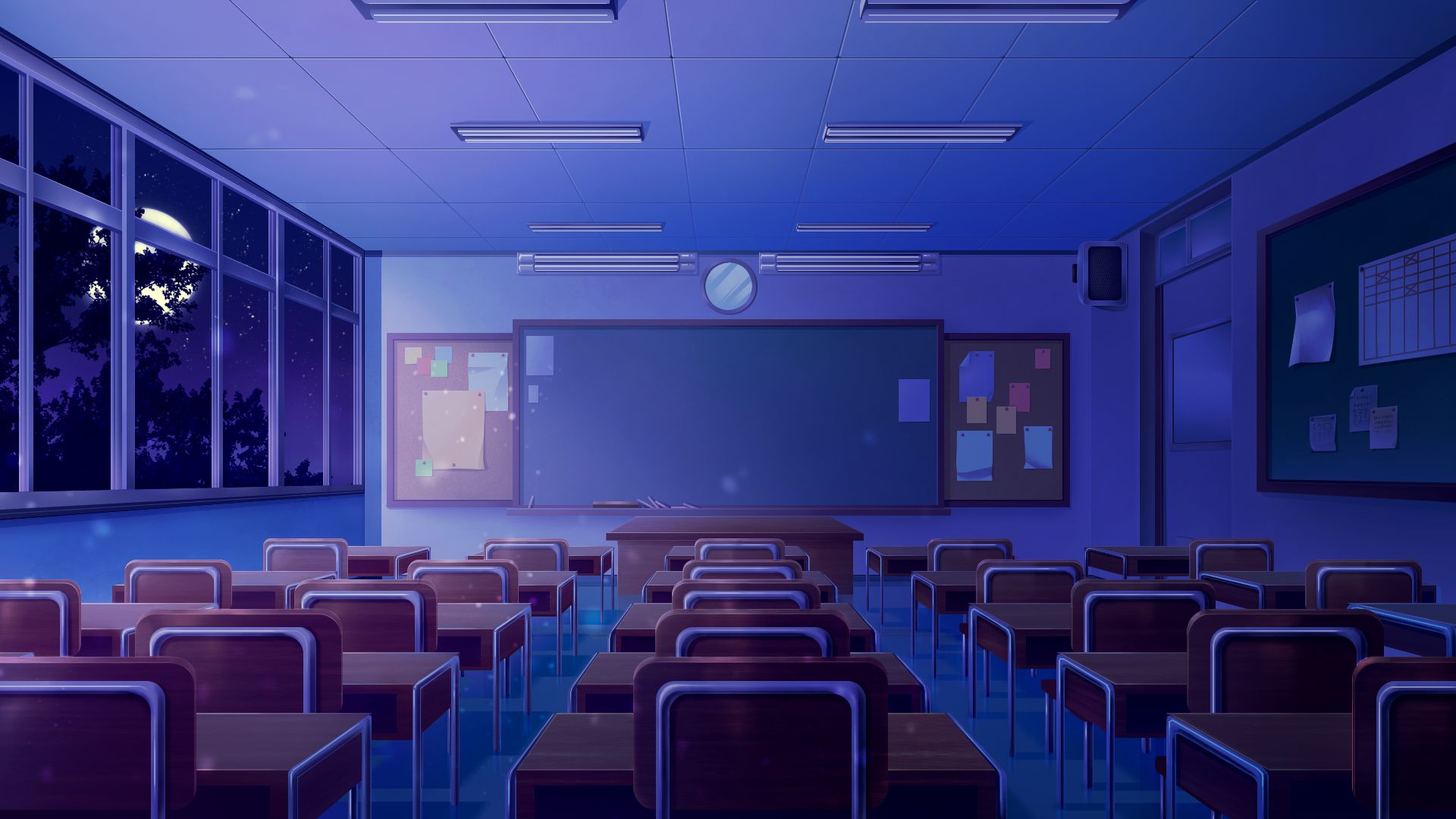 That sums up our progress Generally! While we have been making leaps and bounds with our music and art, those updates are for our patrons. If you'd like to know more, go visit our patreon page and support us!
Thank you for your time! See you guys again soon!