We all know those moments were epic battle music was being played in the background while you were trying to focus on reading your hero's journal or decide where to travel next. Worst was when very sad music was playing when you were about to win. Those days are over: with version 0.8.4, The Protectors now brings a new music system that supports modularity.
Modular music reacts to what is happening in the game. Rather than hearing just a random playlist, the user will listen to different tracks that will change with the mood of the current situation. Basically, the music will smoothly transition from one track to another whenever the player either travels on the world map, listens to a dialogue between characters, leads an army to war or fears for the arrival of a titan on the battlefield. Of course, some tracks can be specially scripted to play at certain moments, like when your hero dies or when exploring the caves of Gorgon in the campaign.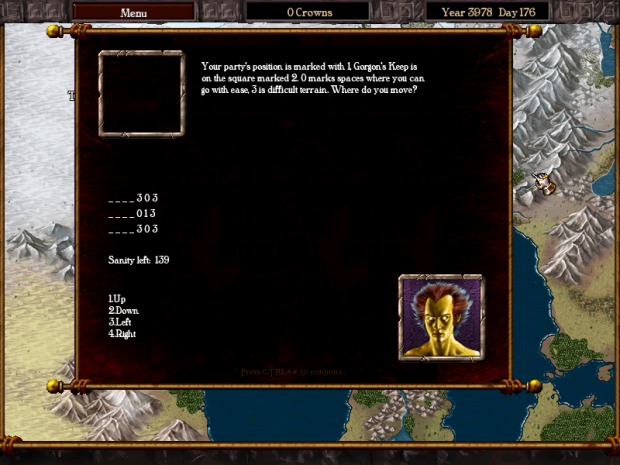 This new system is fully customizable by user, meaning you can create your own tracks using a simple notepad and the template provided. For more advanced users, the manual provides the necessary scripts and codes required for special triggers when creating custom chapters.
Below is a list of current triggers:
race being played
intro
traveling, menus, editor
titan ready
hero death
victory
defeat
NIS command
Naturally, this feature is optional, allowing the user to choose between listening to the new modular soundtracks or the original playlists.