A short video showing some of the environment and weather effects of the initial Prologue section of Montague's Mount.
We are looking at post processing effect from an environment ambience point of view... mist, constant rain, salt in your eyes etc. Any post processing can be configured via game settings and enabled/disabled etc if not to taste.
We are working very hard at getting the ambience of a wind and rain swept Irish island just right. It is not quite there yet and needs the odd tweak but we are moving in the right direction.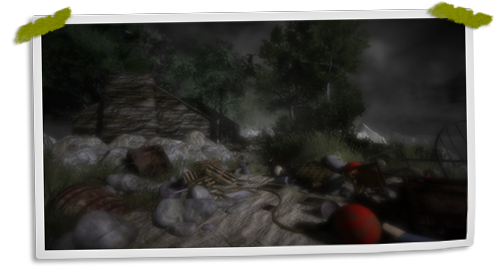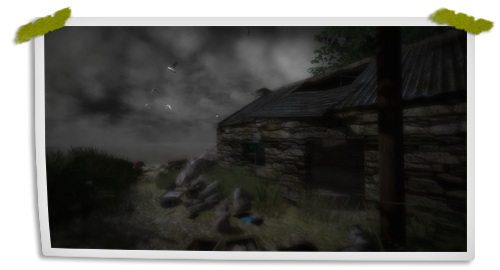 Follow us at:
Facebook
Greenlight
Twitter
Website
Many thanks....