This week we have the Dwarf's home set.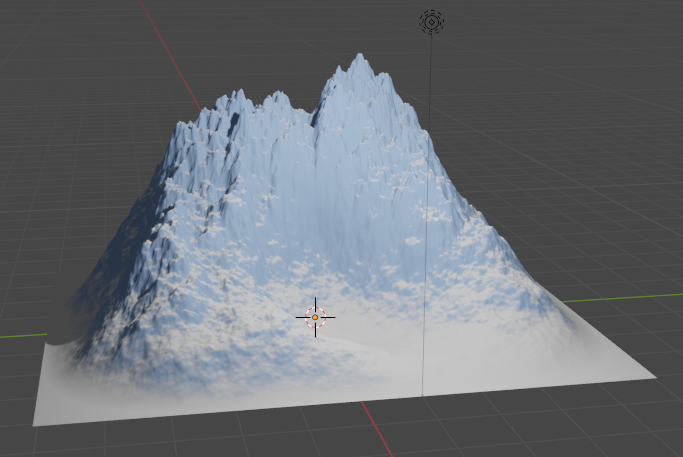 And we also have a color test for this icy home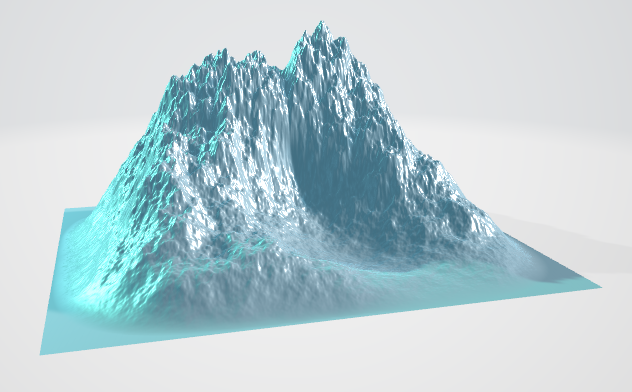 And on the topic of the Dwarf's we started our sketches focusing on the main points being short long beards and mostly axe as weapons.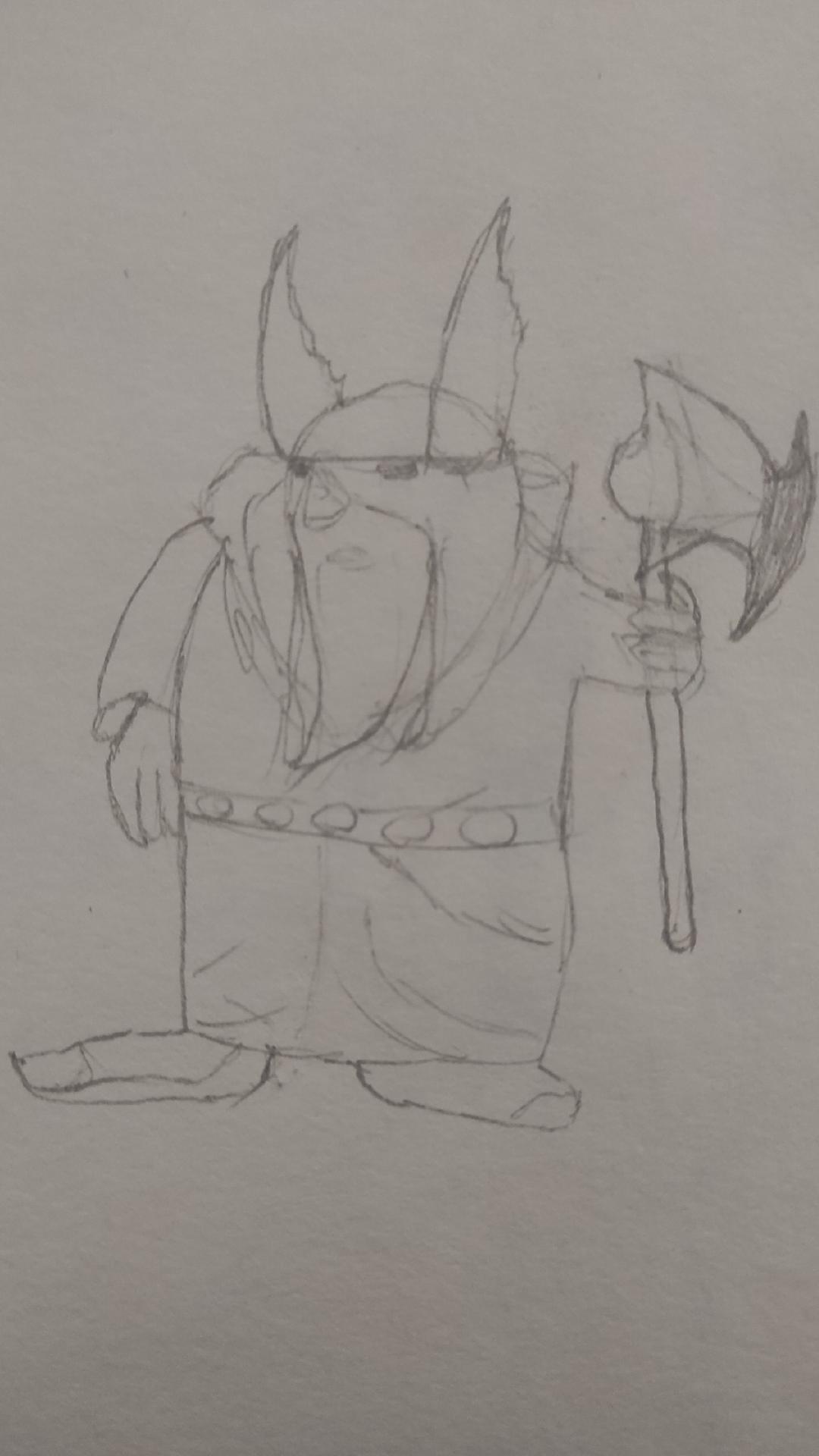 After this, our initial testers felt like the forest was too bland and lacked a bit of diversity so we made a few more tree models, and here's one of them.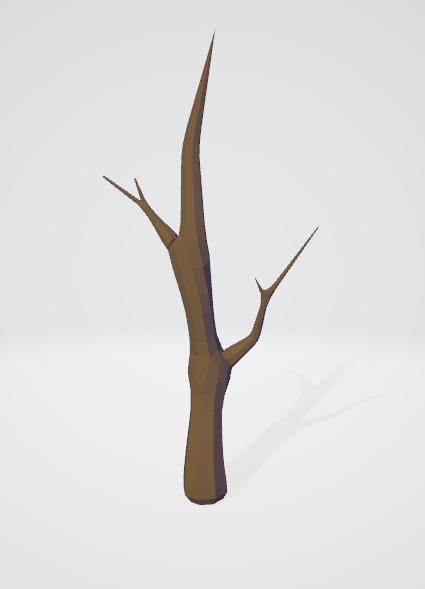 Lastly, we have the initial stages of the MC's modeling tests.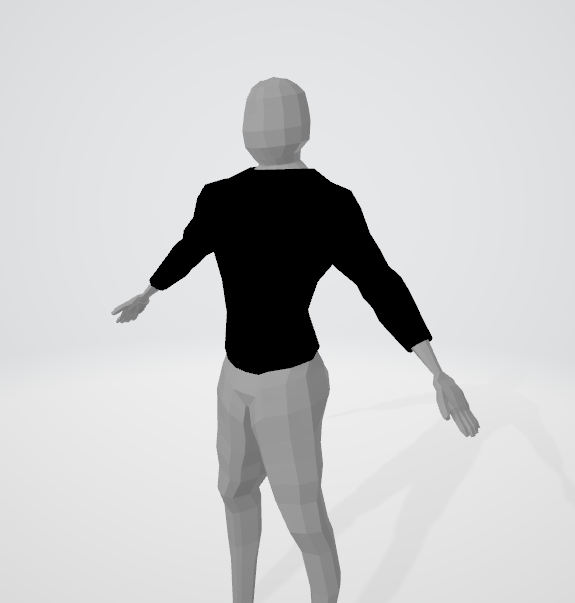 Next week we will aim for a clip with some of the in-game mechanics that are done.