Here is a quick assessment of the past week: thanks to your support, we gathered 599 likes on our Facebook page and more than 32 followers on twitter. The trailer has been watched more than 3500 times and around 30 persons registered on the website, thank you!
The DSC Studio22 team is pleased to announce that it is now possible to vote for Energy Heroes on Greenlight!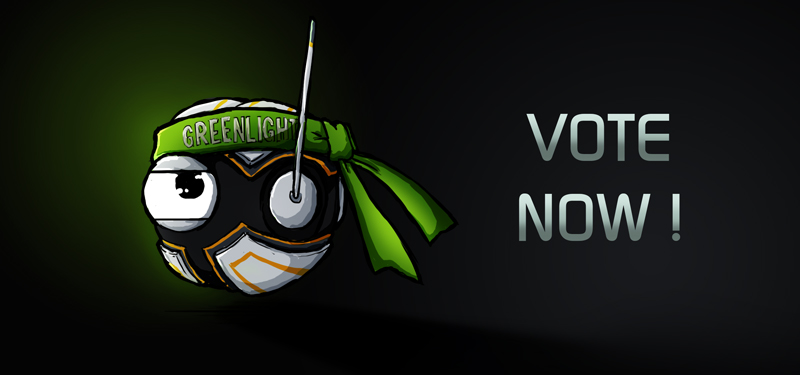 If you enjoy Energy Heroes don't delay and give it the green light! Vote now and "Change the way you fight!" with us!

If you have any question, please contact us @EHGame_Official or on Facebook. Thanks for your support. :)

Stay tuned, the online alpha date will be announced very soon!
See you around,
EH Team