WARNING: This game may be disturbing to some audience as this game contains real disturbing images, sounds, fear nature, jump scares and intense horror that may not be for the Faint of heart. Play this game at your own risk.

Welcome to the Trenches, 1917. A World War 1 first person horror survival game where you, caught behind enemy lines - have to survive and escape the harsh war-torn environment and experience World War l like never before from the eyes of James R. in this surreal nightmare, as you fight for your life and for your sanity. Explore the real chilling story as you navigate the horrors equipped with only your senses, hearing and trench whistle. Find clues to better understand and escape the enemy trenches without being caught to return to your family.

The enemy will now hear your voice in real-time. As you can see, when you speak some red lines will appear on the ear icon, this means you are making too much noise. This will appear if you speak loud a lot or if you blow your whistle. Will you dare to run in the trenches now?

Now you need to control where you step, move, blow your whistle - and also your breathing too.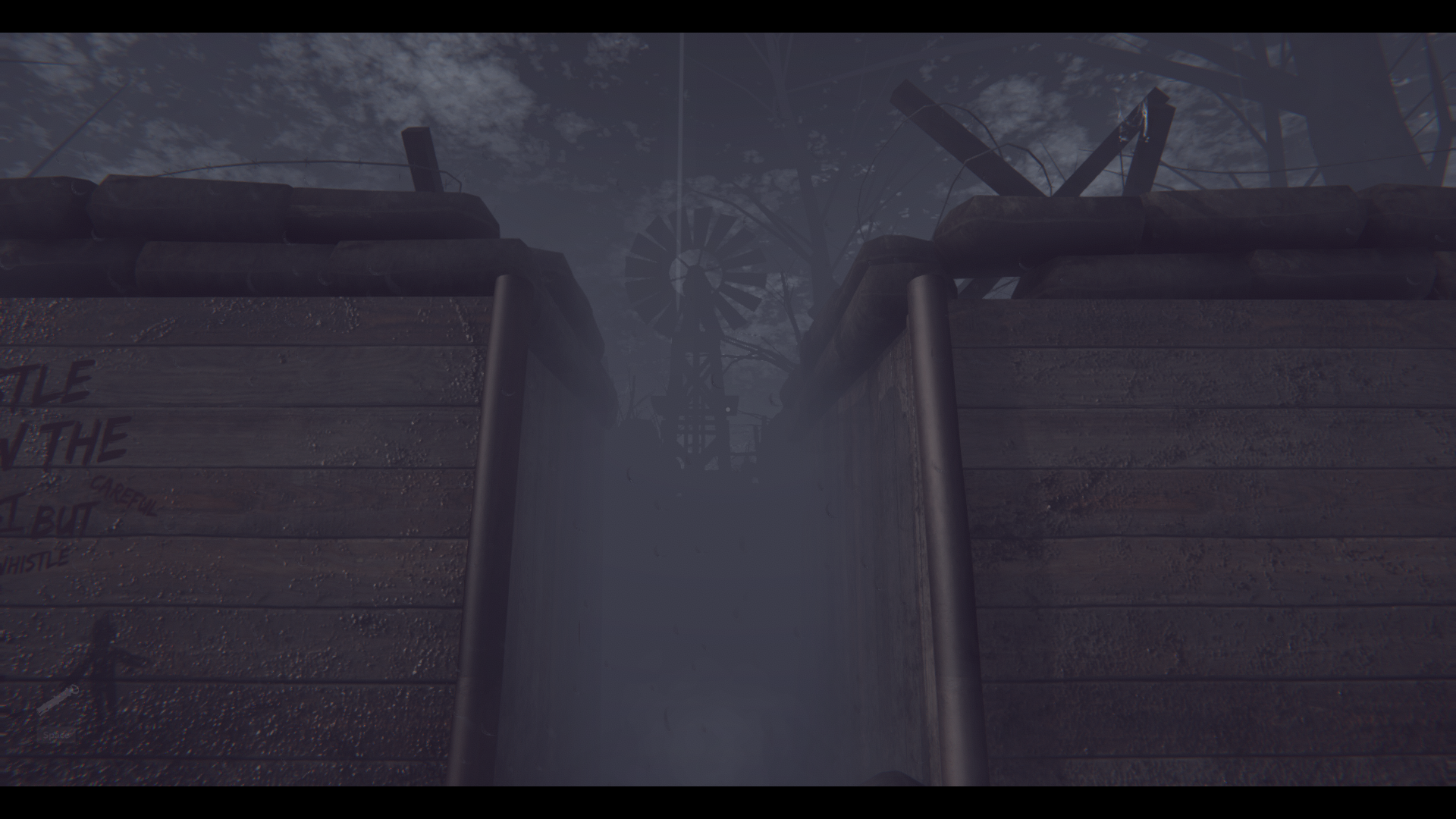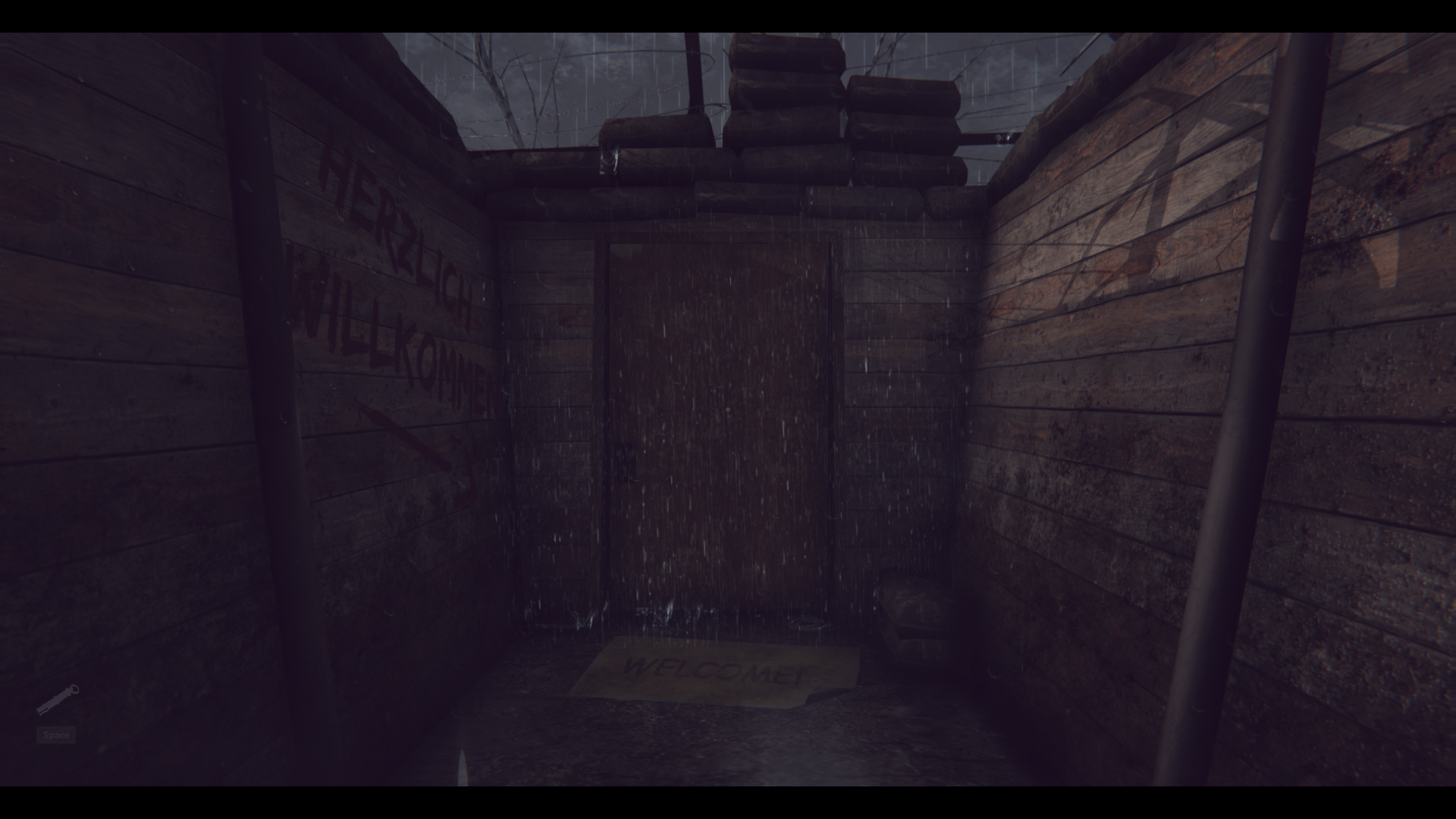 Trenches' is a horror game made by one developer at Steelkrill Studio. Please note this game is an objective-collection game with replay-ability. Your objective is to find and collect clues in the Trenches while having items such as the Trench Whistle to guide you while you are being hunted by the enemy. If you can, please submit your feedback and report any bugs and this will really help speed up the progress of the development by a bunch .. Thank you for trying it out.
I wish to once again take the time to thank you all for the support and suggestions. You are all amazing. Feel extra free to submit any feedback, criticism or suggestions for the game. If you like, you can also share it as this will also help out a ton to get into more eyes! Thank you again, and you can get the game from below or here on steam.
Thanks again guys, good day all and stay safe!