Endpoint Teaser Trailer
After a brief rest from the machine that is game development, we have all jumped back into the fray and come out of it with this teaser trailer. This is just one major step closer to release, and we hope you are all as excited as we are about finally sending Endpoint out into the world.
Not Long now
With the release of this trailer we are happy to announce that Endpoint is 2 weeks out from release! We shall have more footage to show you next week in our first official full-length trailer, and then; Endpoint will be released into the world. We are all hard at work at the moment ensuring that we bring you a game that is not just fun, but of high quality. Our aim at Twin Vault Games is to make our players simply the best games that we can produce.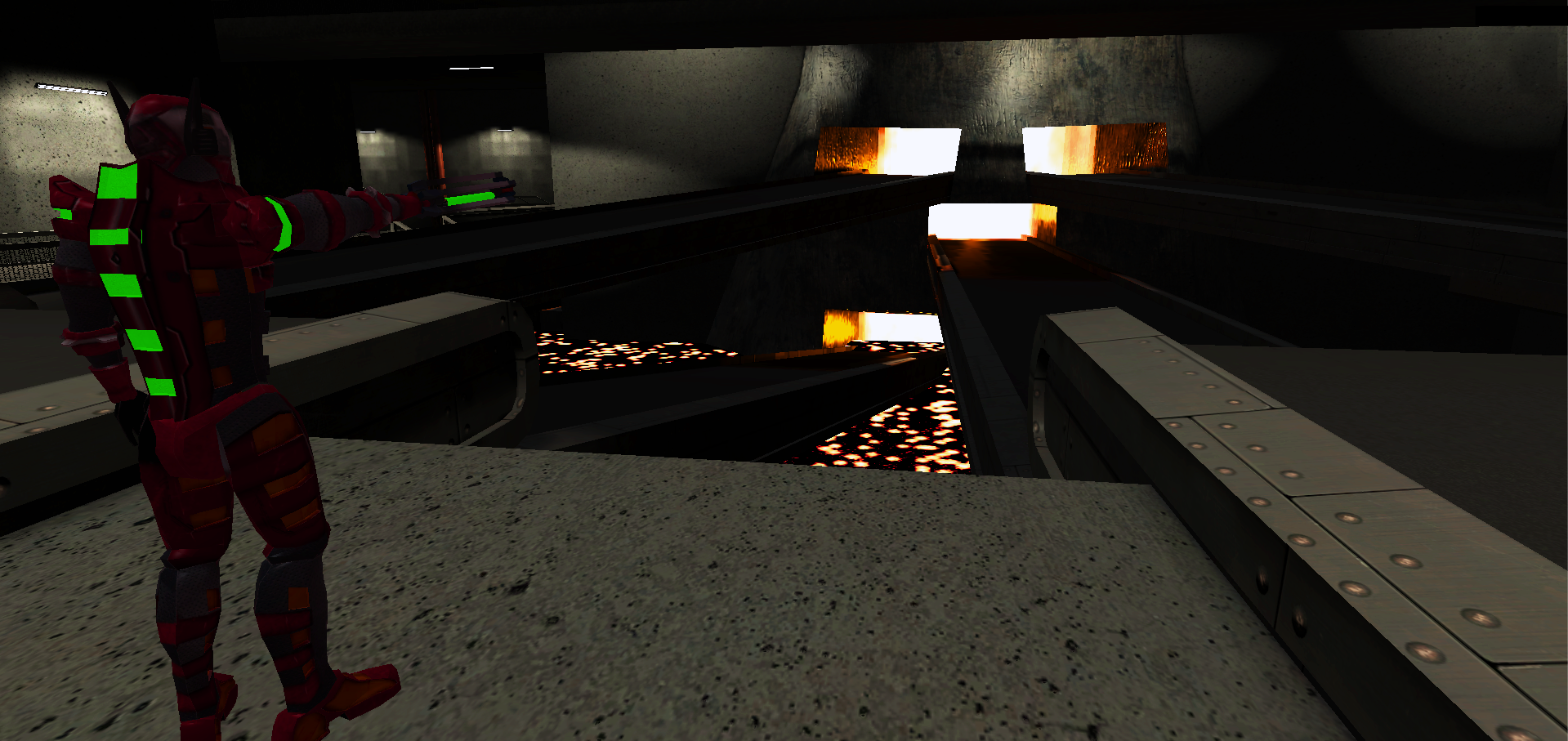 We hope you all stay tuned, and are extremely excited for what we are going to show you next!