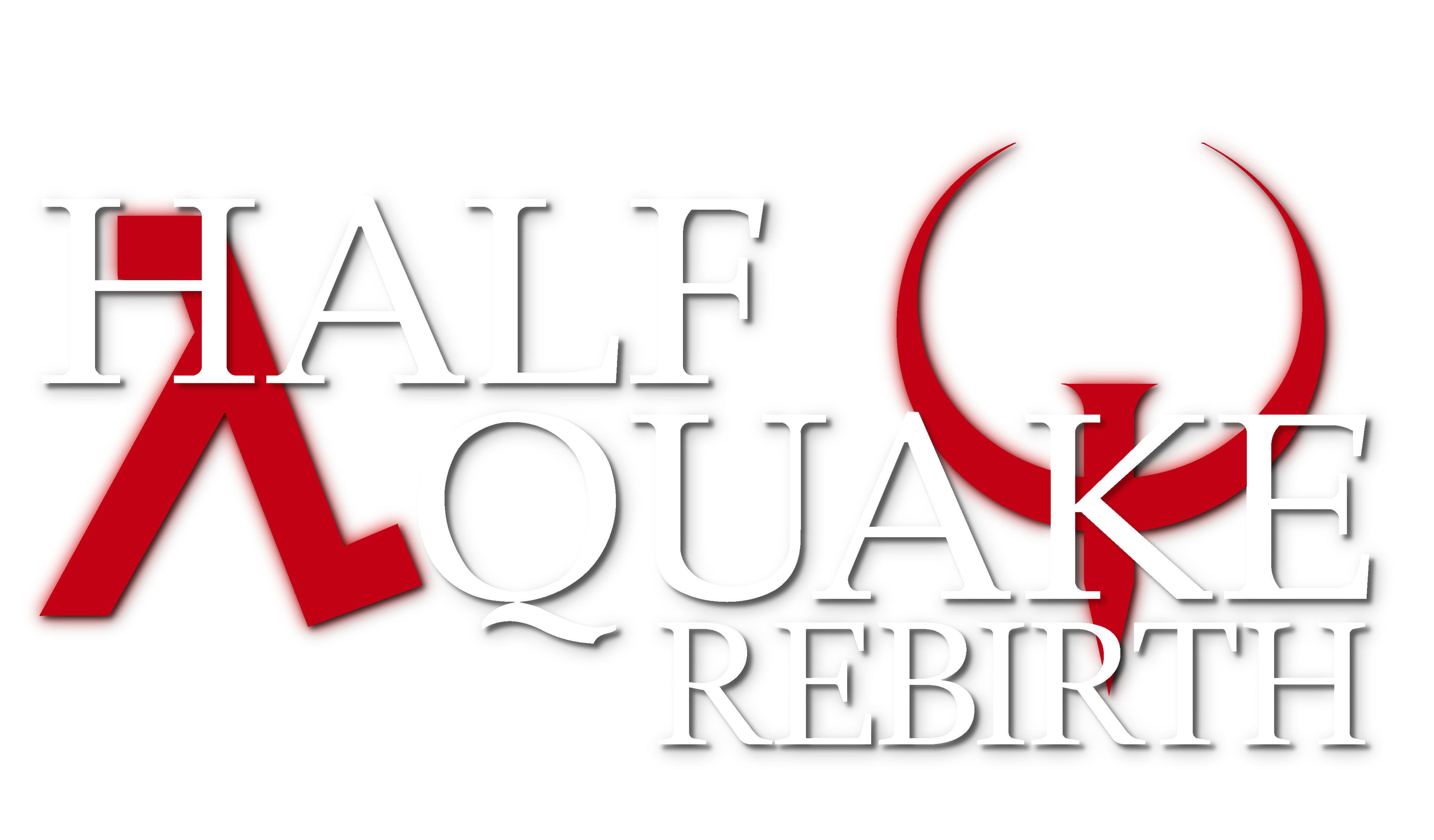 Welcome to the pseudo-monthly sadism exercise..again!
In this article, we'll be reviewing the year of 2021, and talking about the future of the project.
---
ADDENDUM TO MOTY ARTICLE
---
Following the writing of the previous media article, i've created additional content for the mod which i believe should be shown off close-by to the article it should've been presented in. Here's two screenshots from the recently finished areas.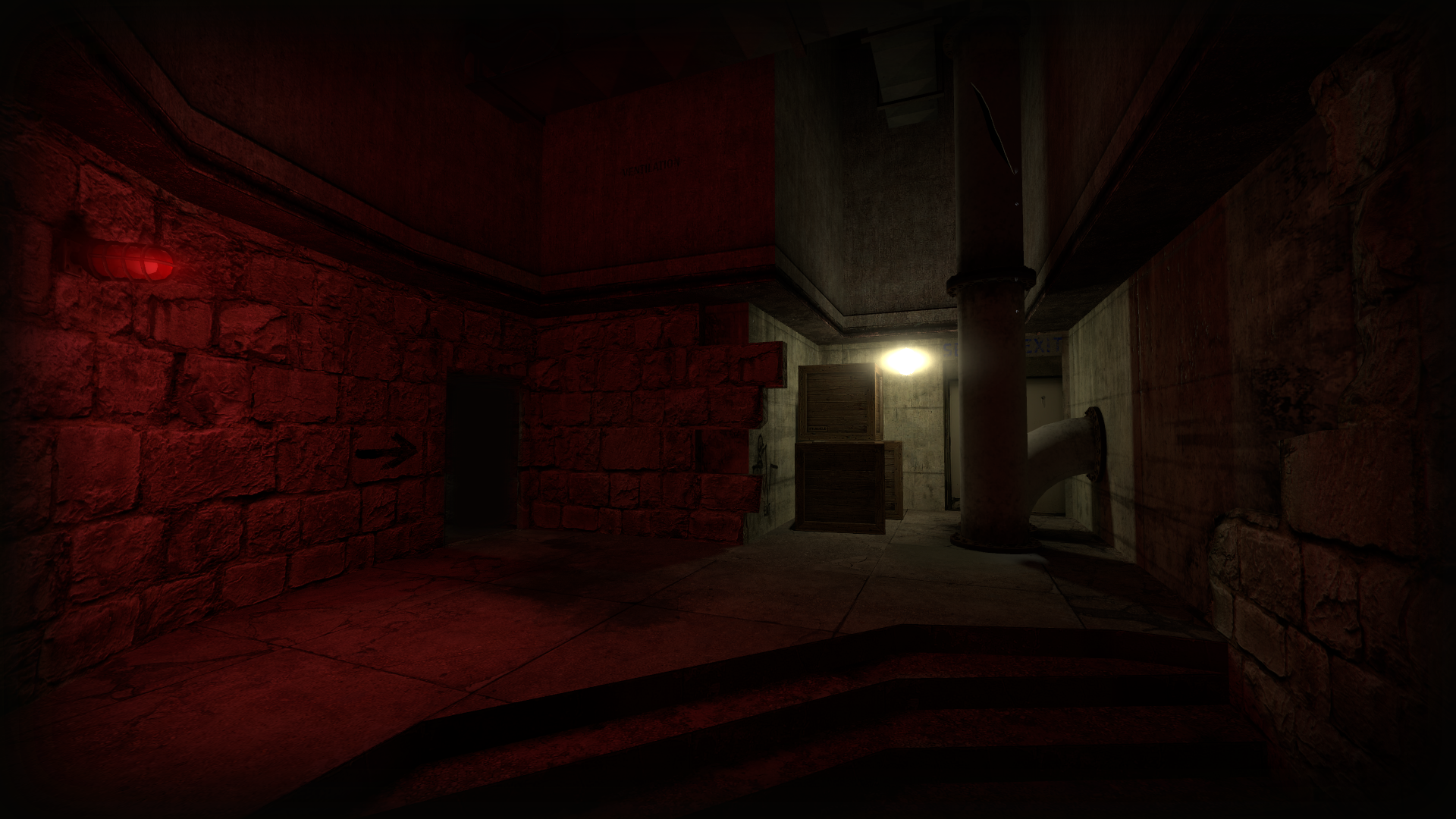 An exit?! Oh nevermind, it's locked.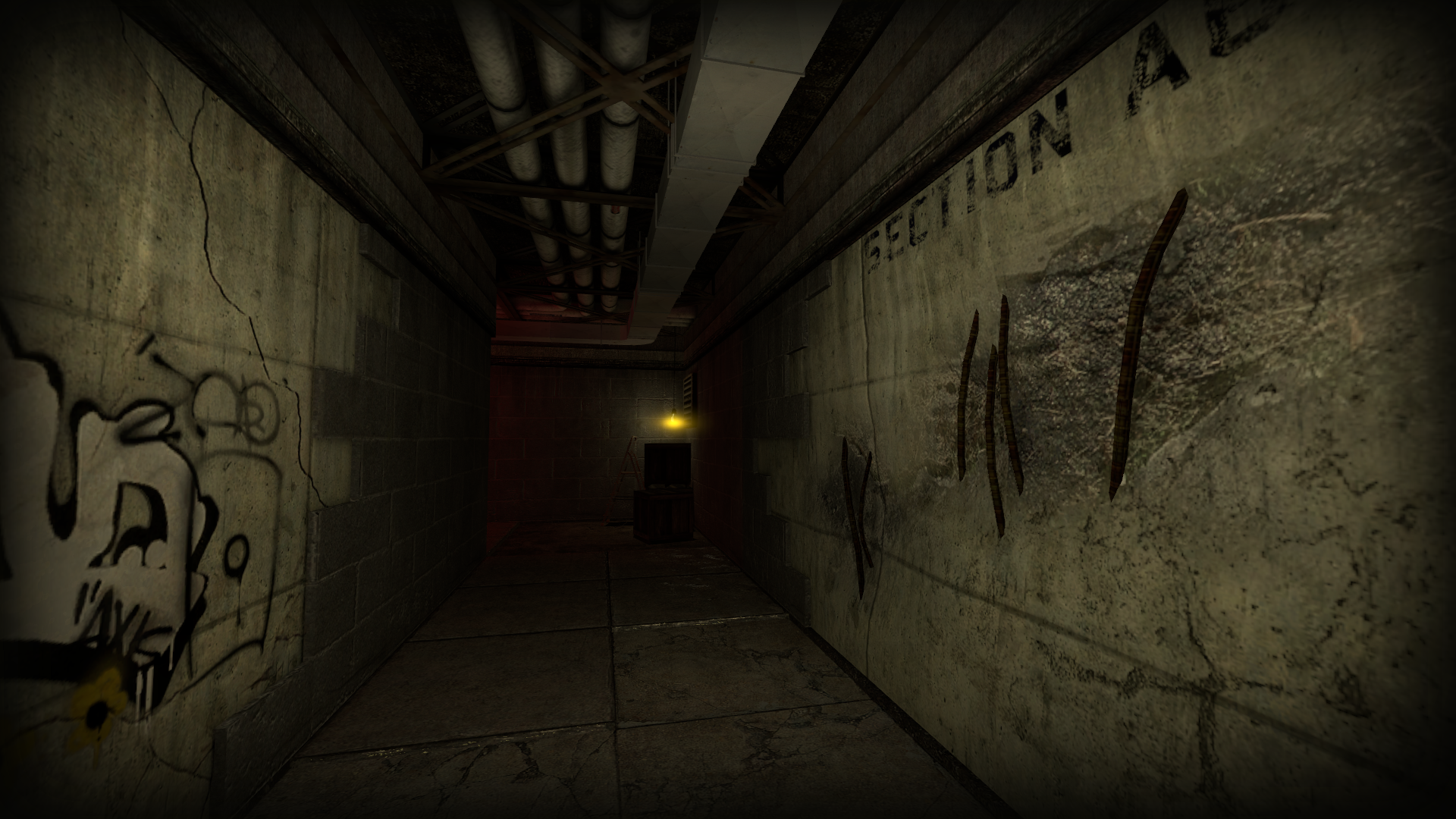 Is this OSHA approved?
Working on these two areas has given me more insight into working with newly acquired assets, textures, and techniques. I'm planning on going over my older maps and bringing them up to the level of quality represented in this map.
This year has been a tough one for all of us, really. The pandemic has made it hard for me to find a job, and though times are hard, i've still managed to find time to work on the mod. Modding helps me find peace and quiet in this ever-turbulent world of ours, and Halfquake Rebirth has, despite being a large commitment, allowed to me stay sane during lockdowns. Here's a bunch (not all) of things i've achived in the year 2021:
I've acquired and learnt how to use Adobe Photoshop, Premiere, and After Effects
I've set-up, and successfully compiled HQR's source code in Visual Studio
I taught myself HTML, and CSS.
I overhauled the HQR ModDB page
I've revisited some of my older creations, and inspired myself to work harder on mods.
I've began worldbuilding my own strangereal-like universe.
I figured out how to make models in Blender.
I've opened up a Patreon page
I involved myself with the modding community, by becoming an Admin for the Valve Modding Community Discord server.
I've redone my brand style.
I attempted to fiddle around with music creation.
I've acquired Substance Painter, and increased the level of quality of my models significantly.
I've began to treat modding more seriously than i have before.
For HQR, the year was on of rejuvenation, and healing, and by the end of the year, the project has amassed:
214 Twitter followers
258 ModDB watchers
24,396 ModDB visits
35,656 Twitter impressions (since January 2021)
9 articles
16 images
and has also reached a stagerring
38TH PLACE
in ModDB's popularity rating during MOTY opening days.
---
HAPPY HOLIDAYS AND MERRY CHRISTMAS - MY PLANS FOR DECEMBER
---
December is the month of Christmas, and i sincerely hope you're all having a great time so far, and i hope you'll enjoy the coming holidays! I'm personally going to take a break until after Christmas, though i will continue to chip at the maps, and other assets when i feel like it! This means nothing for the project, and work will continue as usual following the beginning of 2022. BUT, the institute has told me to pass on the message, that they'll be giving out Fallout: New Vegas Ultimate Edition as a present for any of you lucky victims!
More information coming soon (enough)!
Thank you for reading this article!
I greatly appreciate your support, whether you just found out this project exists, or were following it for an entire year! Thank you.
Click the images!



Here are some links which may of interest for you:
Halfquake Rebirth Twitter Account
And this concludes our pseudo-monthly sadism exercise!
Have a nice day, and remember to fall into the nearest trap when possible!
---
Unofficial Copyright 2021 ASTATINE ENTERTAINMENT