It's been a month and it's all been hard working throwing everything in and getting it working. I still have to take my time making the content. Now I have started putting everything together but seeing the results is going to take a while. The Character models are taking me a while and I'm getting used to Dos Prompt to help me get the production done alot quicker.
Here's some screenshots to show some progress.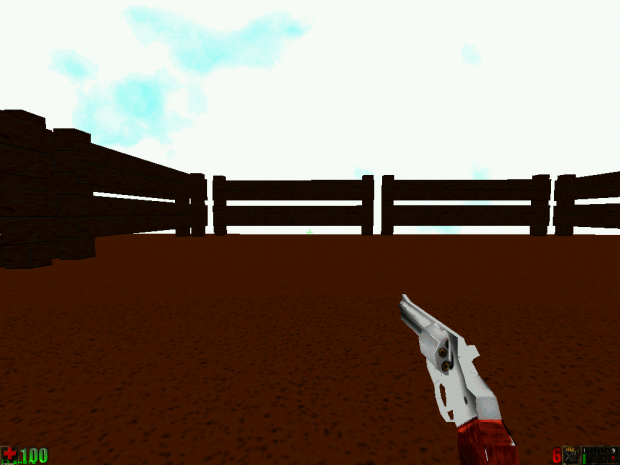 The revolver is currently getting a facelift, so it's going to feel like it's part of the game and not just a blend fuzzy unfinished texture. I still need to texture the shape out because it doesn't stand out as much at the moment.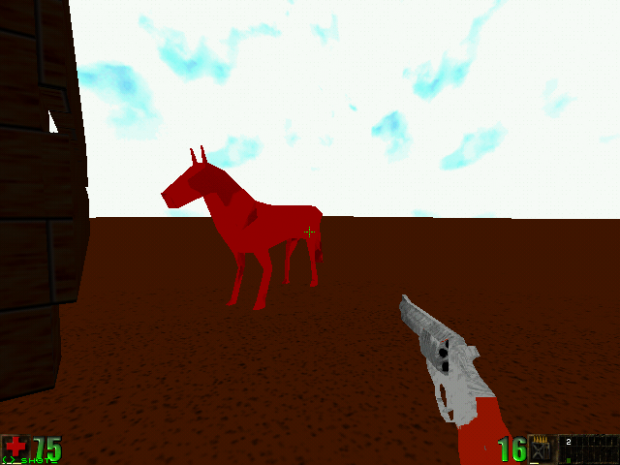 At least the revolver texture updated is better then the texture I did the first time around, an image here if anyone wants to compare them.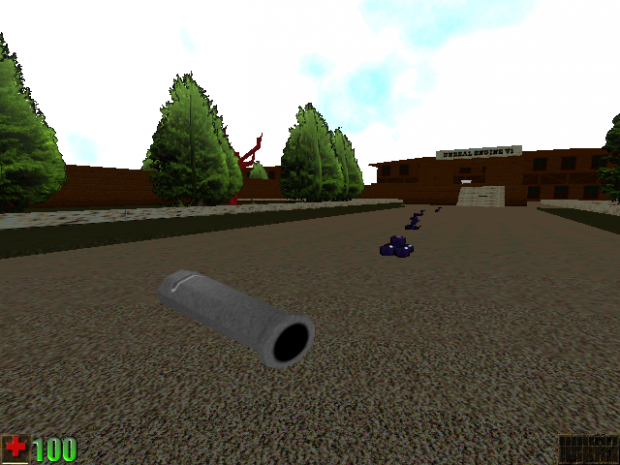 Also showing off the Minicannon Pickup, which will replace the Flak Cannon, as you can see. I think I pulled this off the first time around with the way it looks. The cannon balls on the path will serve has it's ammo.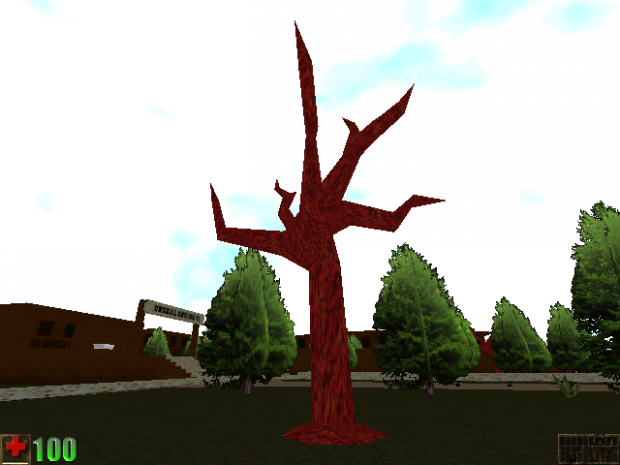 ... and a model tree I did for some other levels in the mod. A model one unlike the other alive trees out there.
I have also revised the filenames of the code for the mod too. So when it gets ready to download, players and other modders wouldn't get confused with filenames when they look into the files. There's other models here and there but they're not as polished at the moment and I will get them done soon. It may not big news but it's worth posting an update letting people know that I'm working hard getting the content done and to see how it turns out as.