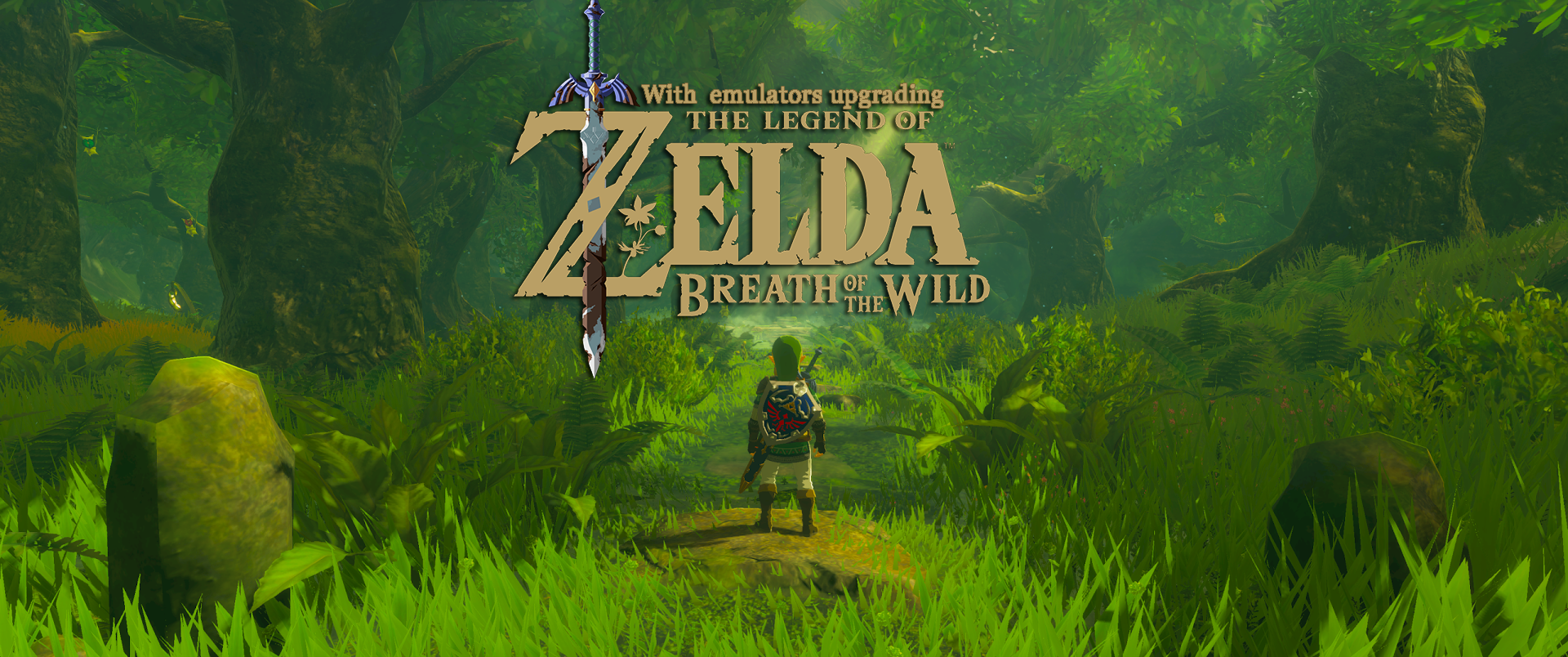 Emulators make "Zelda ~ Breath of the Wild" even nicer!
~ From one good quality to a new surprising better quality ~

Now, The Legend of Zelda has been an amazingly nice game since it came to the new console, but it's not a dedicated Switch game, as it first appeared today as a Wii U game. Fortunately, there are mothers out there who are always looking to improve things, and The Legend of Zelda: Breath of the Wild can, for example, now be played on PC using emulators.
Breath of the Wild has had 4K support for a while, but a bunch of mothers are not quite satisfied yet, and according to Kotaku, it has been suggested to upgrade the game with better textures and lighting. You can see how the game looks when it gets a little more powerful hardware to play with.