1. Notice about employee appearance survey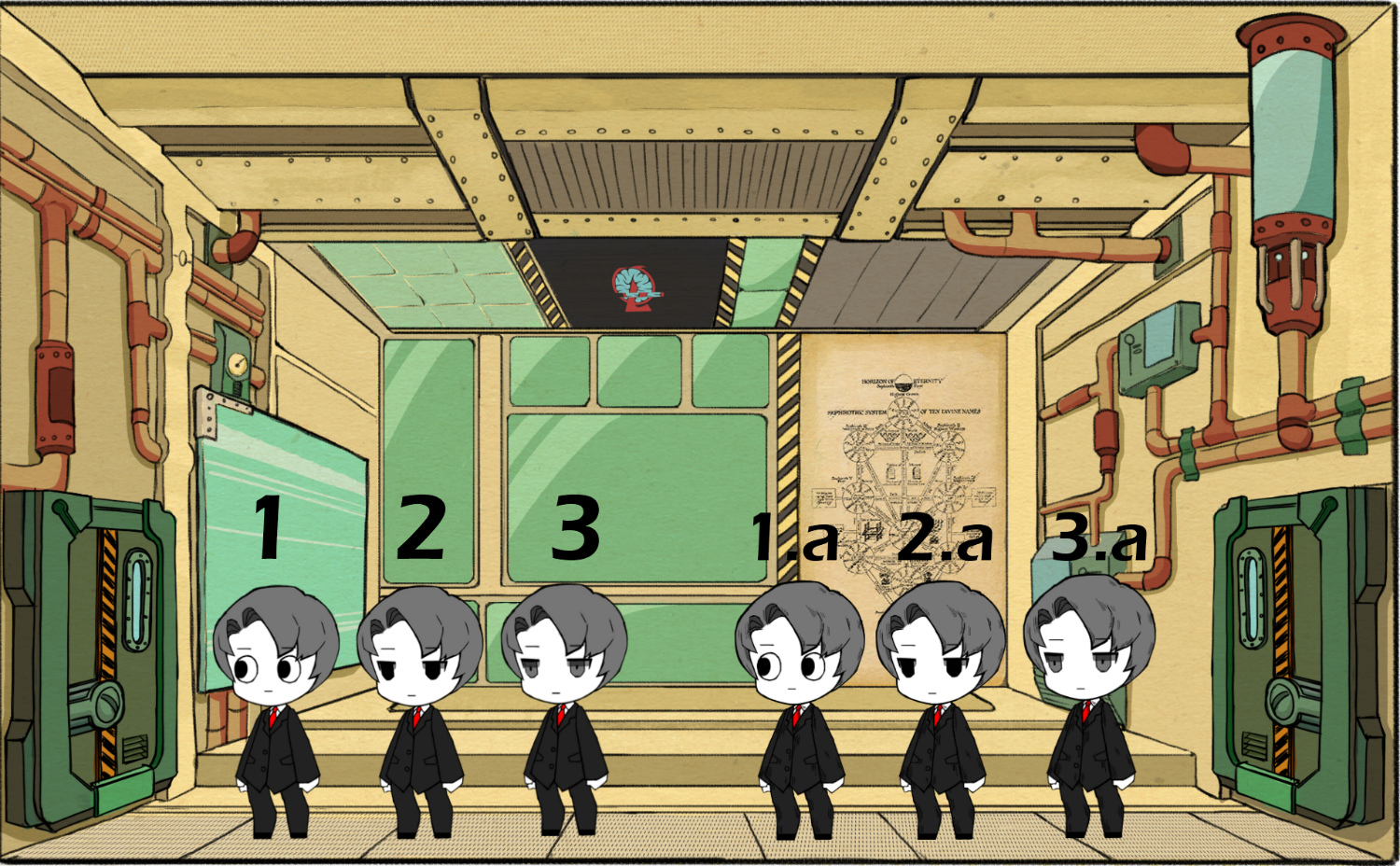 We are in the process of surveying the appearance of employees.
Please choose the appearance of the employee from the survey link.

The survey will be conducted until 8/27.
<>
2. Patch Note
1. Balance adjustment
Increase Queen bee spore damage
Decrease Snow White's Apple Vine damage
Decrease attack damage when Tall bird escaping
Increase in employee experience
2. Bug fixes
In the English version, the words related to employee's ability were mixed.
Modify the work limit count of Happy Teddy
Red Shoes, Abandoned Killer's management method modification
Rudol-ta of Sled's encyclopedia modification
Problem with Tall bird's risk level being displayed as HE
Fix weapon range typing
The image of Snow White's apple weapon has gone wrong
Problems that Snow White's apple weapons did not explain
Teddy's weapon image did not come up
The probability of acquisition of the orchestra auxiliary device is 0%
Problem in which ASIYAH was written in ASSIYAH in inventory UI
Problem that work level seemed to be broken with working command UI
Problem that the lower part of the list of employees of the deployment part looked broken
Problem listed in the list of employees of the previous version UI
Problem that the defense attribute of the orchestra did not change
The problem of red shoe fascinating effect coming from foot
Problem that Abnormality of the previous version appeared
Hod's portrait did not appear on the research screen
The abnormality hp bar could not be seen even when the information team research proceeding
Hod's Experience research is limited to the education team
The text of the research from the English version was outputted in the previous version of the research text
Problem with the black filter placed over some sterling story before the standing illustration
Mission UI disappeared from story part
Fixed story part mistake typo
Magical girl's name does not change according to the observation level
Problem that it was impossible to suppress officers who were attracted to red shoes
Fixed UI problem when clicking worker bee
Add Red Shoes, Scorched girl's Shadow
Duplicate display in work log
Weapon names are truncated in Inventory UI
Edit inventory UI to be closed with ESC

3. Update Schedule Notice
The update will be in the second week of September.
The following information is added when updating.
Added six existing Abnormalities
Add two more Ordeals
Edit employee appearance
Lob Compensation System Reorganization: The earlier clearing time, the reward system will be changed so that you can earn more lob points.
Add Employee Special Employment
Add Employee Strengthening System: You will be able to use your lob to strengthen your employees status.
inventory UI reorganization

Thank you.