So, in a bit of a lead-up to the Return of the Shadow final beta (no, not now... maybe this time next year...) I've decided to post some of the updates from the Wars of Arda main site. Now, these ones are very outdated, but I thought I'd put them up anyway for posterity. Eventually, I'm going to actually put all of them in the gallery, but I'm too lazy right now. All of these skins are courtesy of ElrondHighLord, the head skinner for the mod. Enjoy... and know that the full versions will eventually be in the gallery!
1. Amroth, King of Lorien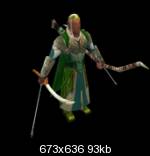 2. Arwen, Mourning Gown, There are a load of others that I post later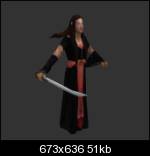 3. Celebrian, Third Age Armour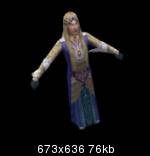 Celebrian in Second Age Armour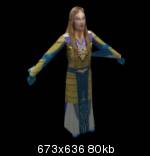 4.Elladan,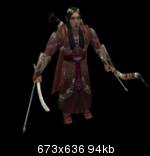 5.Elladan in Armour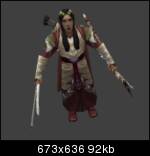 6. Elrond in Late Third Age Elven Armour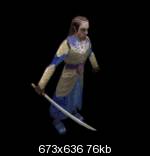 7. Elrond at the Council of Elrond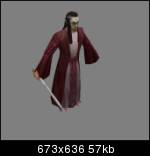 8.Galadriel in Lorien Armour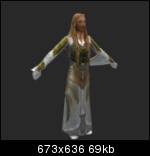 9.Glorfindel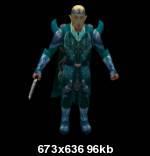 10. Mirkwood Healer 1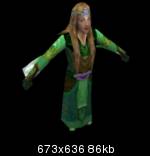 11.Mirkwood Healer 2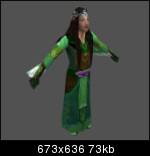 12.Oropher, King of Mirkwood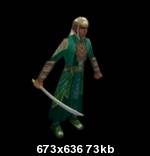 13. Oropher Wife, Queen of Mirkwood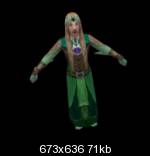 14.Thranduil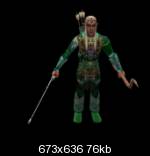 15. Thranduil in Armour

16. Thranduil's Wife, Mirkwood Queen

16. Cirdan In Armour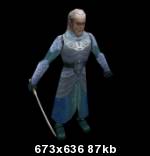 If for some reason you can't see any of the shots, they can be found at our mod's website, warsofarda.co.uk. Most of the updates will be on the front page, but you can drop by the forums to leave your two cents there. I hope you've enjoyed this preview; goodbye for now!
IRS, Secretary of Foreign Affairs