Elva the Eco Dragon changes arrived.
Hello everybody! We have released a new version of Elva the Eco Dragon for Steam and Nintendo Switch, with some changes that were asked by the players. The two most important are: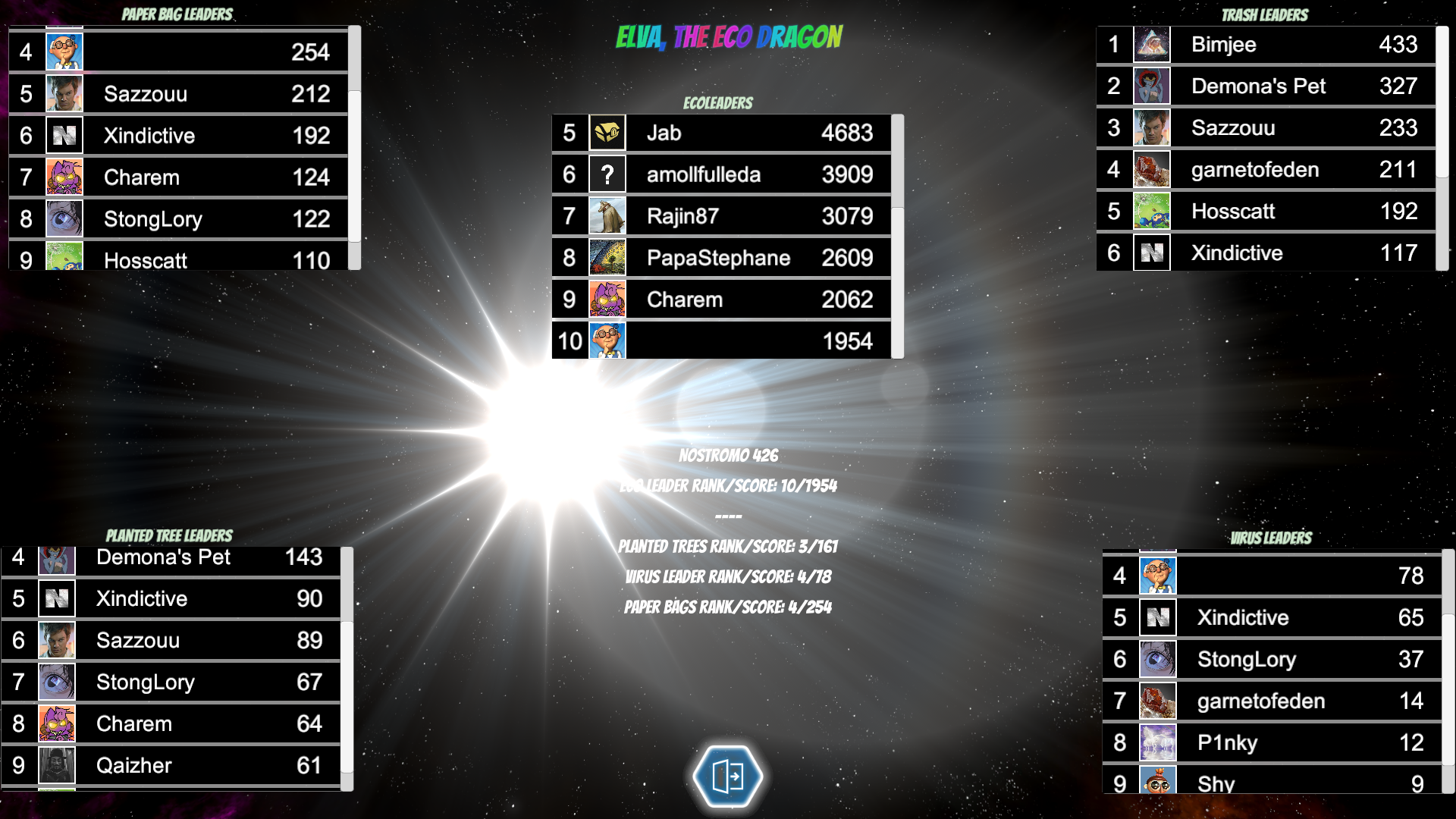 1.- Controls. Now the player can have a better control of Elva, with a smoother movement and view. We have upgraded the view and movement controller in order to give the best experience to the player.
2.- Radioactive materials. Some people complained that it was not logic to clean radioactive materials to the same areas where the normal material was carried. Now radioactive materials are sent directly to the ship or the airplane always, no matter the kind of material. Also we have changed the way the siren works so it won't sound continuosly.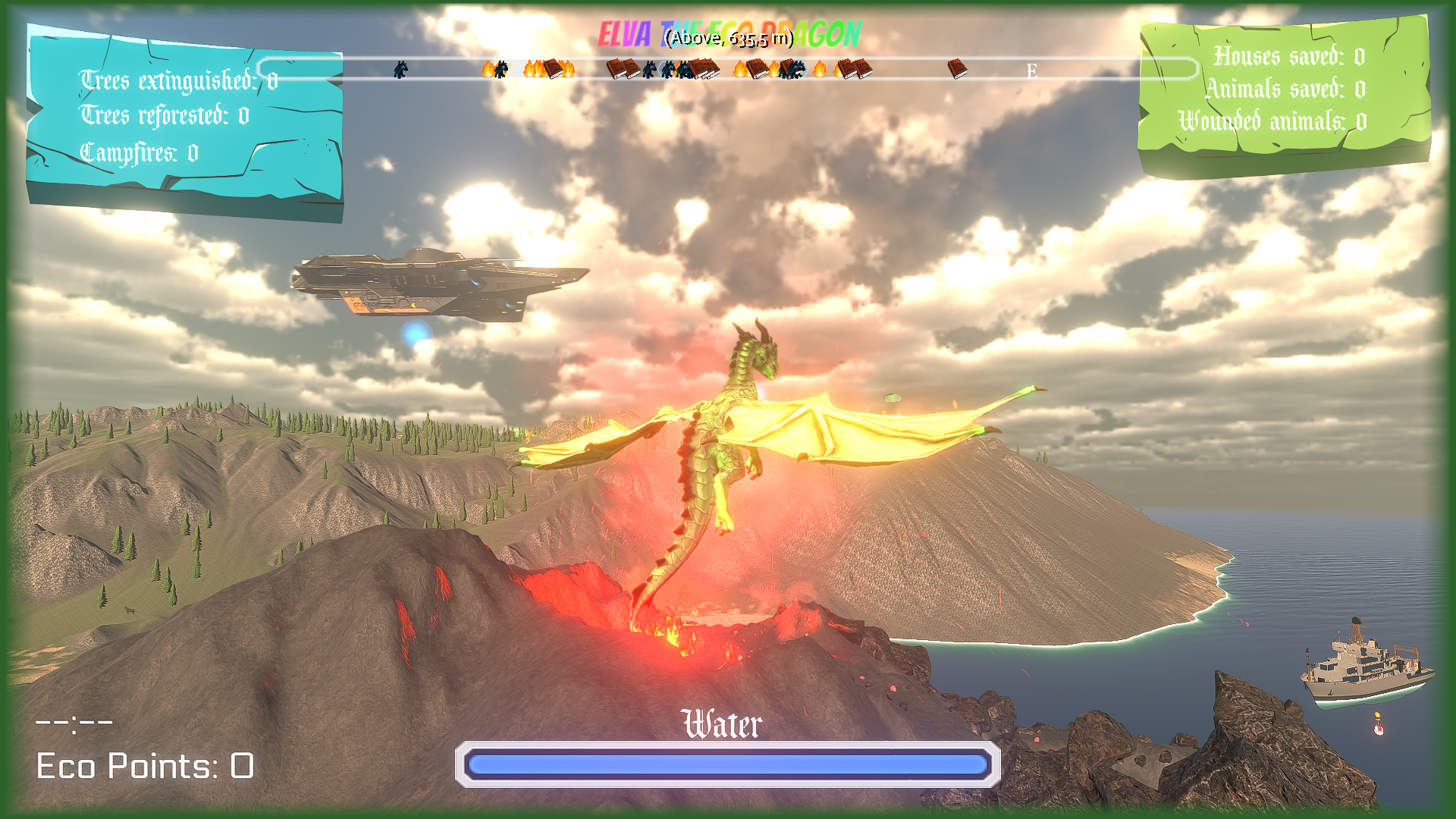 3.- Engine updated to the last version with better graphics and resolution for textures as you can see in the video.
Last, but not least, Elva the Eco Dragon is on sale on Steam and Nintendo Switch for some days. And thank you everybody for your support and comments. Will be adding new changes to the game soon.